Description
The Shrine Band
The First and Most Active Unit
In the El Katif Temple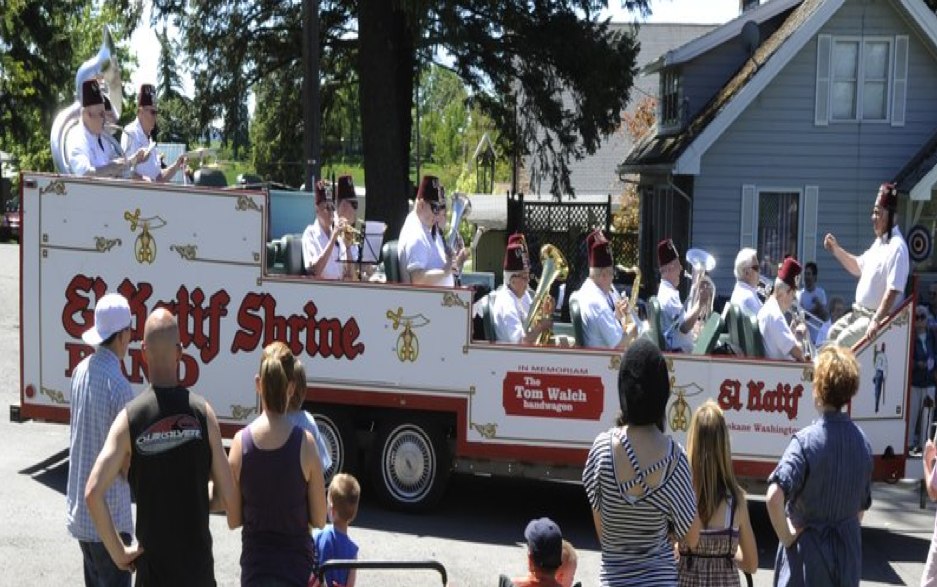 *
What it means to be a Shriner 1, 2, 3

---
Next Rehearsal:
Wednesday, January 29
6:30pm
San Souci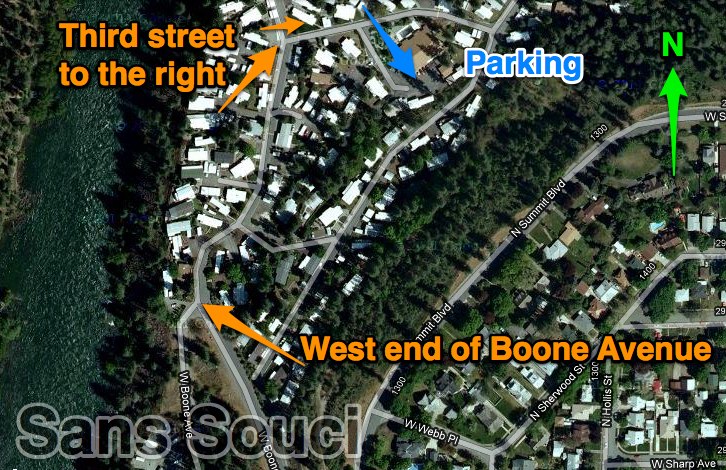 Next Concert:
TBA
Call time is TBA
---
Calendar


First Wednesday of the month -- see you at the Stated meeting!
2nd and 3rd Wednesdays -- rehearsal
4th Wednesday -- Concert
* ~ * ~ *
---
Music Links
Circus Bee - USMC
When the Saints go Marchin' In
*
Washington Cornet & Sackbutt Ensemble
National Anthems Around the World
Master Class Series
Humorous Music
Instruments locked in bus - Now what?

---
Masonic Band Music
Medieval Chant of the Templars
---
Feature Film
---
Did You Know?
The 2013 Band Christmas Party was a blast!
Time to step things up a bit, we don't want to get lazy!
David Seagrave and Dick Dawe mounted our 44 inch reconditioned drum onto the bandwagon truck just in time for the Lilac Parade.
Stu Slinger has completely rewired our bandwagon lights and installed a new switch on the dash.
(Bright Idea!)
Dick Dawe "have truck will travel" has rounded up our wayward set of tympani and delivered them to San Souci.
Michael Holland scouted out our missing percussion equipment and moved the same to San Souci.
Just in time for a new percussionist.
Kim Slinger has almost completed sewing a complete set of music stand drapes.
We now have new portable music stands. Hurray!
Someone said that Mike Cox wants "alligator soup" for the next fellowship dinner!
……ah, I don't think so !
Did you know Dick Jamison is creating a new placard sign for the band which will be displace on an easel, out front, during concerts.
UPCOMING EVENTS:
Soon TBA
---
F.A.Q.s (Frequently Asked Questions)
(Q) Why am I receiving these emails from Eventbrite?
(A) This site is designed to help sell tickets to events. Part of the Eventbrite automation is to send a confirmation to the email you entered when you registered. A pdf file may be attached to that email that can serve as the ticket to the event, including bar codes and other information. For now, we can ignore these because we are not charging admission for our meetings. It is, however, nice to know that our registration went through, and it is nice to know this service is there if/when we need it. :)
(Q) Can I come back later and modify or even cancel my registration?
(A) Absolutely. Just log back in, select your ticket and make any needed changes or updates.
(Q) I have found a new link that I like better than a similar one, above. May I have it added to the mix?
(A) Indeed you can! Any ideas for new links or changes to existing ones would be welcomed. Simply click on the "contact" link (upper-right corner of screen) and include the link in your message.
(Q) After viewing a link, how do I return to this screen?
(A) As of March 21, 2012, all links will open in a new window.
(Q) Why are there not more pictures or artwork on this screen?
(A) I learned the hard way that some users are using a "dial-up" system to connect to the internet. Those users experience very long wait times when they visit any site that has a lot of images. If the site takes several minutes to load, usually those folks don't come back a second time. The solution is to use links to go to featured sites and in that way, images that may respond slowly on such systems are kept to a minimum on the main page.
(Q) How can I find out how fast my youtube videos are flowing to my computer?
(A) Follow this link to see your YouTube speed.
(Q) I am using an iPad, and the page doesn't look the same as it does on my computer. What's up?
(A) The iPad treats flash sites a little bit differently. If you are having this problem, try adding the following suffix to your URL: [/?nomo=1], so your entire link would be http://shrineband.eventbrite.com/?nomo=1.
Recruit New Members To The Band
Send this link to someone new. We need new members to join our band!
Rev. 012414.