Description
Programar:
5:30 PM: conozca el autor
6:00 PM: comida (traiga algo para compartir)
7:00 PM: el plenario
8:00 PM: preguntas y respuestas
Terminado antes de 8:30 PM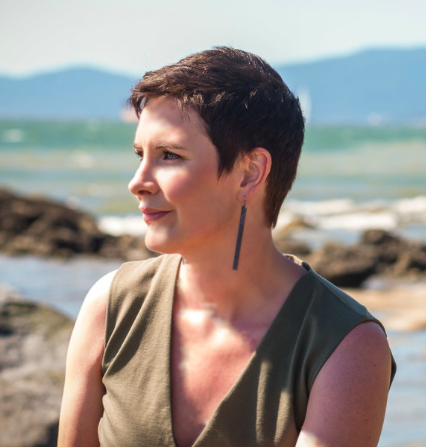 Nuestros oradores invitados serán
Christina Crook
. Christina es la autora premiada de
The Joy of Missing Out: Finding Balance in a Wired World,
que la ha hecho una voz guía en el tema del florecimiento humano en la edad digital.
Nuestro invitado especial estará hablando Entrando En Línea … Para Salir En Línea. Como el Internet puede apoyar relaciones de cuadra en cuadra en nuestro querido "El Barrio" y ayudarnos construir un pueblo urbano que es amigable a gente.


Tenga en cuenta: Traducción Bilingüe será disponible durante todo el evento