Description
Join us January 26-27, 2018 for the FINAL El Gato Classic Legends Weekend
Friday, Jan 26
Private Legends Welcome Reception Ticketed Event (Time & Location sent after registration)
7 PM: Art Exhibit: FREE (at Hard Rock Hotel)

Saturday, Jan 27
10 AM: Doors open at Legends Event Ticketed Event (Palm Springs Skatepark)
Private After Party Meet-N- Greet Ticketed Event (Time & Location sent after registration)
8 PM: Concert Ticketed Event (at Hard Rock Hotel)

**Schedule Subject to Change**
This is the forth El Gato Classic Legends Weekend created and hosted by the Elguera family.
The "El Gato Classic" Legends Weekend is an annual event that takes place in Palm Springs, CA. This event featured some of skateboards greatest innovators of early pool riding and skatepark competition. The EGC Legends Weekend brings together art, music, food, and skateboarding as a complete weekend experience that is enjoyed by fans, industry professionals and Skateboarding's top pros and legends.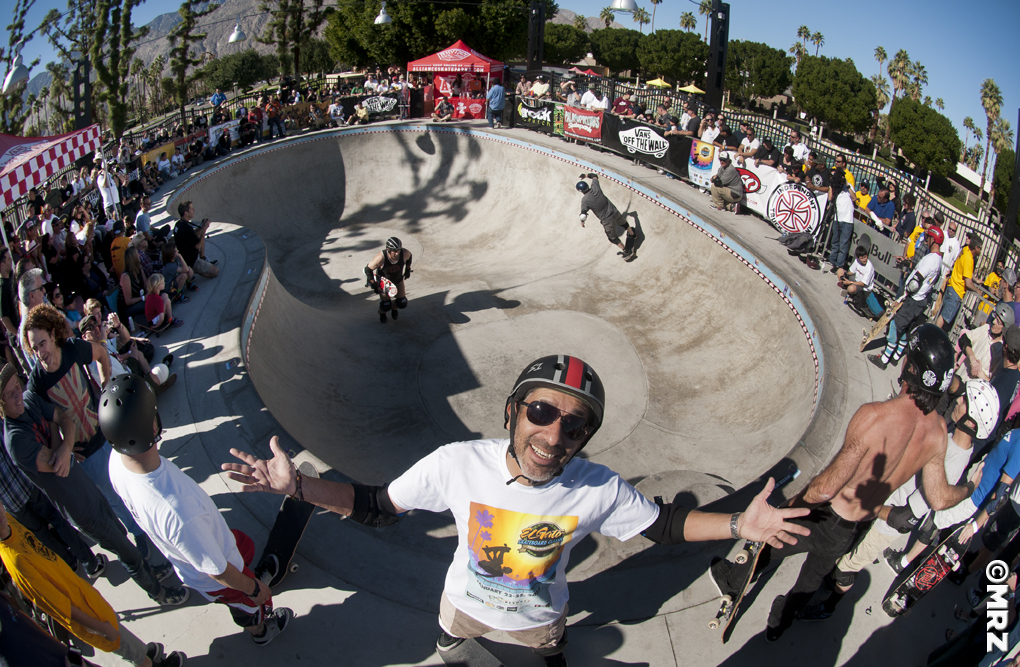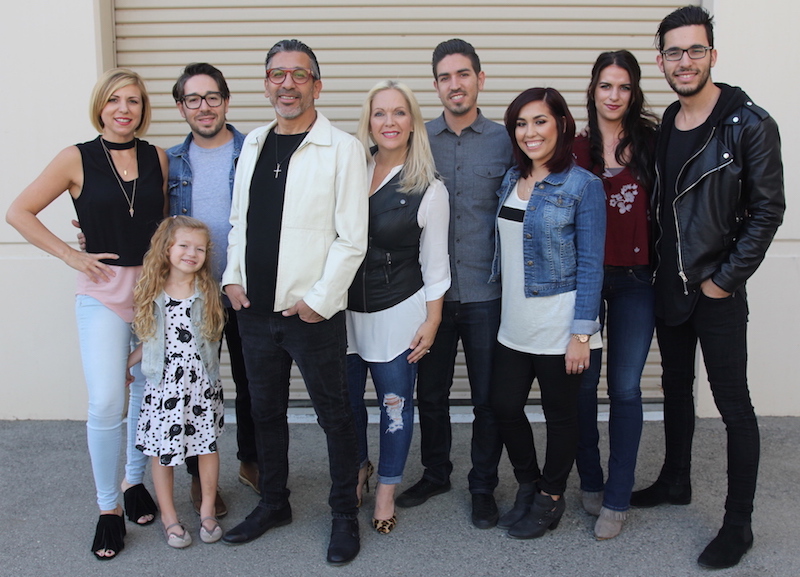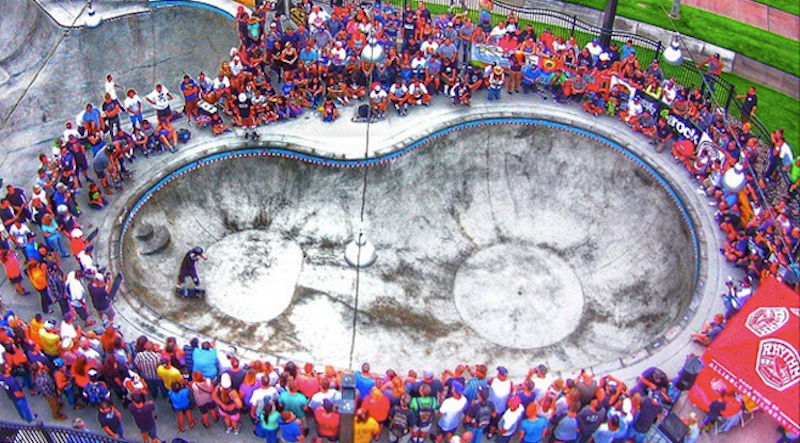 Looking for a local hotel? Here is a list of participating hotels:
Hotel discount rates will be posted starting Dec 2017.
As news of Eddie's vision for the event got out, excitement spread with fans and industry professionals. Tony Hawk, clearly the largest name in skateboarding today, immediately signed on again to be featured with other top skaters in a demo during the upcoming Legends Weekend.
A portion of the proceeds from this event will benefit two charities this year:
~ Operation Good Works (a local community non-profit) and
~Tony Hawk Foundation