Description
Award-Winning French Director and Designer from the UK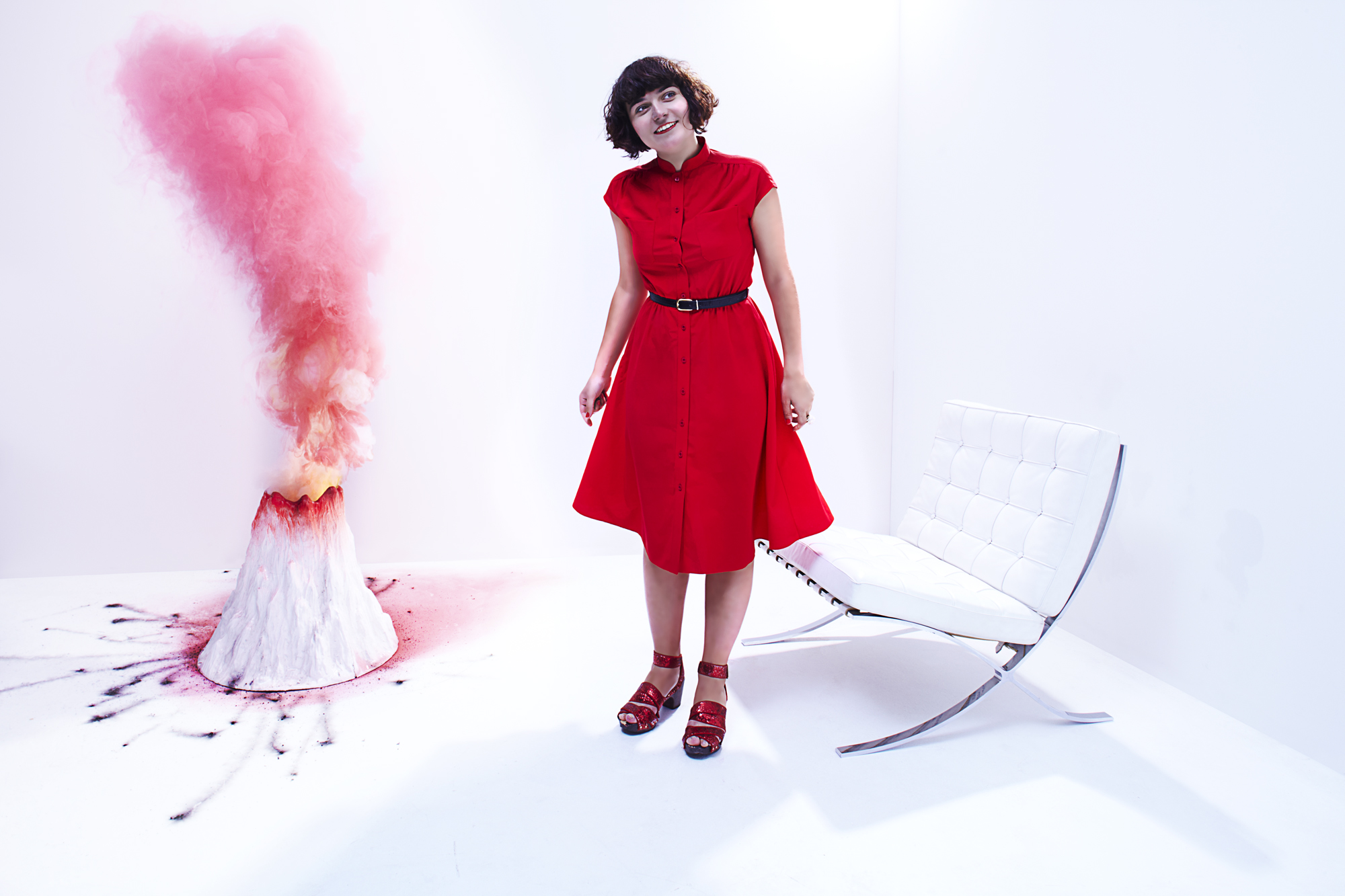 Gather around the campfire and hear stories from Nelly Ben Haroun, the "Willy Wonka" of science and design.
Her work for organizations such as NASA and the SETI Institute (Search for Extraterrestrial Intelligence) on projects like the International Space Orchestra and the Disaster Playground documentary are just a small part of the insane array of exciting and audacious activities on her CV.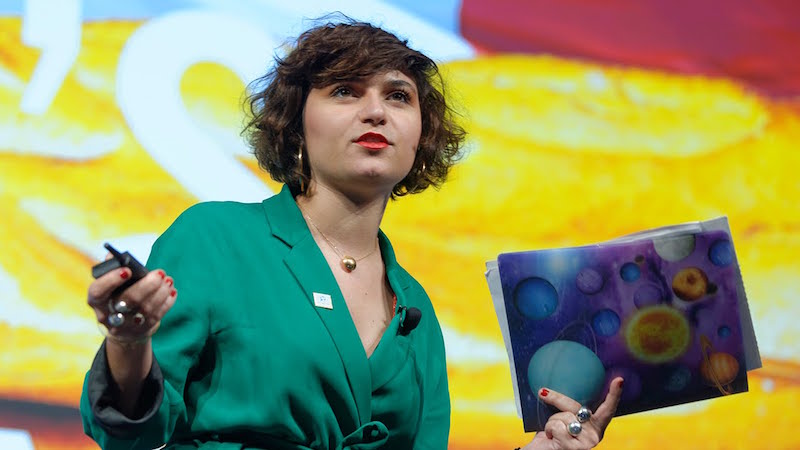 Nelly's many accolades include:
Head of Experiences at WeTransfer, a file sharing service with 90 million active users
Icon Magazine nominated her as one of the 50 international designers "shaping the future"
Wired Magazine awarded her with an Innovation Fellowship award
Collaborated with Beck and Damon Albarn in a musical collaboration that took music into space
Clients and collaborators include XL Recordings, Google, Mattel, The American Institute of Graphic Arts, Mailchimp, The Guardian, BBC, Red Bull, Apple and Autodesk among others
Assembled the International Space Orchestra (ISO) - the world's first orchestra of space scientists from NASA, SETI and Singularity University
Member of the Space Outreach and Education committee at the International Astronautical Federation
Postgraduate fellow of the Royal Geographical Society
Nominated for a Women of the Year Achievement Award in 2015
Nelly believes innovation comes from "multidisciplinary conflicts," and will touch on the challenges she faces defying and designing in the gravity of the hyperreal, a world where fiction is as truthful as reality.

She will also discuss the complexity of two recent large-scale projects, The International Space Orchestra and Disaster Playground.

Space is limited. Light appetizers and wine will be served.
Schedule:
7:00 - Networking over wine and appetizers. Check out the beautiful El Camp space!
7:30 - Opening remarks by Vanessa Dewey, Mattel's Art Director
7:35 - Nelly speaks
8:20 - Q&A
8:35 - Networking until 10 pm
More on Nelly: