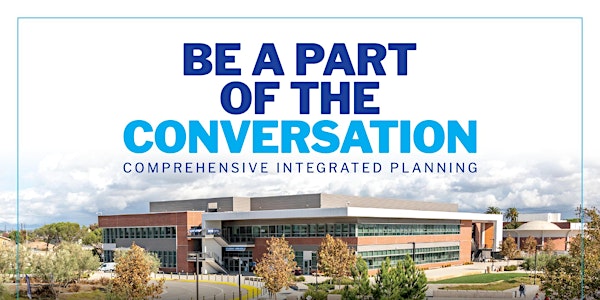 El Camino College: Comprehensive Integrated Planning Public Forums
El Camino College wants to hear from you. Be a part of the conversation and attend an upcoming forum.
About this event
The world has changed, in part because of the pandemic, in part because of changes that were already in progress. Some things are going back to the way they were. Some things are changing forever. Our community is changing. Our students are changing. Our faculty and staff are changing.
El Camino College wans to change and grow along with you. This conversation, one of many, is for us to better understand each other and our challenges and opportunities.
Your aspirations for a better life, a better job, your success, what is important to you and your community and how El Camino College can continue to be your Community College so we can all thrive.