Description
Playcrafting is proud to present a special Demo Night with world-renowned independent developer Sam Barlow as he shows his award-winning game, Her Story, alongside 3 exciting projects made in Eko Studio!

Join us for this special event in celebration of our brand new 4 week Interactive Storytelling course with Sam and the Eko team, launching in November. This is a great chance to meet Sam and get a sample of what's possible when you let your imagination run wild in Eko Studio. Refreshments will be provided.


---

See for yourself what this exciting new platform for building interactive stories is all about! Check it out here.
---

FEATURED SPEAKER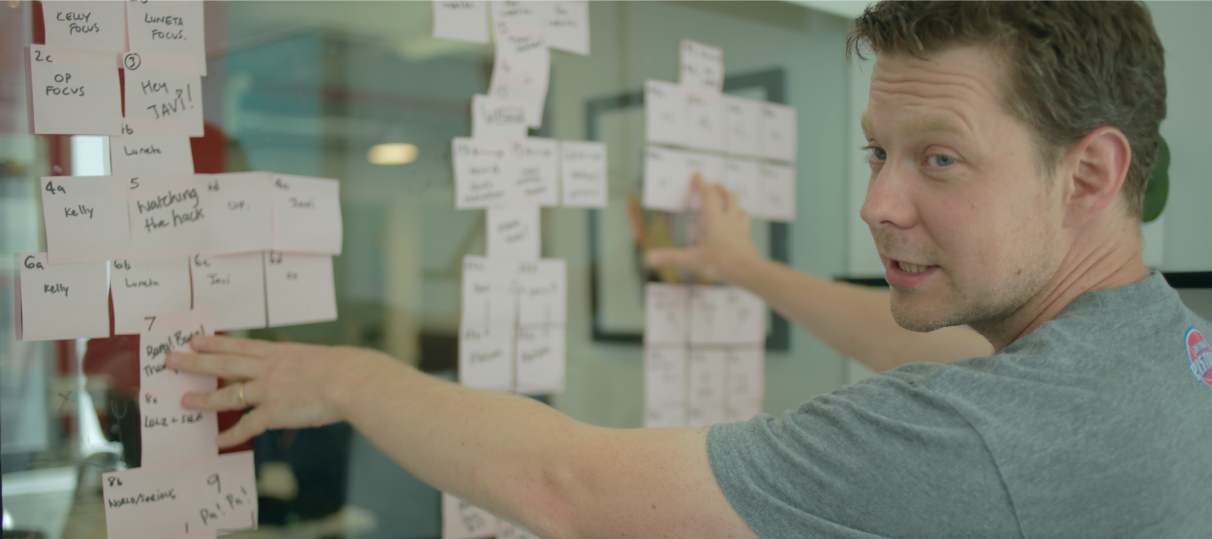 SAM BARLOW
Executive Creative Director, Eko
Sam Barlow is a game director and writer who has been making games since his cult 1999's title, "Aisle". Barlow has an extensive history of making games that create deep personal connections with their players. With "Silent Hill: Shattered Memories" he created a classic that psychologically profiled Wii gamers. In 2015 he released "Her Story" reinventing the FMV genre for the YouTube generation. Now at Eko, Barlow is exploring the new medium of interactive streaming video to create the next generation of stories.


---

FEATURED GAME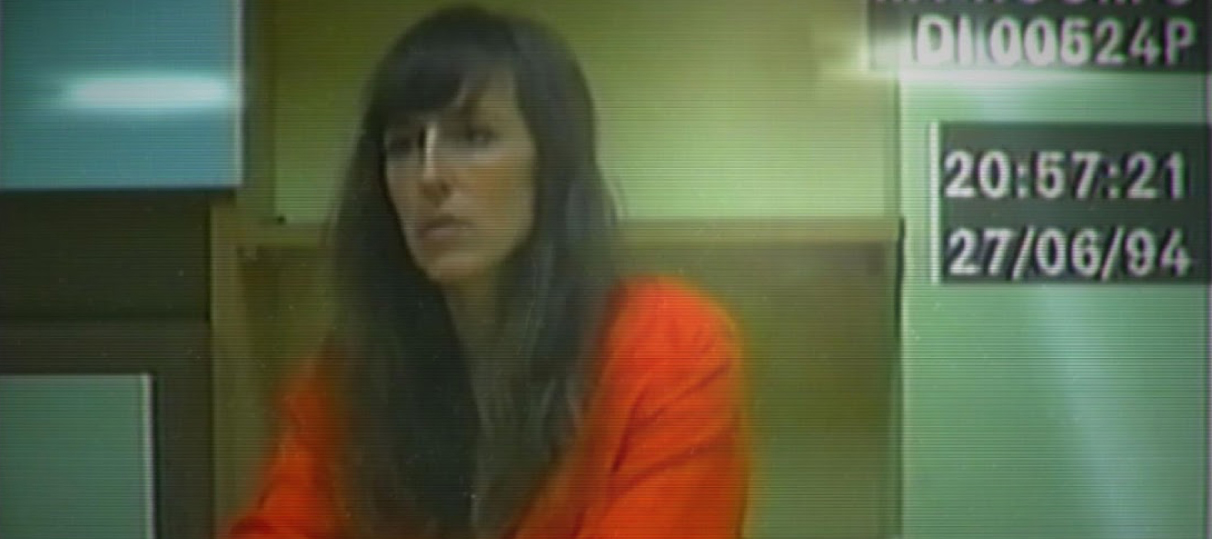 HER STORY

Sam Barlow's tour-de-force, Her Story is a crime fiction game that won dozens of awards, including Polygon's 2015 Game of the Year and Grand Prize at the Independent Games Festival Awards at GDC in 2016. The game revolves around a police database full of live action video footage. Unlike anything you've played before, Her Story is an involving and moving experience. A game that asks you to listen.


---

FEATURED EKO STUDIO PROJECTS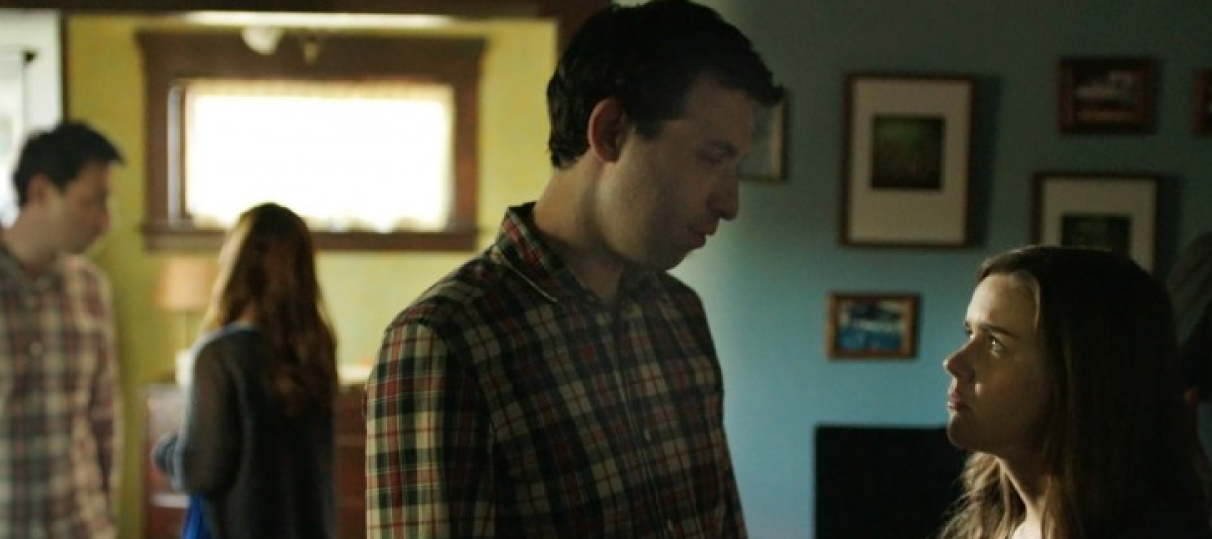 POSSIBILIA

An interactive love story set in the multiverse, from acclaimed directing duo Daniels. Starring Alex Karpovsky and Zoe Jarman. Check out Possibilia here for a taste of what Eko Studio is capable of.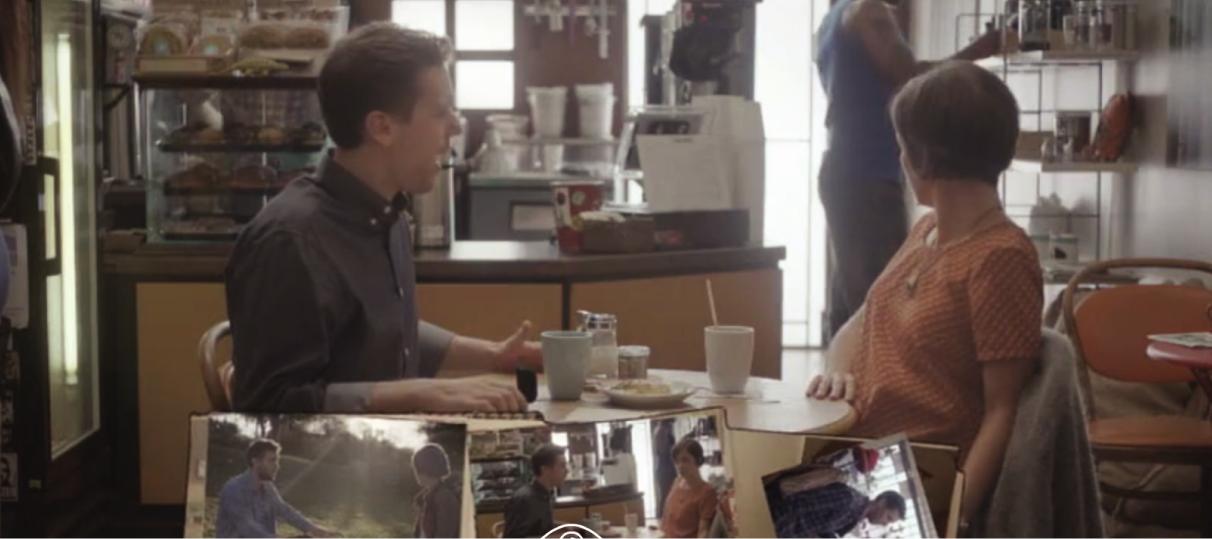 AMAZE

Brooks is about to propose to Phoebe. Your story and their story collide when you get to control their most important day... with your eyes.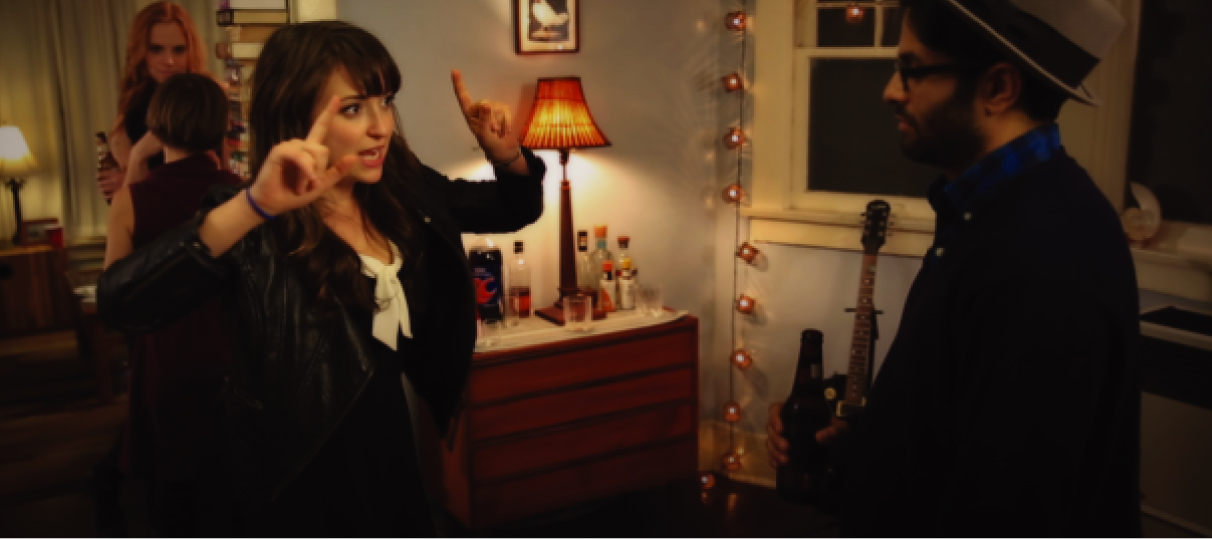 THAT MOMENT WHEN

We've all been there: you're at a party speaking with someone who seems to know you and you think you know them but just can't remember his name. Starring Milana Vayntrub, That Moment When is a short-form comedy where you will need to help Jill remember her friend's name or risk her looking like a self-centered jerk.


---

FOR ATTENDEES

The first and last name of all attendees must be submitted via Eventbrite in order to gain entry to this event.

---

In the interest of fostering an inclusive and safe environment at all of our events, our Code of Conduct will be enforced.


---

Visit us at www.playcrafting.com | Tweet us at @PlaycraftingNYC #PlayEko