Description
E&J Promotions Annual Fathers Day BBQ Smoke-Off Sponsored by City Cigars.

Why: In memory of my father Randolph Sheppard Sr. we are celebrating his life and legacy by conducting a Smoke-Off competition that supports giving back which is something he loved to do.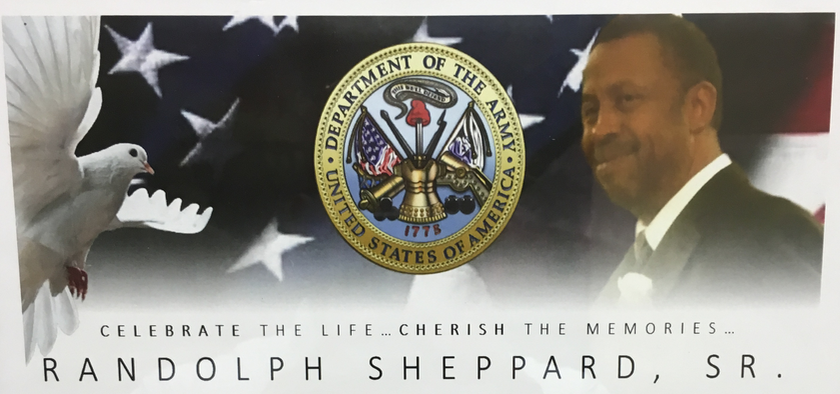 ALL GUEST:
Guests who purchase tickets will enjoy BBQ | Beer | Cigars | Music | Entertainment | Prizes
Ticket Cost: $25 per person

This is an adult only event! Must be 21 years of age to attend.
When: Date: June 17, 2017 from 11:30am - 6pm.

Where: City Cigar lounge
615 Byberry Road
Philadelphia Pa 19116

-------------------------->
THE SMOKE-OFF TEAMS: This competition will consist of 10 teams with up to 4 team members who will compete for a $500 cash prize to be donated to the charity of your choice. The BBQ Smoke-Off competition will include 4 food categories for grilling or smoking.
Baby Back Ribs
Pork other than baby back Ribs
Chicken
Specialty Item
This is a BYOS bring your own smoker (1). Each team is is allowed one smoker/grill.

SMOKE-OFF TEAM registration cost: $50 per team
Setup Time: 7am
Where: City Cigar lounge
615 Byberry Road
Philadelphia Pa 19116

To register your team call or text 215-806-3999 or email EJ at Arrastene@gmail.com