Description

Join us for our final (and coolest) EITs vs Engineers event of the year as we take to the ice for curling! Whether you're a beginner or have played a few times, participate to learn more about this Olympic sport and find out what it takes for Canada to be the world leader in curling.
Witness and master the physics of curling by performing analysis of "the curl" as you and your team sweep to decrease friction of the curling stone, influence its degree of rotation and master distance and force to land on the centre target.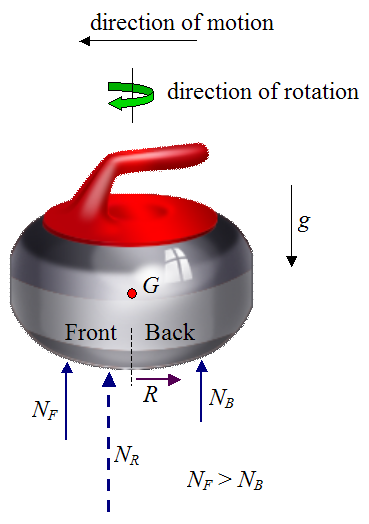 Image from real-world-physics-problems.com
Beginners welcome and a lesson will be provided. To celebrate our final event and to welcome the holiday season, prizes are available for all participants.
Fun, prizes and a great chance to network with other York Chapter members- don't miss out!
Mentorship & EIT Committee

Professional Engineers Ontario York Chapter


Thanks to our sponsor: