" Women Entrepreneurs in the Agri Food sector "
About this event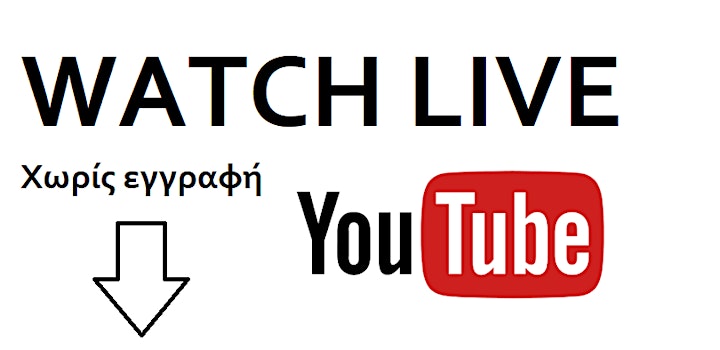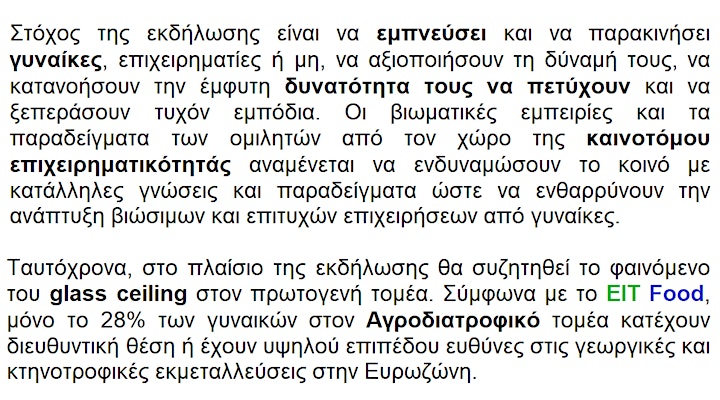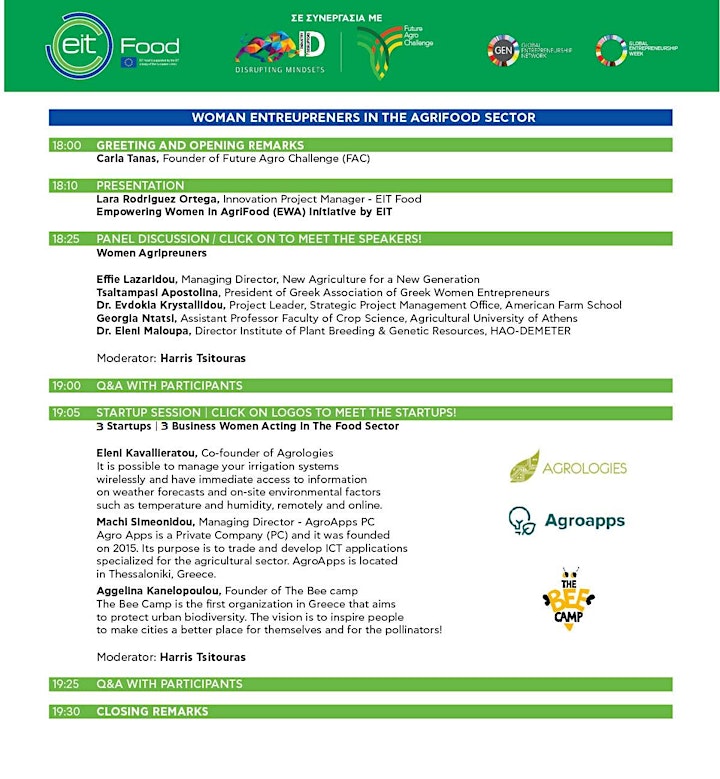 LET'S MEET THE SPEAKERS!
PART 1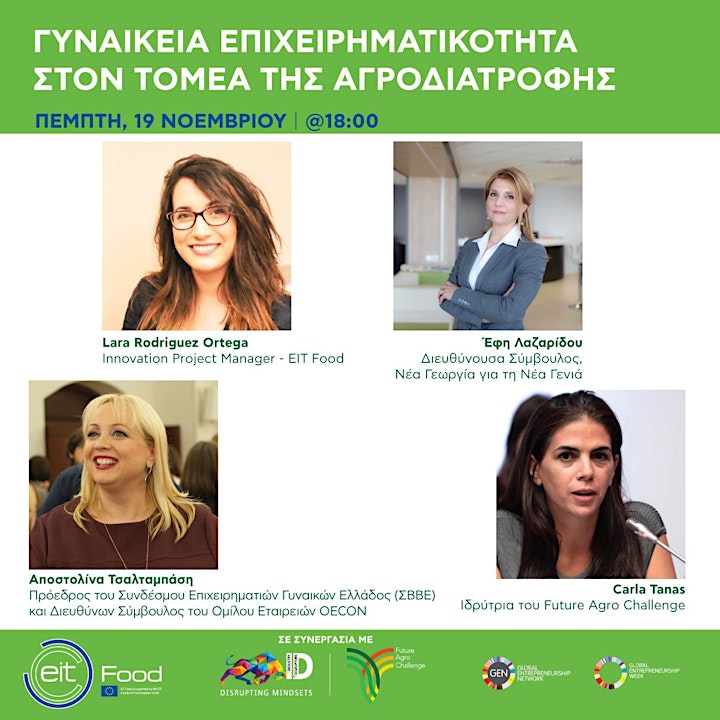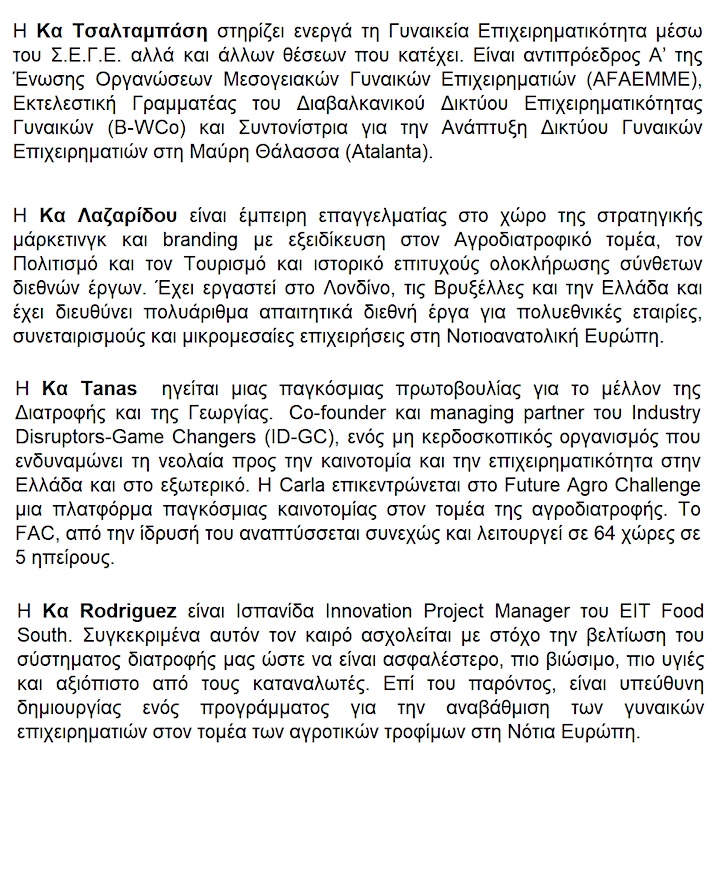 MEET THE SPEAKERS !
PART 2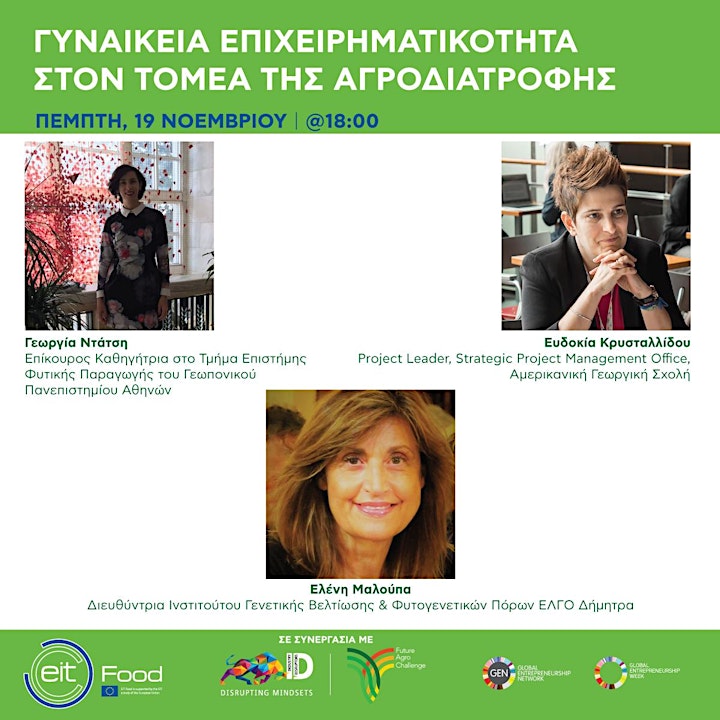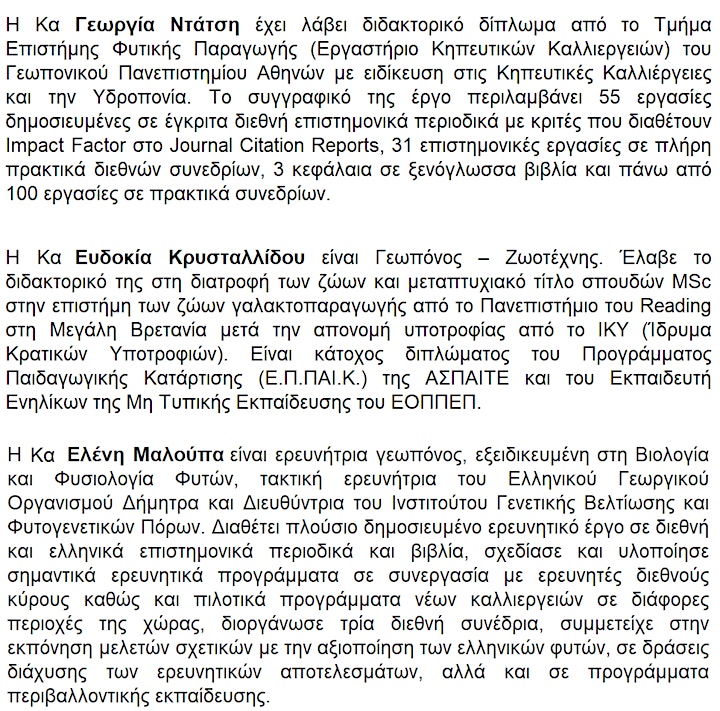 LET'S MEET THE WOMEN ENTREPRENEURS!
STARTUPS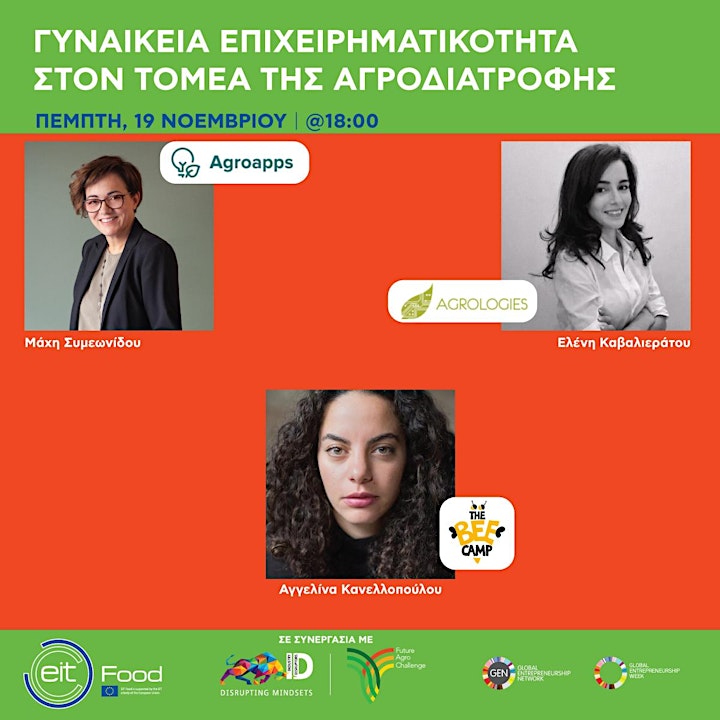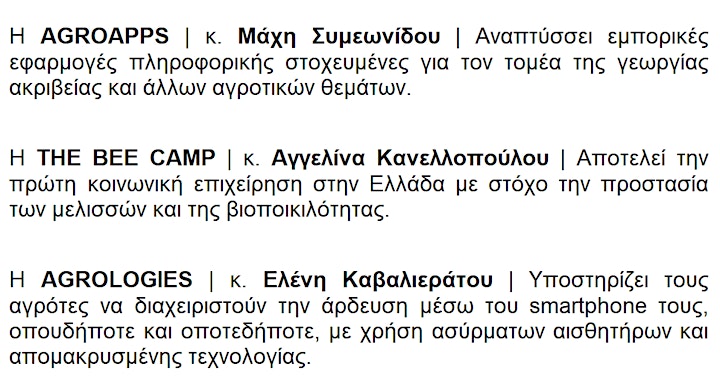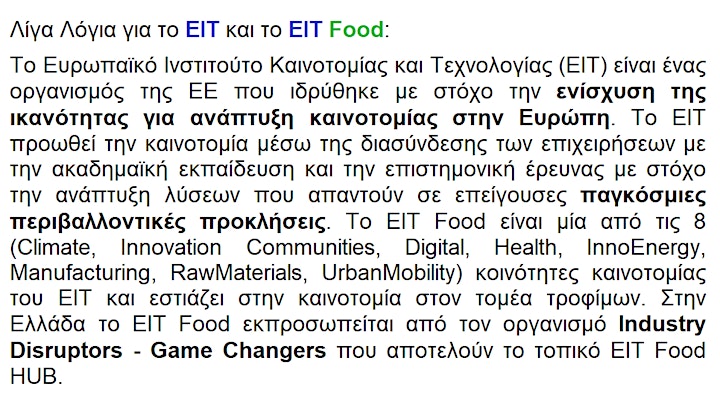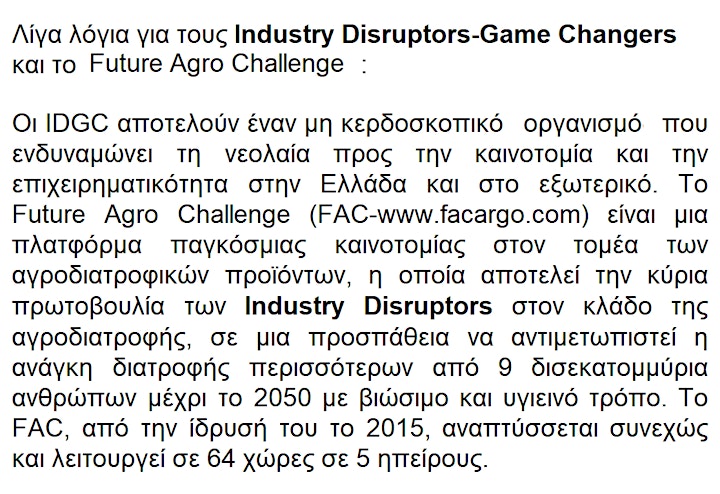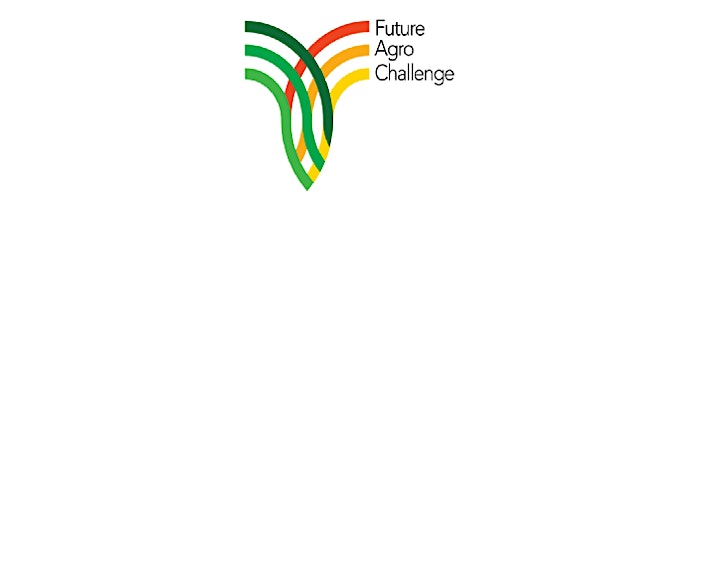 Concept
The objective of this programme is to inspire and motivate early stage female entrepreneurs (or not) to harness their power, understand their innate ability to succeed and overcome any obstacles, equip them with the appropriate knowledge,confidence and networks to successfully start and develop sustainable businesses.
We are well aware of the obstacles that women have to overcome in this environment and seek to revert the current statistics that show the difficulties they have when it comes to leading agrifood businesses. According to EIT Food, only 28% of the women in the sector are managers or have top-level responsibilities in agricultural and livestock farms in the European Union. In addition, there is another reason: we have considered that, "as a result of the crisis caused by Covid-19, it is necessary to reinforce the support programmes for this group of women", explains Begoña Pérez-Villareal from EIT Food director in the South of Europe
Leading long-term change, the European Green Deal's Farm to Fork Strategy will be hugely impactful for businesses operating within the EU, as well as those seeking acceptance from EU consumers. While it's difficult for many business leaders to see past the shifting dynamics with the forces at play from COVID-19, other global issues will have broader social and economic impacts if not planned for now, even amidst the pandemic we face today. Dig into "Women Entrepreneurs In the Agrifood sector" event and learn more about the current situation and future opportunities for women in the agri food industry.
Let's meet the speakers!
1. Georgia Ntatsi, Assistant Professor Faculty of Crop Science, Agricultural University of Athens
2. Dr. Eleni Maloupa, Director Institute of Plant Breeding & Genetic Resources, HAO-DEMETER, She has implemented major research programs in collaboration with internationally renowned researchers. She has organized and materialized educational programs and seminars addressed to farmers, enterprises and interested civilians on the above-mentioned subjects. She has educational certification for adult training from the National Organization for the Certification of Qualifications & Vocational Guidance (EOPPEP)
3. Effie Lazaridou, Managing Director, New Agriculture for a New Generation
4. Dr. Evdokia Krystallidou, Project Leader, Strategic Project Management Office, American Farm School Her research interests include animal nutrition and its impact on animal products and human health, monitoring feed formulations to meet quality performance and animal health standards, and evaluating chemical and nutritional value of feeds.
5. Tsaltampasi Apostolina, President of Greek Association of Greek Women Entrepreneurs,
6. Carla Tanas, Founder of Future agro Challenge. FAC is the largest global initiative that discovers fundable food, agtech, and agriculture innovators from around the world.
Now let's meet the startups!
Aggelina Kanelopoulou, Founder of The Bee camp, The Bee Camp is the first organization in Greece that aims to protect urban biodiversity. Our vision is to inspire people to make cities a better place for themselves and for the pollinators!
Eleni Kavallieratou, Co-founder of Agrologies, It is possible to manage your irrigation systems wirelessly and have immediate access to information on weather forecasts and on-site environmental factors such as temperature and humidity, remotely and on line.
Machi Simeonidou, Managing Director - AgroApps PC. Agro Apps is a Private Company (PC) and it was founded on 2015. Its purpose is to trade and develop ICT applications specialized for the agricultural sector. AgroApps is located in Thessaloniki, Greece. If you wish to contact us please use the contact details available in the respective page in the site.
Organizer of Γυναικεία Επιχειρηματικότητα στον τομέα της Αγροδιατροφής EIT Food Greece