E.Iowa IIBA - Minimum Viable Product (MVP) - Doing it Right
About this event
Minimum Viable Product (MVP) is a common agile concept. Sometimes it is used as an excuse to defer scope or cut corners and ends up providing a solution that does not provide customer delight. How do you focus on the right solutions for features and capabilities to provide value to the customer early? Team culture, customer focus, and an agile mindset all are important aspects to this process. This presentation will talk through some basics and examples of how this has provided successes and opportunities to learn over the course of the presenter's career.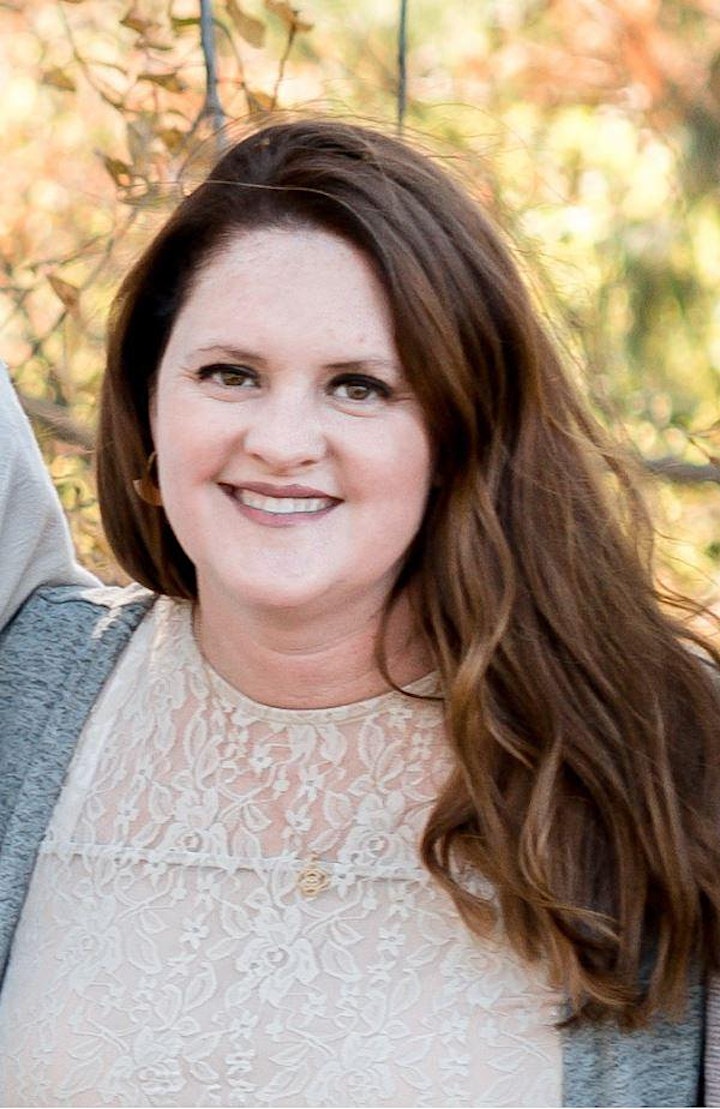 Speaker Info -
Heather Schrage, Senior Director, Digital Solutions. Leader of the product managers not only responsible for translating product vision and needed capabilities into technical solutions, but to be advocates for agile and lean product development. Primary tasks of Mrs. Schrage and her team are to plan, define/solution, implement, and manage the technical implementation of needed capabilities with a focus on customer voice and usability. Heather has been with ACT for over 11 years and has served as a leader in many large scale implementations.
Zoom Info -
You are invited to a Zoom meeting.
When: AUG 18, 2021 11:30 AM Central Time (US and Canada)
Register in advance for this meeting:
https://us02web.zoom.us/meeting/register/tZUscuGvpzItEtc1hJD7ZrI7_IKUqJS_FHEW
After registering, you will receive a confirmation email containing information about joining the meeting.
Organizer of E.Iowa IIBA - Minimum Viable Product (MVP) - Doing it Right