E.Iowa IIBA -Get to the Point: How to implement story pointing on your team
About this Event
Estimation of stories can be valuable and provide predictability to the Product Owner and stakeholders. Estimation can also take valuable sprint time in extended meetings debating the right time estimate. And too many times, companies put the responsibility of the project timeline on the assumption that the estimate was accurate. Traditional teams attempt to make precise estimations over a lengthy, detailed project. And while agile companies work in shorter, more adaptable iterations, estimation is still the only way you can communicate to leadership when work will be delivered.
The truth is, we're not good at estimating the time it takes us to do our work. But, if story size isn't about time, how do we estimate?
Estimate better, and faster, with relative estimation. Join us as we walk through the good and the bad of hours estimation and gain some experience putting relative estimation to work on your team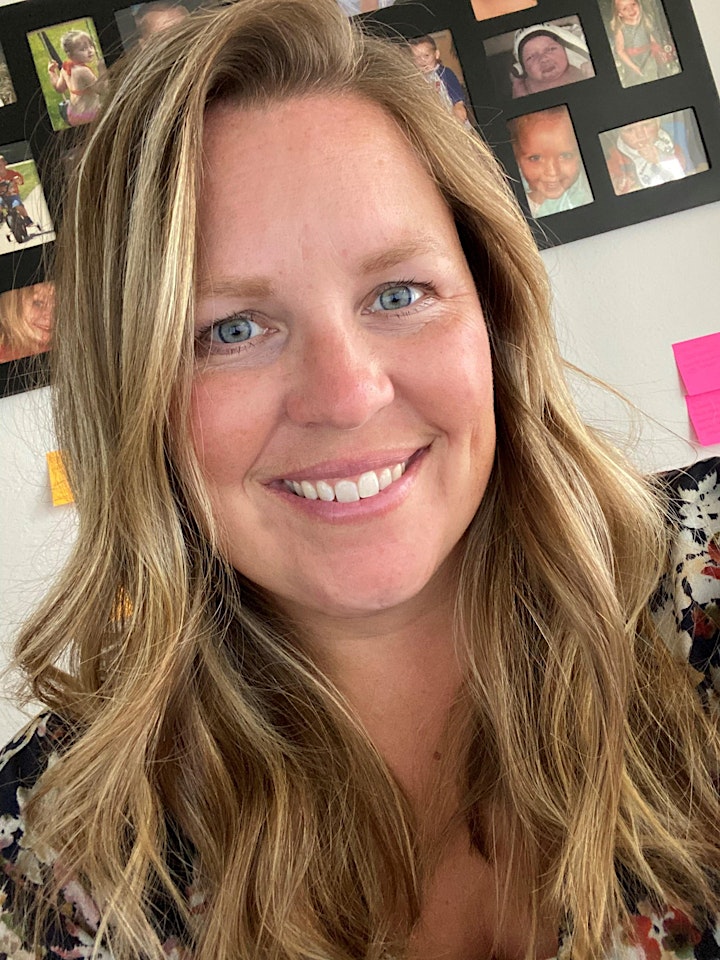 Speaker Info -
Liz joined UFG (United Fire Group insurance company) in June 2020 after spending nearly a decade at Geonetric in Agile, Project Management and Leadership roles. Her primary experience has been in Coaching and Product Ownership and has helped many teams in her career in these capacities. Always ready to roll up her sleeves and jump in, Liz has a passion for understanding team dynamics and challenges and pushing teams and individuals to reach their potential.
Zoom info:
You are invited to a Zoom meeting. When: Apr 21, 2021 11:30 AM Central Time (US and Canada) Register in advance for this meeting:
https://us02web.zoom.us/meeting/register/tZAofuGhpzorH9cvINrFWp2mVkBmD5RNDbkB
After registering, you will receive a confirmation email containing information about joining the meeting.