Description
Before there was The Lens, there was the blog "Squandered Heritage." And before there was a newsroom staff, there was Karen Gadbois reporting on land use and government accountability. Join The Lens on April 25 as we celebrate our eighth anniversary with a nod to our past and a conversation about how The Lens became what it is today.
Enjoy a glass of wine from 6 to 7 p.m. while you get to know members of The Lens staff and board, as well as other readers and supporters. At 7 p.m., we'll offer you the history of The Lens through a live interview of Lens Founder Karen Gadbois.
The conversation will highlight how a quest for government accountability led Gadbois to establish The Lens with Ariella Cohen. Topics for discussion include uncovering government misconduct, earning a Peabody Award and inspiring a character on HBO's "Treme." And, of course, how her efforts led to the creation of a nonprofit, investigative newsroom we now know as The Lens.
The celebration is free and open to the public. Register to let us know you're coming, and we invite you to give a birthday gift to The Lens.
The Lens thanks our sponsors for making the event possible: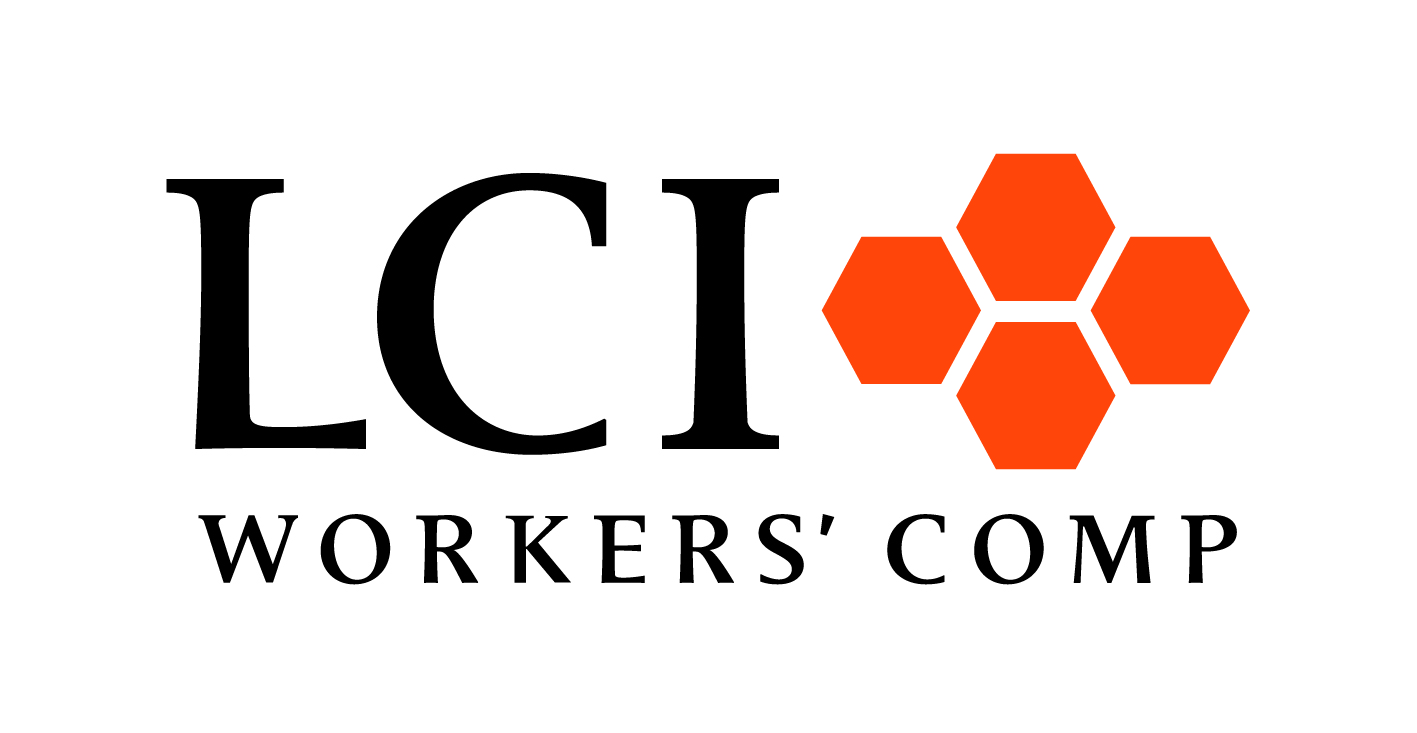 ---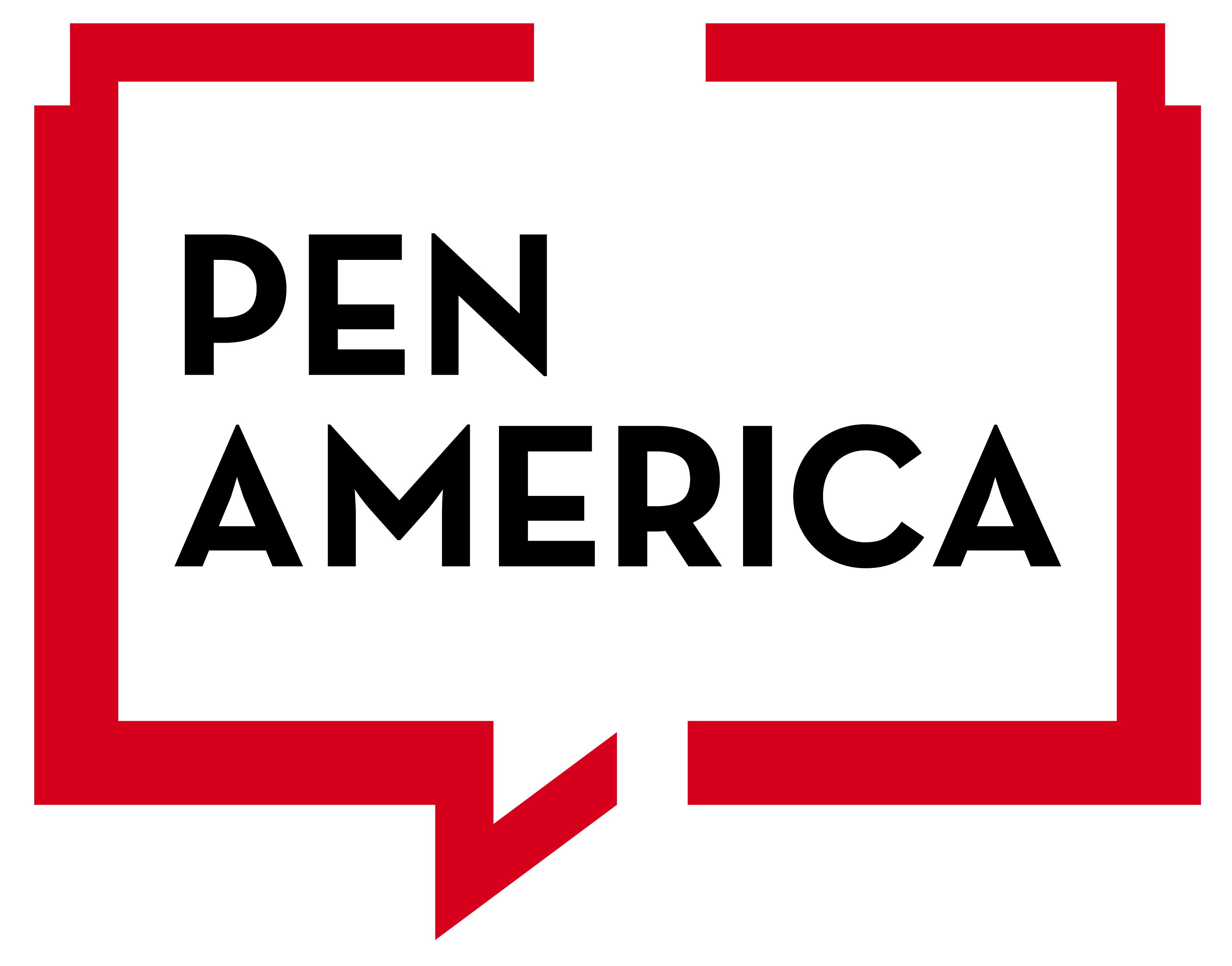 ---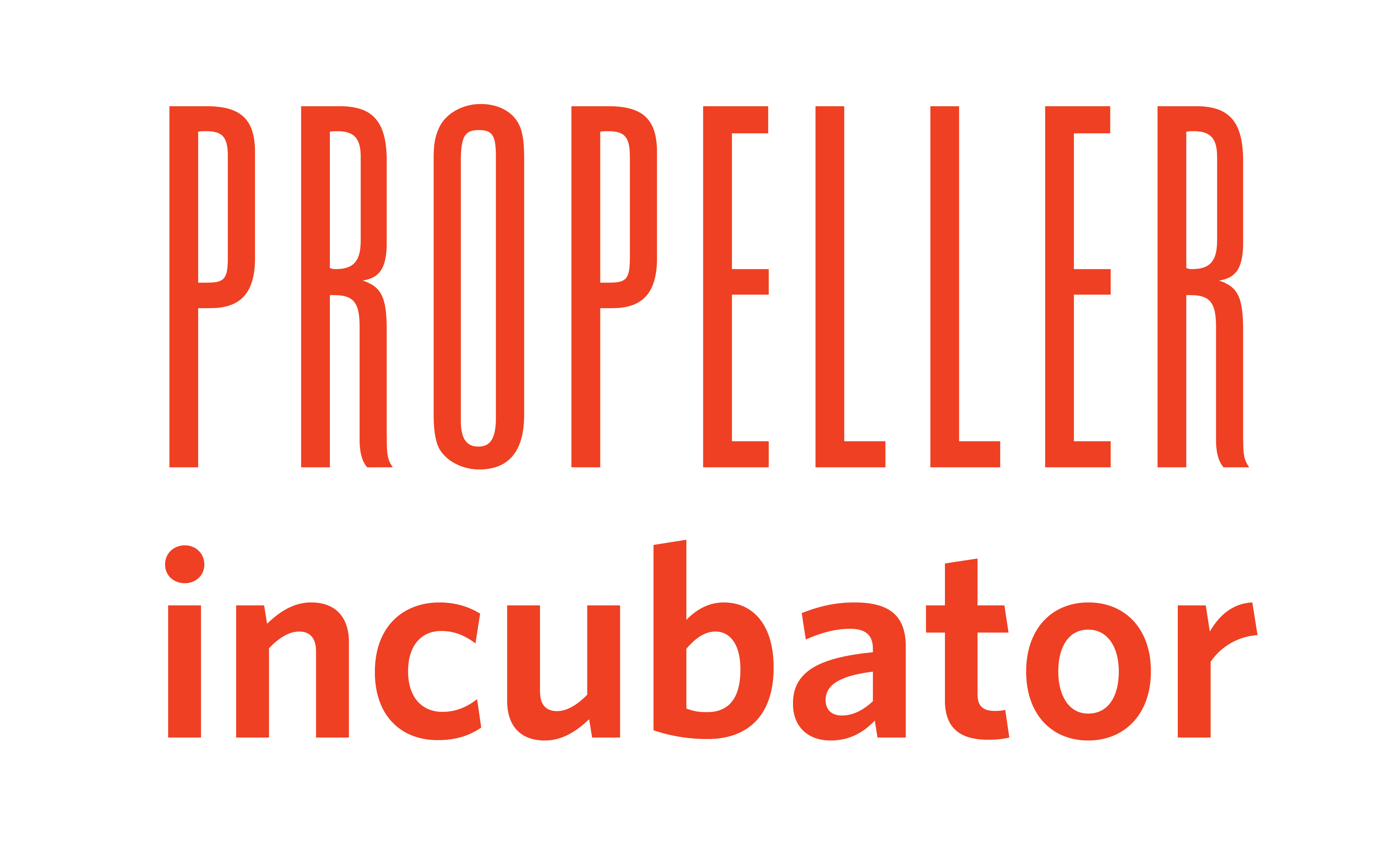 ---