Eight-week Introduction to Self Defense with "Street Savvy Self Defense"
By Laval Martin Consulting Inc.
Date and time
Sunday, October 19, 2014 · 11am - 12pm PDT
Location
Synergy Martial Arts 416 Moore Ave Unit #103 Toronto, ON M4G 1C9 Canada
Refund Policy
Contact the organizer to request a refund.
Description
Street Savvy Self Defense
Be your own Super Hero!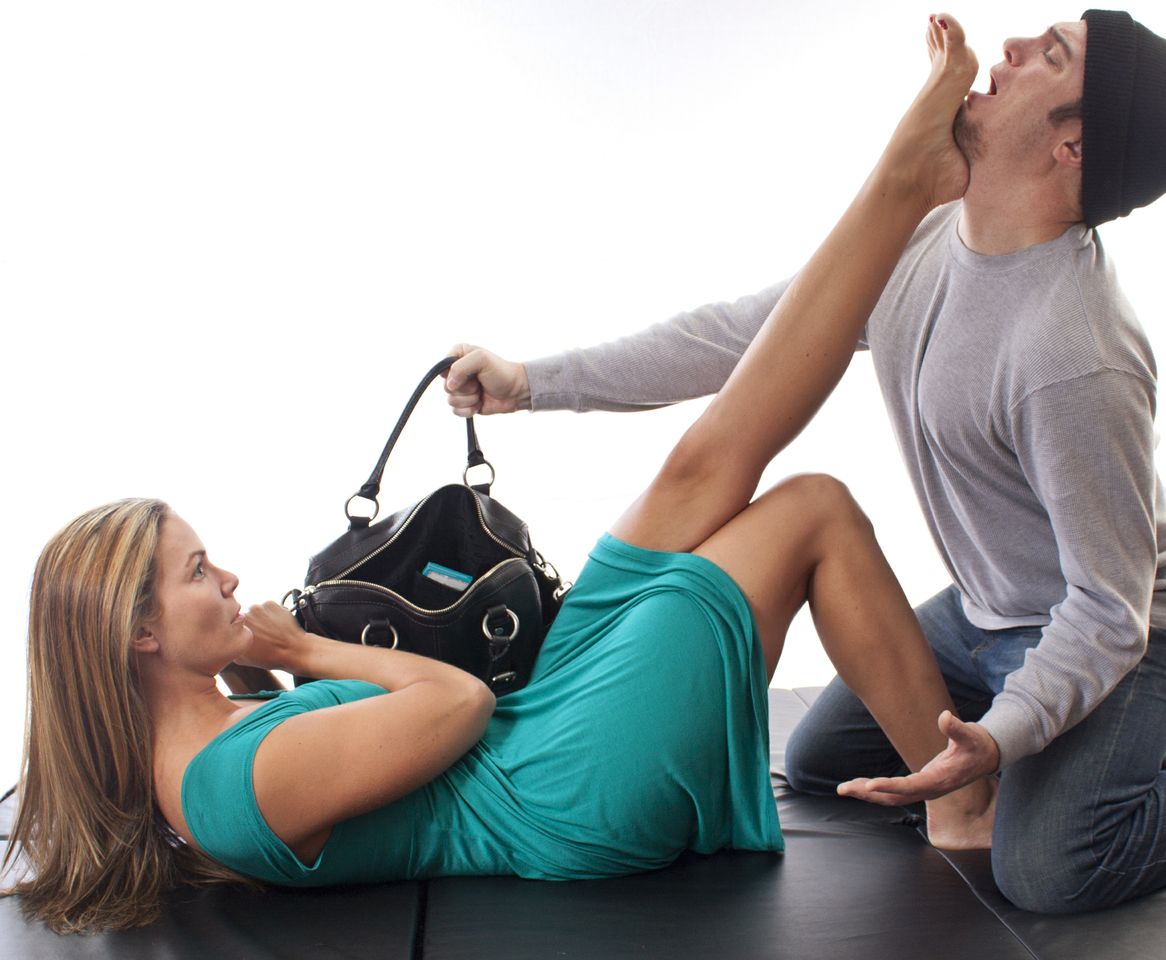 This eight-week course will provide you with a solid understanding of the basic elements of self-defense.
Specifically, you will learn about:
Effective defenses to common attacks such as a sucker punch, grab, shove, or hair-pull

Effective strikes for self-defense, such as the palm strike and hammer fist

Motivation for self-defense

Legal elements of self-defense

Ethical elements of self-defense

The importance of awareness and avoidance

Strategies to de-escalate dangerous situations

After participating in this course, you will feel more confident in your ability to defend yourself and have a greater knowledge about the different facets of self-defense.
See a video here: VIDEO
Sundays from 11am to 12pm
October 19th
October 26th
November 2nd
November 9th
November 16th
November 23rd
November 30th
December 7th
There will be a 25% discount for those who sign up prior to October 12th.
Sign up now.
About the organizer
Laval Martin, MSW, RSW, is an entrepreneur, trainer, and psychotherapist, and has worked in the social service sector since 2006. He provides training on a variety of topics through Laval Martin Consulting Inc. He also has a small private psychotherapy practice, Wise Mind, where he delivers Dialectical Behaviour Therapy and other therapeutic modalities. In the past, he has worked with people experiencing poverty and homelessness, developmental disabilities and other mental health challenges. He has developed and delivered workshops on topics from crisis intervention and conflict resolution to documentation practices and time management. Laval has practiced various martial arts and self-defense systems since 2001, with a focus on avoiding and de-escalating conflict. He is a full-instructor of Senshido. He has also experienced (and recovered from) burnout!