Eight-week Introduction to Self Defense with "Street Savvy Self Defense"
Description
Street Savvy Self Defense
Be your own Super Hero!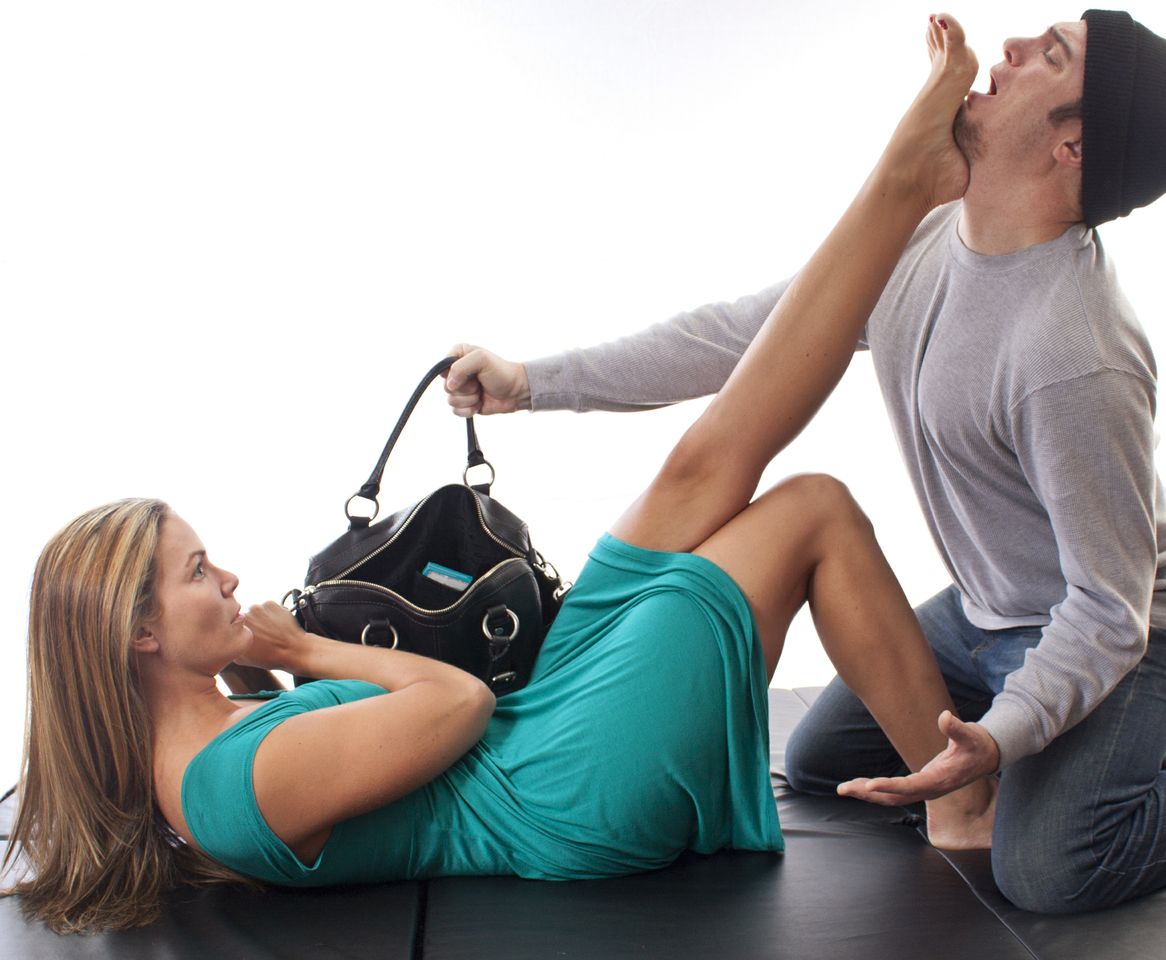 This eight-week course will provide you with a solid understanding of the basic elements of self-defense.
Specifically, you will learn about:
Effective defenses to common attacks such as a sucker punch, grab, shove, or hair-pull

Effective strikes for self-defense, such as the palm strike and hammer fist

Motivation for self-defense

Legal elements of self-defense

Ethical elements of self-defense

The importance of awareness and avoidance

Strategies to de-escalate dangerous situations

After participating in this course, you will feel more confident in your ability to defend yourself and have a greater knowledge about the different facets of self-defense.
See a video here: VIDEO
Sundays from 11am to 12pm
October 19th
October 26th
November 2nd
November 9th
November 16th
November 23rd
November 30th
December 7th
There will be a 25% discount for those who sign up prior to October 12th.
Sign up now.