Take the next steps on your DBT journey.
About this Event
Parenting a child (of any age) with big emotions and disruptive behavior can be overwhelming. In this course we will teach parents how to use the DBT skills of mindfulness, emotion regulation, distress tolerance, and interpersonal effectiveness to create better interactions with their loved ones, led by Sarah Zimmer LMSW.
THE LISTED PRICE OF $200 INCLUDES REGISTRATION AND PAYMENT FOR THE FIRST FOUR WEEKS PLUS A TRAINING MANUAL FOR A TOTAL COST OF $430. Subsequent weeks will be charged to a card on file each week thereafter. This training is for parents with children of any age from all walks of life (professional or non-professional) who want to learn and benefit from DBT Skills. This event will be conducted in-person and virtually at the same time. Use promo code FAMILY for a $50 discount per ticket for caregivers from the same household or co-parenting arrangement.
Eight hours of continuing education are available upon completion of the course for LCSW, LPC, and LMFT mental health professionals. This course is presented by DBT Institute Oklahoma City under the clinical direction of Kris Bryant LPC.
DISCLAIMERS: We do not offer refunds but we will issue a credit for a future course if you need to cancel prior to the first session due to unforeseen circumstances. This event is educational in nature and is not meant for diagnosis or psychotherapy. Individuals who are in need of immediate support are encouraged to contact a licensed mental health professional.
Frequently Asked Questions
1. Where and when is the course?
The course is held on Mondays at 5:30pm in-person at DBT Institute Oklahoma City, 5100 N Brookline Ave, Suite 175 in Oklahoma City OR virtually on a secure video platform at the same time. Each session lasts roughly one hour.
2. What are the start and end dates?
The course will begin Monday, March 8 at 5:30pm. The last session will be Monday, April 26.
3. How long is this commitment?
The course will last a total of eight weeks. Because of the "crash course" nature of the group it is important that each session is attended, to the best of your ability.
4. What is the cost, and when will I be charged?
We ask that you pre-pay for the first four sessions. After that the course is $50/session, and your card on file will be charged the same day as group is held. A skills training manual will be recommended at an additional cost of $30 for a total cost of $430.
5. How can I pay?
We accept all major credit cards, and require an active card remain on file for no show or late cancellations.
6. What is the cancellation policy?
We do not offer refunds but we will issue a credit for a future course if you need to cancel prior to the first session due to unforeseen circumstances. We require 24 hours notice if you will not be attending one of the weekly sessions either in-person or virtually. No shows or late cancels will be charged the established $50 fee.
7. Do I have to share personal details?
Absolutely not! This course is focused on providing psychoeducation in a no pressure, safe setting. This is a relaxed environment where we can all learn and explore DBT together.
8. Are there required materials for the course?
Yes. We will be working through The Expanded Dialectical Behavior Therapy Skills Training Manual. This manual is very user friendly and a practical way to learn DBT.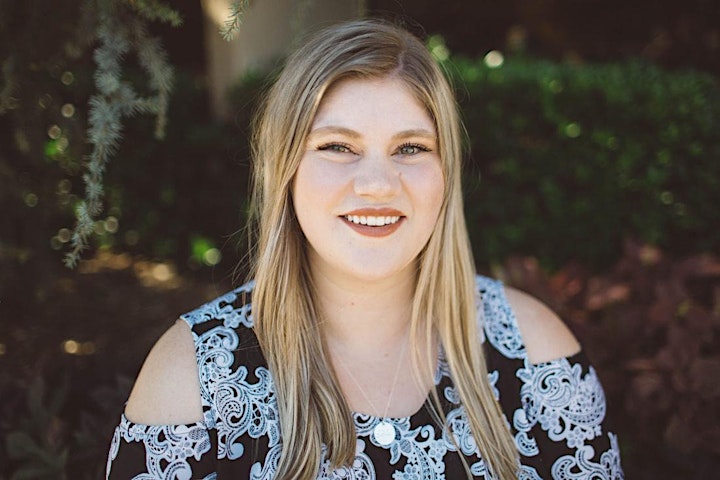 Sarah Zimmer LMSW will be your guide.
Sarah's therapy super-power is radical genuineness and transparent communication. Originally from Norman, Oklahoma, she received her Bachelor's and Master's in Social Work from the University of Oklahoma. Before starting her Master's work, Sarah has had experience in Community Mental Health, supporting adolescents, adults, and families in crisis situations.
Sarah works with all populations that benefit from DBT and enjoys being professionally challenged when working with adolescents and families.