Description
Escrow Institute of California
Presents
Back to the 60's Casino Night!
Saturday, December 2, 2017, 6-10 p.m.
Knott's Berry Farm Hotel, Buena Park, CA
Come join us for a special night of FUN. Enjoy a Buffet dinner
including Mrs. Knott's Fried Chicken as an entrée choice.
Vegetarian meal option available; please note when you register.
Event registration fee of $125.00 includes the BUFFET ◊ 2 DRINK TICKETS ◊ $500 FUNNY MONEY
Test your skill, test your luck at POKER, BLACKJACK, CRAPS AND ROULETTE.
Raffle prizes ▪ Music ▪ Photo Booth
Put on your boots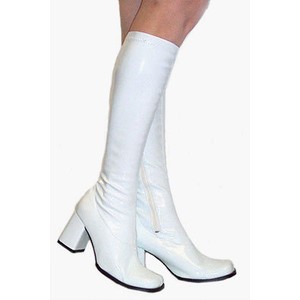 bring a friend and have some fun!
SPONSORS – a WIN WIN for you too! Your name highlighted as an event sponsor.
An opportunity to mingle with clients, make new friends, and show your support for
the Escrow Settlement industry.
Are you a $2,000 High Roller? $1,250 makes you a VIP. We'll make you a Wild Card for $1,000.
You are a Big Deal for $750.00. Pick your Table - $350.00 and you sponsor a Poker, Blackjack, Craps or
Roulette table.
Sponsorship levels include event recognition and more! See details on the ticket button.