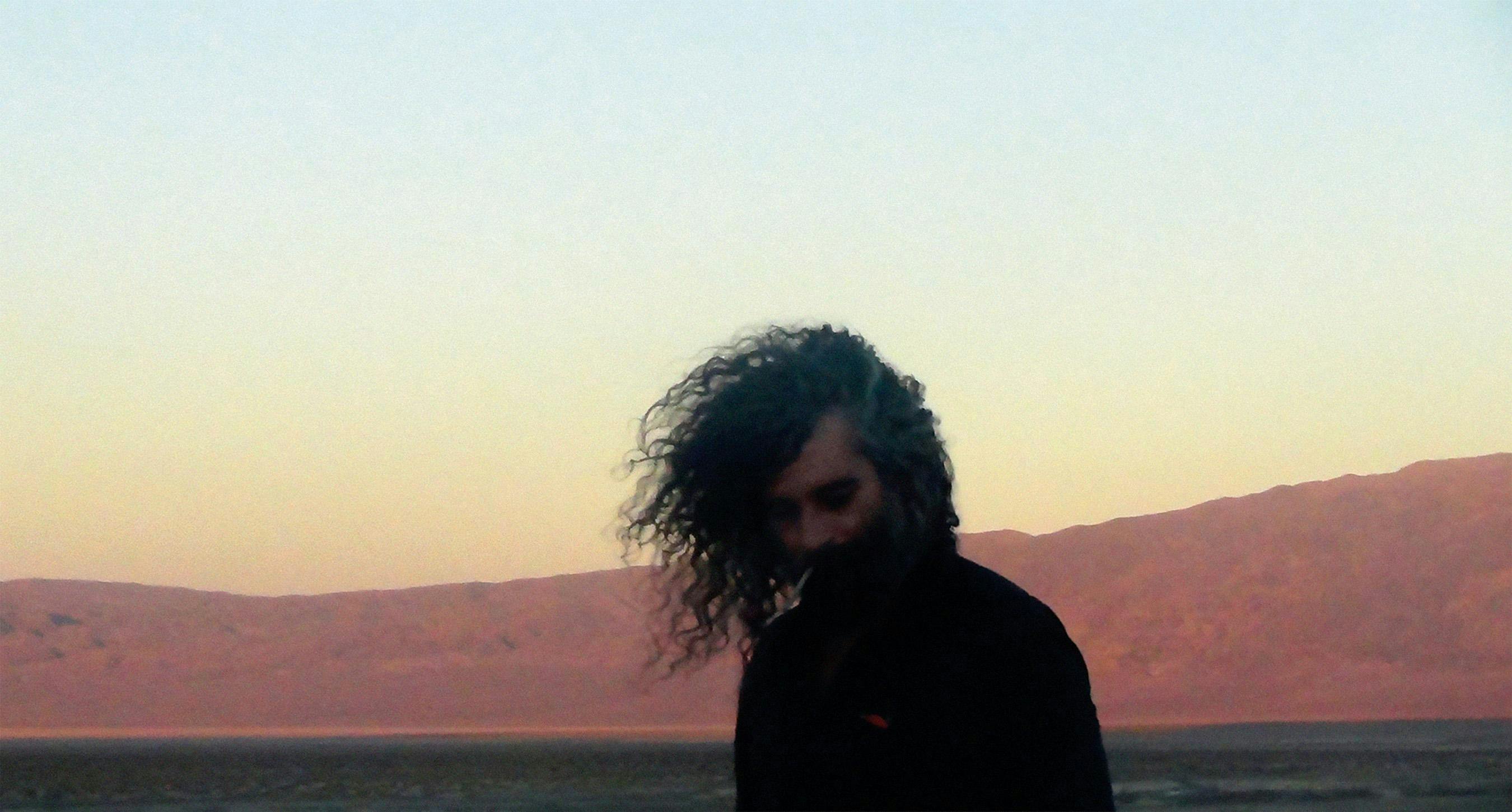 About this Event
$12 // 21+
----------
A man of many pasts, EFRIM MANUEL MENUCK is most notably recognized for his work founding behemoth sized experimental bands GODSPEED YOU BLACK EMPEROR! And THEE SILVER MT. ZION. A nomad at heart, he's been on the road since '96 playing the game, spitting back at it and taking matters into his own hands. On his most recent Constellation Records release, Pissing Stars, EFRIM channels his inner most brooding and expansive self to create some truly hypnotic and droning electronic music. Joining him for an unforgettable live experience this evening is Kevin Doria [ex-Growing and Total Life] playing modular synths. Embrace clarity.
DANIEL WYCHE is a Chicago-based guitarist, composer and improviser. Working with a wide range of physical preparations, extended techniques, and pedal instruments, his recorded work and live performances are characterized by long-form structured improvisations. Along with his solo guitar work and duo recordings with primary collaborator Ryan Packard (Fonema Consort, Skeletons), WYCHE is involved in several regular collaborations. For this performance he'll be joined by Katie Young on bassoon, Nora Barton on cello and Michael Nicosia on 2nd guitar.
NATALIE CHAMI is the artist behind the musical moniker TALSOUNDS celebrated the release of her LP Love Sick on this very stage over a year ago (May 2017) and we're beyond excited to have her open it up tonight. When Natalie isn't focused on her solo work, she spends time ripping in local experimental trio GOOD WILLSMITH and teaching music at the inimitable Chicago High School of the Arts. Come learn something for once, will ya?