About this Event
The Antwerp 2019 EFFORTS Congress has two main goals :
1. To discuss water issues, crucial to all fortified heritage. The venue of the City of Antwerp offers an excellent opportunity for discussion on the use of water for fortifications, drainage, and climate adaptation measures.
2. To support EFFORTS members and future members building European projects. The congress will be dedicated to networking and exchange in workshops and visits.
The EFFORTS Congress key message is: Local and regional authorities should work together to establish European quality projects in fortified heritage in order to preserve and re-use common European heritage through sustainable development, among which are water related projects. By this, they will contribute to the post-2018 European Framework for Culture and the 2020+ EU policies.
On the day before the 28-29 November congress, the EFFORTS AGM will welcome all EFFORTS Members on the afternoon of 27/11.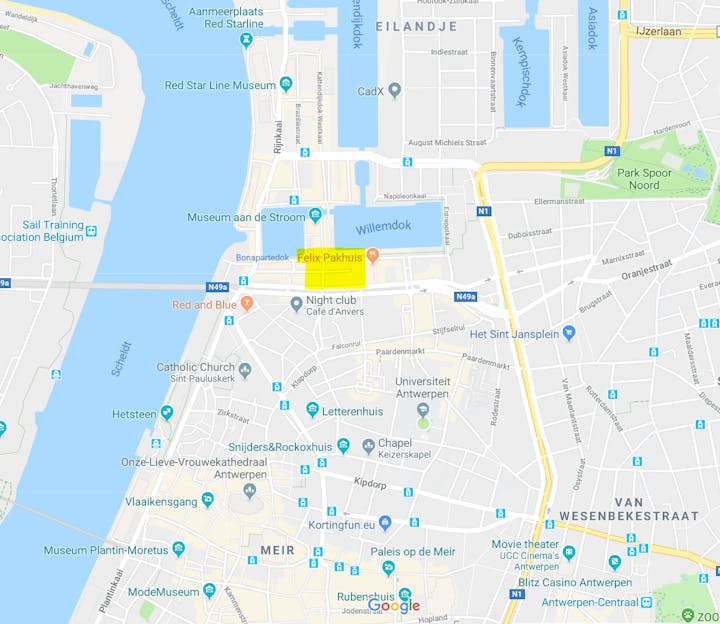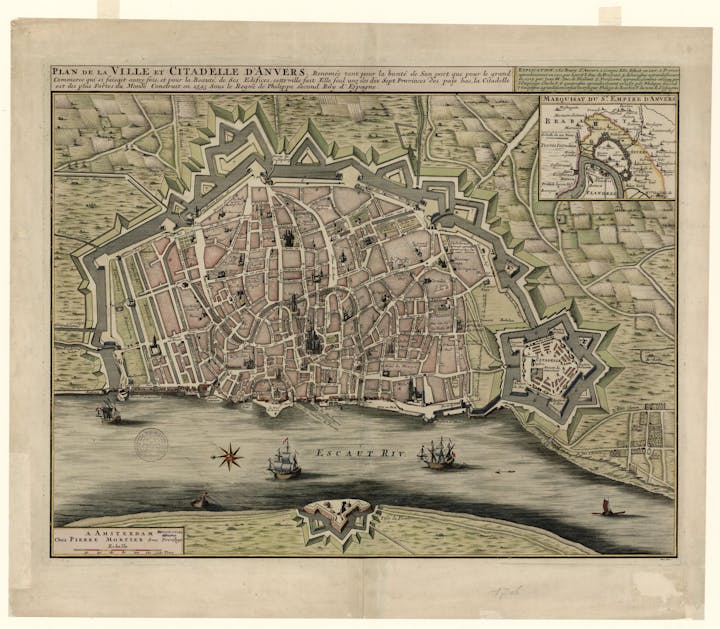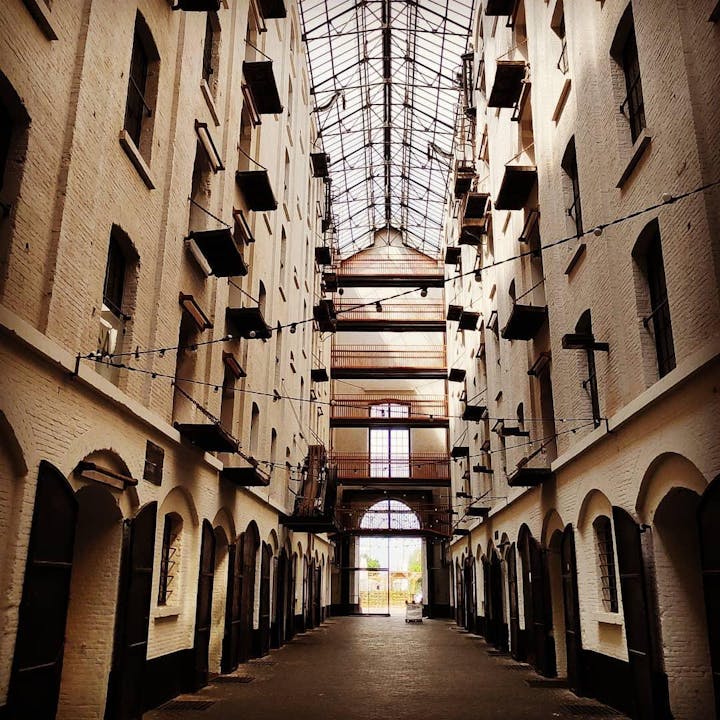 Welcome to the third annual EFFORTS meeting on "Fortified Heritage and Water. - The European Dimension" from November 28 to 29. Host of the 2019 edition is Antwerp.
Register before November 15, following these steps:
1. Fill out this form https://forms.gle/n4cbHnxsNSC56Dv48
2. Your registration is complete after payment
Congress Fee:
members: 190 euro
non-members: 210 euro
Transfer the fee via the 'Tickets' button.
If you experience problems, transfer the fee via:
EFFORTS ACCOUNT
nr IBAN BE58736045038679
BIC KREDBEBB
2019ANTWERP + your name (main contact)
Thank you and see you in Antwerp.
For more information on the Congress: http://www.efforts-europe.eu/annual-congress/