Learn new skills and tools to take your vegan advocacy to the next level!
About this event
Many vegans experience the challenges of trying to communicate their vegan message to a nonvegan audience. You may have also found that beyond facts, books, and videos, you need practical tools to help spread your message in an effective and sustainable way. In this webinar you will learn specific skills and tools for effectively advocating veganism.
Melanie will discuss how to recognize and respond to defensiveness—in meat eaters and ourselves—as well as ways to avoid getting caught up in unproductive or counterproductive communications about eating animals. Melanie will present the basic principles of effective advocacy and apply them specifically to veganism, taking into account the carnistic mentality that often gets in the way of vegan advocacy.
This session is free and open to anyone who wants to learn more about effective vegan advocacy. No experience is necessary! ($5 suggested donation will be used to spread awareness of carnism and help create a more just and compassionate world for all beings.)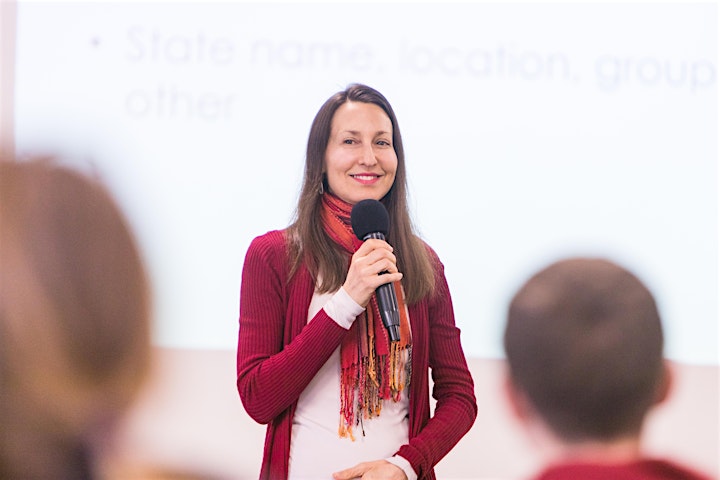 About Melanie Joy
Dr. Melanie Joy is a psychologist, educator, international speaker, and relationship coach. She is the author of six books, including Why We Love Dogs, Eat Pigs,and Wear Cows; Beyond Beliefs: A Guide to Improving Relationships and Communication for Vegans, Vegetarians, and Meat Eaters; Powerarchy: Understanding the Psychology of Oppression for Social Transformation; and Getting Relationships Right. She is also the founding president of Beyond Carnism, and co-founder of ProVeg International.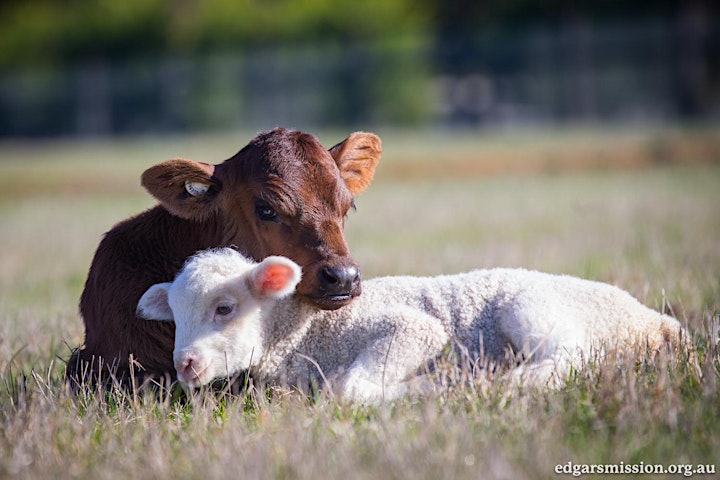 The webinar is free of charge. If you would like to support the work of Beyond Carnism and the Center for Effective Vegan Advocacy with a donation, you can do so here.
Beyond Carnism works to create a more compassionate and just world for all beings, human and nonhuman alike. Founded in 2012, we have brought carnism awareness to millions of people around the world.
Organiser of Effective Vegan Advocacy Webinar with Melanie Joy
Beyond Carnism is a US-based, international organization dedicated to exposing and transforming carnism, the invisible belief system that conditions people to eat certain animals.
Our Center for Effective Vegan Advocacy (CEVA) works to increase the impact of vegan advocacy worldwide by increasing the effectiveness of vegan advocates and organizations, and by helping to create a more unified and resilient vegan movement.