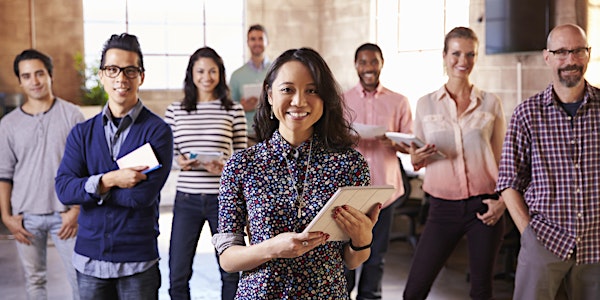 Effective Talent Acquisition Strategies
When and where
Location
DeskHub 2159 India Street San Diego, CA 92101
Description
In a tight labor market, effective talent acquisition strategies take a multi-year view of the capabilities necessary to execute the organization's business strategy. This includes implementing a recruiting process that includes effective planning, preparation and evaluation to assure you attract and retain the skills needed today and those critical to future organizational success. Regardless of organizational size, effective business leaders have a clear and repeatable process that can quickly identifies the right person and delivers an experience that helps retain them well into the future.
In this session, we will explore how employers can leverage their vision and brand to enhance talent acquisition outcomes. We will reflect on a simple three part model designed to facilitate the effective planning and execution of recruiting efforts. Participants will also gain insights on how to create a talent profile that leads to the desired acquisition result.
Speaker Bio:
Kurt Gering is the director of talent culture & capability for the San Diego Country Regional Airport Authority (SDCRAA). With over 15 years of experience in organizational development, he has expertise in workforce planning, performance management, individual coaching and development, and succession planning. He holds certification as a senior professional in human resources (SPHR-CA) and human capital strategist. Prior to joining SDCRAA, Gering served as vice president of organizational development & training at GreatCall, Inc., a wireless health and safety services company, and as director of the Master of Science in Executive Leadership at the University of San Diego. He holds a M.B.A from the University of San Diego and a M.Ed. from the University of Minnesota.
Small Business Management 1-hour Monthly Sessions:

Growing a small business can be as challenging as it is rewarding. Critical decisions often have to be made quickly. There are a lot of aspects to running a business that are not always covered in traditional business classes. During these 1-hour interactive sessions, leading industry practitioners will explore key topics that are important to daily operations and company success. All sessions are complimentary and refreshments will be served.

This complimentary session is provided by UC San Diego Extension in collaboration with DeskHub.

UC San Diego Extension serves the critical lifelong learning and skill development needs of individuals, organizations and the community. We do this through continuing education, certificate and degree-related programs; community initiatives that support economic and social development; and a wide array of public-service lectures, forums and special events delivered both on and off campus and through print, internet, radio and television.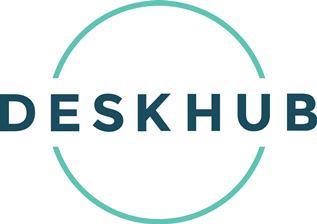 Whether you're a small or large business, a non-profit or startup, DeskHub provides you with the space and resources you need at an affordable, inclusive price. If your needs change, we can accommodate them. Whether you're a freelancer or tech founder, we can help connect you to those who are like-minded and may be able to help you give your business a boost.