Effective Hiring WEBINAR: Proving your HR/Hiring Manager Collaboration is Improving

Tuesday, November 15, 2011 from 2:00 PM to 3:00 PM (EST)
Event Details
The Partnership for Public Service and the U.S. Office of Personnel Management
invite you to join us for an Effective Hiring Webinar:
Proving Your HR/Hiring Manager Collaboration is Improving
Tuesday, November 15, 2011
2:00 p.m. to 3:00 p.m. EST
Hear from peers about their successes and challenges regarding Hiring Reform and HR/Hiring Manager Collaboration. Specifically, you'll walk away with ideas for measuring and demonstrating hiring reform progress. 
Who should participate:
Federal managers, Hiring Reform Leads, and other HR professionals involved in recruiting or hiring. 
This webinar is one of several in the 2011 Call to Serve Effective Hiring Webinar and Workshop Series on HR and Hiring Manager Collaboration. The Call to Serve initiative is co-sponsored by the U.S. Office of Personnel Management and The Partnership for Public Service.  
For additional information, please contact Erin Creasy at ecreasy@ourpublicservice.org.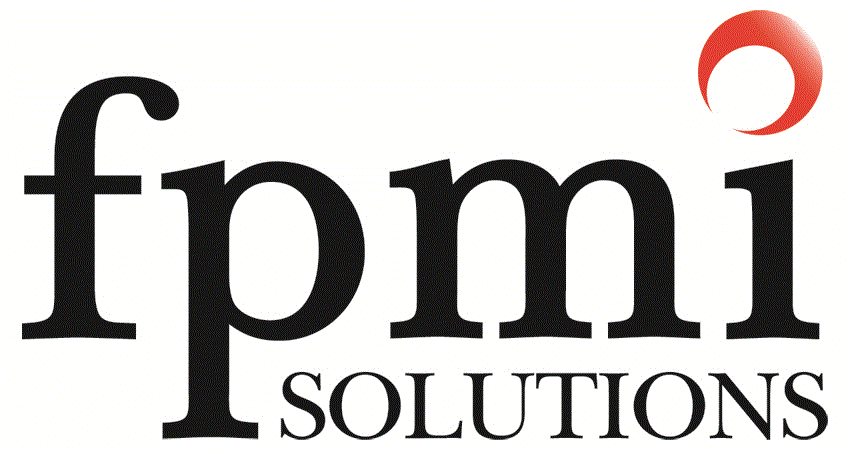 The Partnership thanks FPMI for their support of this webinar.
Organizer
Partnership for Public Service
The Partnership for Public Service is a nonprofit, nonpartisan organization that works to revitalize our federal government by inspiring a new generation to serve and by transforming the way government works.