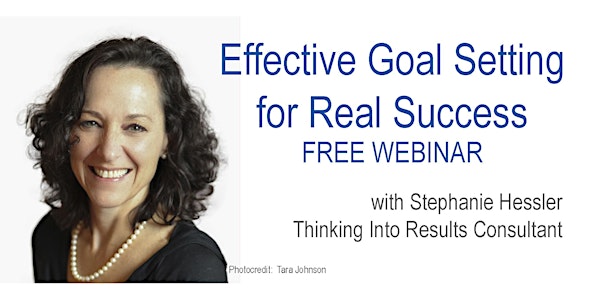 Effective Goal Setting for Real Success - FREE Webinar
Description
Jump start your 2020 goals now! Join Stephanie Hessler, Thinking Into Results Consultant for this dynamic presentation. Regardless of where you are in life, having goals is vital in order to grow.
Please RSVP by Monday December 9th at 3:00 pm.
The realization of a goal is not a complicated process but the problem is, most poeple set and go after goals the wrong way.
You'll learn three things you must know about setting and achieving goals:
1) The real purpose of goals
Goals are something that you're going after that you've never done before. A goal is designed to help you grow, to draw resources from yourself that you may not have known are there.
2) The importance of clear, bold, meaningful goals
If you're going to accomplish something, you're going to need to be inspired by something you really want to achieve. A worthy goal that is expressed with clarity is the most critical step toward creating the results you want.
3) How to use your mind in service of achieving your goals
Every outcome you experience in your life is the direct results of your thoughts - those you're conscious of and, more importantly, those you aren't. Become aware of the importance of aligning your conscious and your subconscious mind in service of your worthy goal.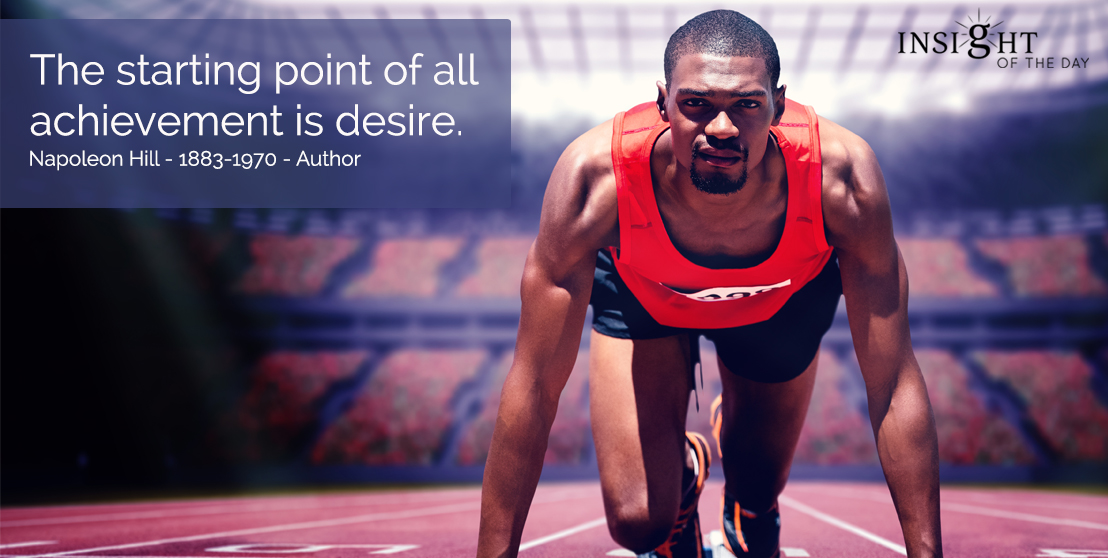 You'll be guided to identify your desires and aspirations, and establish bold, meaningful goals - something you really want - even though they may feel beyond your reach. And you will learn time-tested strategies to stay motivated and take action.
Come prepared to become very clear about your goals and achieving them!
Please RSVP by 3:00 pm on Monday December 9th.