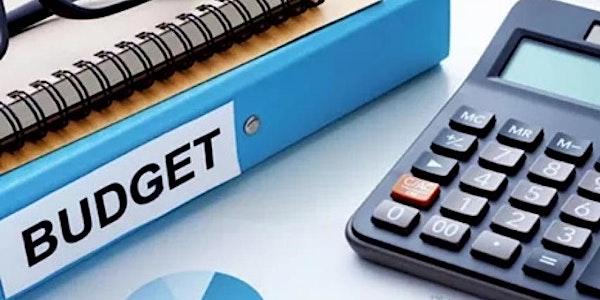 Effective Finance & Budgeting Tool for Child Care Providers! Free template
Want to effectively manage your program's finances? Want a simple budget template that works for the Child Care Industry?
About this event
Attending this session will jumpstart your efforts to understand your center's financials and understand where the money comes from and where it goes out.  This knowledge will empower you to make good financial decisions for your financial future.
Attendees can get the budget template for free.
Limited Seat Available! Questions? Call 860.593.2955 or email resource.childcare@gmail.com