Effective EB-5 Capital Raising Seminar (Ft. Lauderdale/Miami)

Thursday, April 24, 2014 from 9:00 AM to 4:00 PM (EDT)
Event Details
"I am a EB-5 novice from Vegas and I found this workshop to be very informative. Brian Su and his colleagues spelled the process out from A-Z and disclosed every pro and con that exist. I plan to develop an Assisted Living Project in Nevada and I am now comfortable with exploring the EB-5 route for funding. I recommend attending any event hosted by the Artisan Business Group."

- M. White, American Family Energy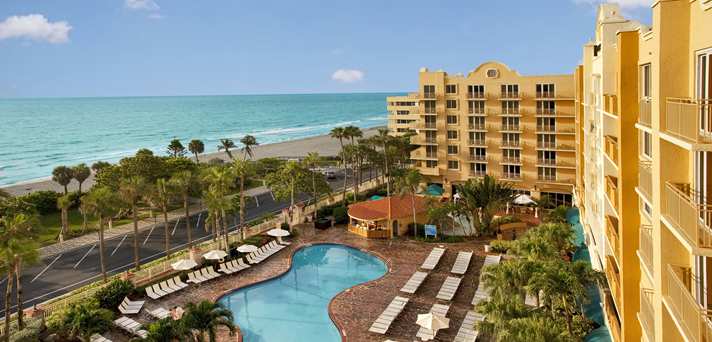 Host & Speaker: Brian Su

Featured Speakers and Panelists:
Kevin Wright, EB-5 Advisor
Wright Johnson

Reid Thomas, Vice President
NES Financial

Ronald Fieldstone, Partner and Attorney
Arnestein & Lehr, LLP
Jeff Campion, Attorney
EB-5 Pathways

Eric Weiss
USAdvisors.org


April 24, 2014   Deerfield Beach
Venue to be announced to participants only
At the door registrations are not available

If you missed our Las Vegas workshop Feb. 5, 2014, there will be another Effective EB-5 Capital Raising Seminar presented by me and elite guest speakers for new and experienced EB-5 regional center executives and project developers. Everything you learn here is about effectively developing your own EB-5 regional center and projects and raising EB-5 capital in China, the largest EB-5 market with abundant investment capital.

Seminar Topics:
being addressed include, but are not limited to, the following: EB-5 regional center development and management, economic impact RFEs, current landscape of marketplace, USCIS policy update & possible Visa cap for Chinese investors, regional center vs direct EB-5, project capital structures, project marketability, commission and fee structures, EB-5 capital early release, investor exit strategies, dealing and negotiation with emigration agents, emigration agent's expectations, investors decision making process, investor returns, risk management, etc.

Venue and Fees:
The seminar will take place within the confines of a nice hotel. Your fee includes breakfast, luncheon, and meeting materials. You shall be responsible for your own roundtrip air fare, travel, lodging, parking and internet access expenses. Meeting venue will be informed to participants only.
Registration and Refund Policy:
Non-refundable unless event gets canceled. If participants are not able to attend, registration can be transferred to an associate or a future event. A written request is required. No-shows will forfeit all fees paid. 

Off-line Registration Available: 
please contact us at artisanbusiness@yahoo.com for off-line registration or visit http://eb5newsblog.org for update.

Event Sponsors

Wright Johnson
NES Financial

When & Where

Deerfield Beach, FL


Thursday, April 24, 2014 from 9:00 AM to 4:00 PM (EDT)
Add to my calendar
Organizer
Artisan Business Group, Inc.
Artisan Business Group, Inc., an Illinois based cross-border investment and business consulting firm, specializes in working with financial and investment companies in both China and the US. Visit us at http://ArtisanBusinessGroup.com

Effective EB-5 Capital Raising Seminar (Ft. Lauderdale/Miami)