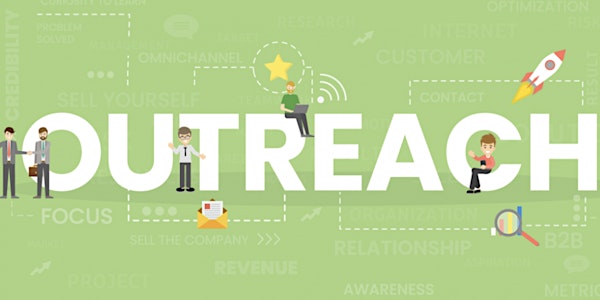 Effective Donor and Member Marketing and Outreach
Tips, tricks, and ideas for outreach and marketing to new and existing members and donors.
About this event
You're invited to join POWR as we host Brenda Costa, Executive Director of the French Creek Valley Conservancy for a Lunch and Learn webinar. French Creek was awarded the 2022 Pennsylvania River of the Year designation after securing more votes than the other nominated rivers and creeks. Since then, Brenda and her staff have used the momentum created during the nomination and voting process combined with effective outreach and marketing techniques to generate remarkable member and donor outcomes for the Conservancy.
During this webinar, Brenda will share how so much excitement and support was generated in the community and how the Conservancy has capitalized on it. She will also share some basic outreach and marketing tips, ideas, and tools that can be used and applied by any organization to more effectively engage new and existing members, volunteers, and donors. There will be plenty of time for questions and answers, too.
Yes, there are some risks involved in trying something new, and it can be challenging to implement change. But, as Brenda and her Board have learned, some risks are worth taking. Not only do organizations benefit from increased public support, but our waterways and watersheds do, too.
What can effective, targeted, creative marketing and outreach do for you? Join us and find out!
This event is FREE, but registration is required to get the Zoom link.
The webinar will be recorded, and a link will be sent to all registrants after the live session.