Effective Conflict Resolution Skills and Strategies for the Workplace
Description
Effective Conflict Resolution Skills and Strategies for the Workplace

In this highly engaging and interactive workshop, participants will learn an eight-step process for dealing effectively with workplace conflicts. This will include opportunities to discuss and clarify key sources of conflict, needs to be addressed, and communication and negotiation strategies for building interest-based, collaborative agreements.
This session will encourage you to:
• Gain a clear understanding of the sources of conflict and their natural consequences for the workplace.
• Identify a clear process for addressing such conflicts through effective communication and collaborative negotiation strategies.
• Achieve personal insights regarding your own style, strengths, and challenges for addressing conflicts with others, especially within a workplace context .

Instructor: Harry Webne-Behrman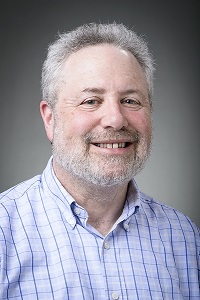 Harry Webne-Behrman is Interim Director UW-Madison's HR Communities of Practice Office, within the Office of Human Resources. In that capacity, he is facilitating development of an array of new learning communities and competencies development/ certification pathways that support professional development of Human Resources staff across the UW-Madison campus.


Certificate price is $299 per course. See website for individual course pricing.
June 6 & 7, 2017 (1.5 days)
Pyle Center, 702 Langdon St., Madison, WI
Questions? Please Contact: UWLeadershipdev@uwex.edu
___________________________________________________________________________________
This course is offered by the UW Leadership Development Program, a partnership between UW System and University of Wisconsin - Extension / UW Colleges. For more information please visit ce.uwex.edu/uw-leadership-programs/