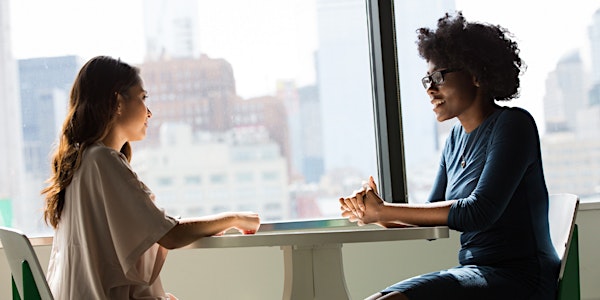 Effective Communication Strategies
IHSS Public Authority along with Alzheimer's Association are offering trainings ONLY to current Riverside County IHSS providers.
About this event
Learn to decode the verbal and behavioral messages delivered by someone with dementia, and identify strategies to help you connect and communicate at each stage of the disease.
*CLASSES WILL BE HELD VIA ZOOM VIDEO CONFERENCING
**The link will be emailed you through Eventbrite
***THIS TRAINING IS ONLY FOR CALIFORNIA-RIVERSIDE COUNTY CURRENT IHSS CAREGIVERS. Please note this is not an IHSS Career Pathways class. This training is free and optional. There is no compensation for completing this training.