Description
A Harvard University study pointed out that a key factor in the success of the world's top 500 CEOs effective and influential communication.
The ability to speak in front of others is a valuable skill, and everyone should spend some time to practice in front of the audience. No matter where you start, expert speakers are starting from the beginning. We use the philosophy of "Influence" as the foundation of our teaching, using a structured approach to simulate you become best speakers and communicators, helping you develop persuasive speeches with full confidence.
By joining Effective Communication & Speaking Skills training workshop, you are about to learn and equip with those skill-sets:
Speaking Skills

Presentation Skills

How to Use Your Body Language Properly

How to Choose Right Vocabulary

Business Pitching Skills

Effective Communication

How to Speak with Influence

Confidence Building
And more…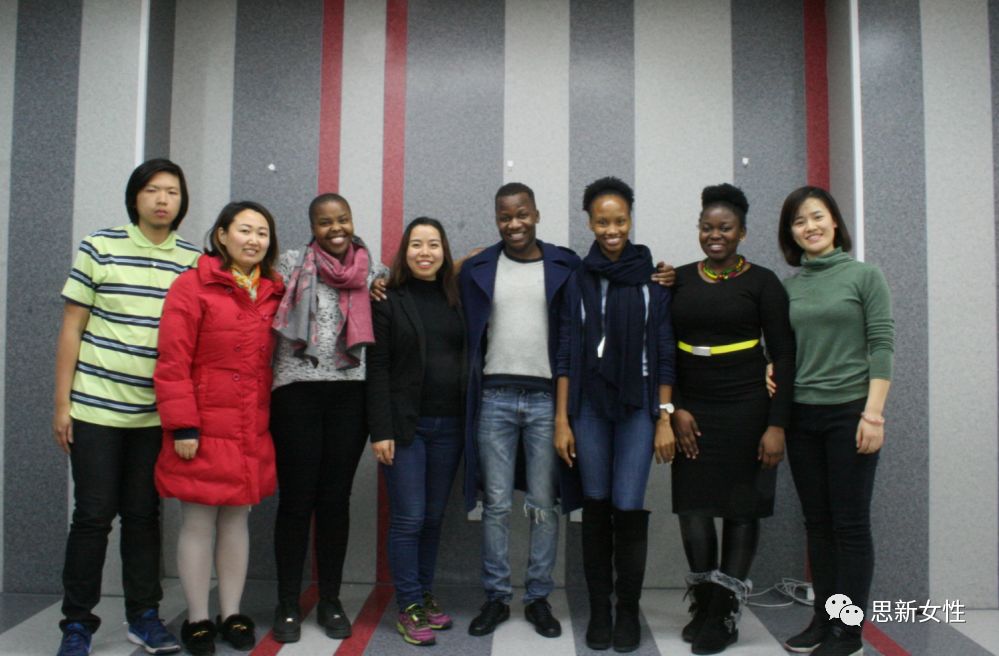 With the two-day professional workshop training conducted by Elaine Zhou, and following by three-month peer-to-peer practice guided by our founding member, you will see the tangible transformation in yourself and your life will never be the same again.
The Benefits of Joining the Two-day workshop:
- Lifelong learning and professional development
- Three months 1:1 mentorship with Elaine and peer-to-peer learning and coaching
- Connect with like-minded and value-minded people
- CNEW mentorship and resource access
- Selected booklist for personal development
And more…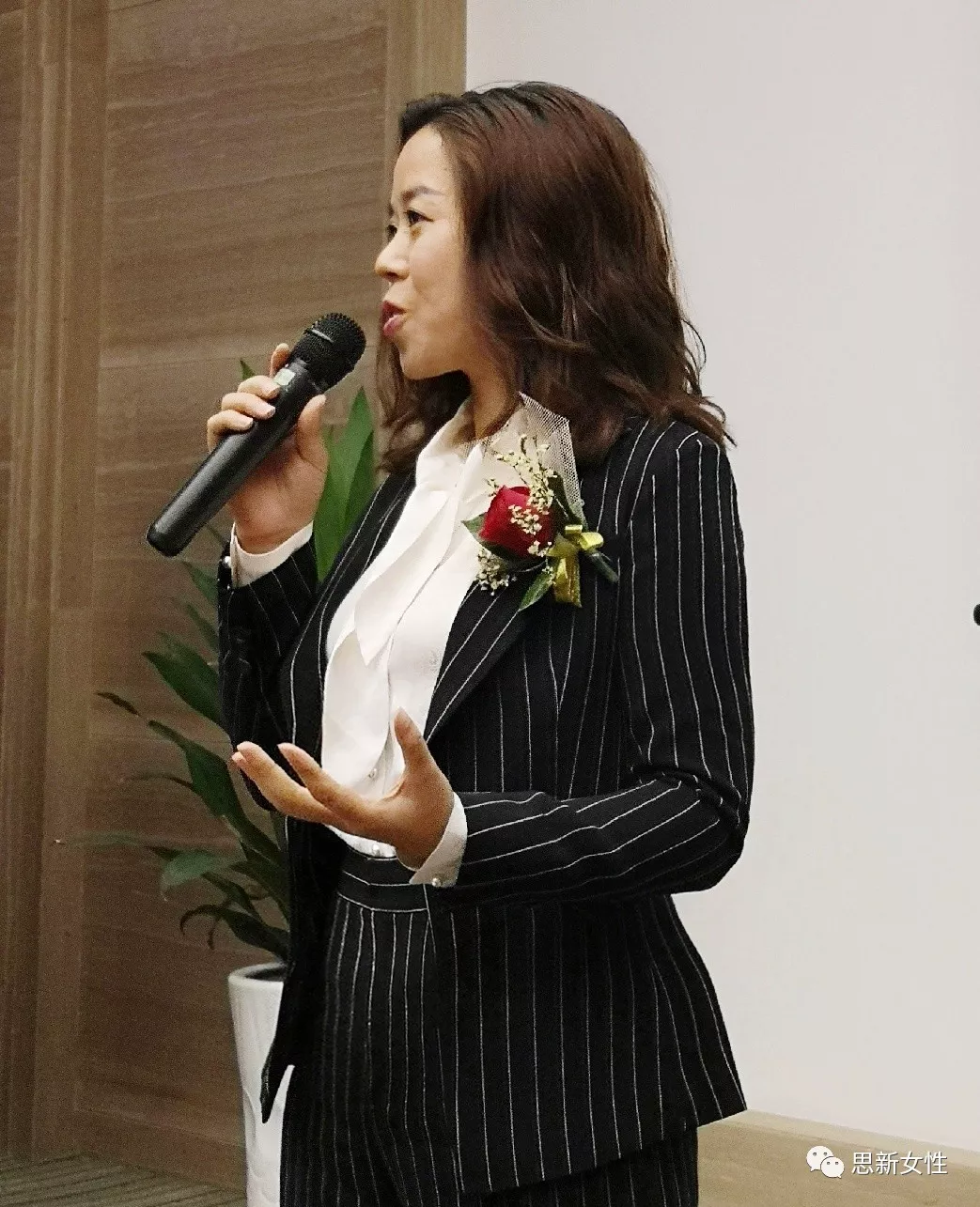 Elaine Zhou
Accredited Leadership Development Certificate from Harvard Kennedy University

Inspirational Speaker | Leadership Trainer | Coach with John Maxwell Team

Mentor for Lean In Singapore/Lean In Beijing

Mentor for Kunming International WomenEntrepreneurCenter

APAC Top 50 Women Leaders Winner 2018

Committee Member, Honour Champions Community Singapore

Top 10 Finalist Women's Forum Singapore 2018 (Economy and Society)

Nominee John Maxwell Team Culture Award 2019

Founder CNEW International Pte Ltd (Singapore)

Co-Founder & CEO, CNEW Women Equipping Center

Author of You Can Create Your Life: How to Create Prosperity, Health and Happiness
WHAT our clients say?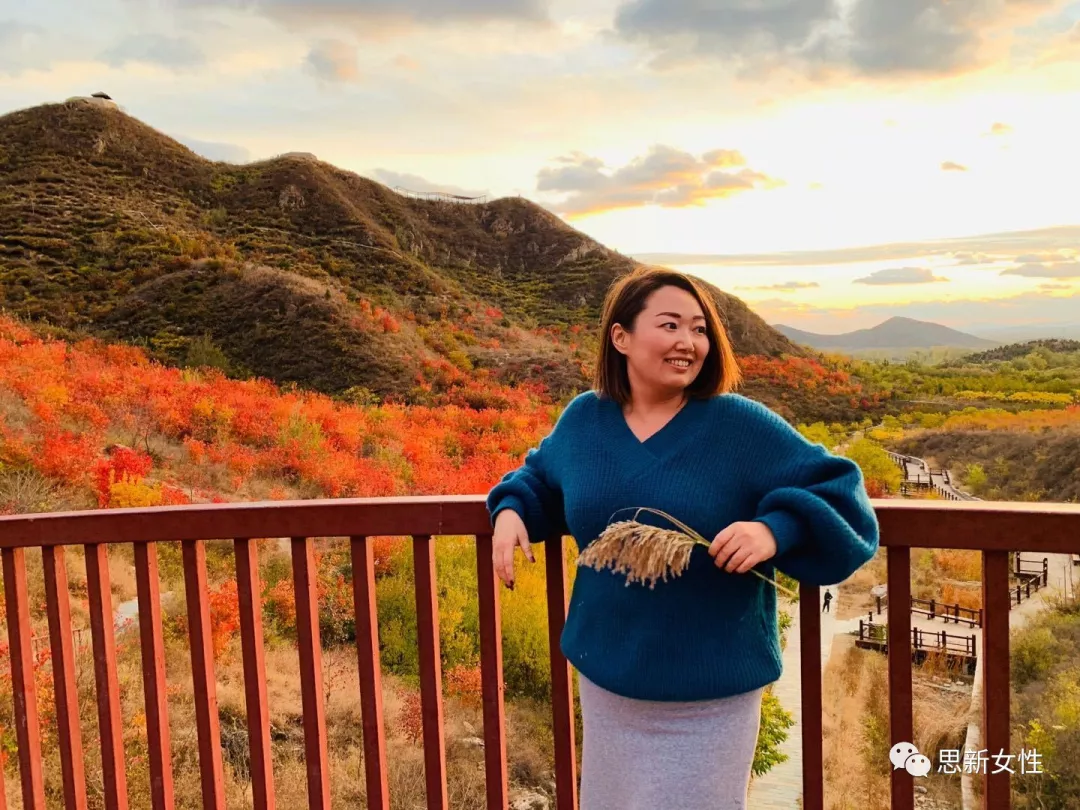 I do appreciate Elaine putting so much time and energy on us. By all the sessions I learned a lot of presentation skills and practiced as well.
First of all, I obtained the self-awareness that I could make efforts to change and improve my habits speaking in front of the public. Secondly, I realized that to be professional means we have to be careful about details, especially gestures. But languages and emotional faces, etc. Thirdly, the improvement of skills and efforts to be professional are the way that we build up our influence on how we lead others. I'm looking forward to growing with fellows in the future. Thank you.
---Yiying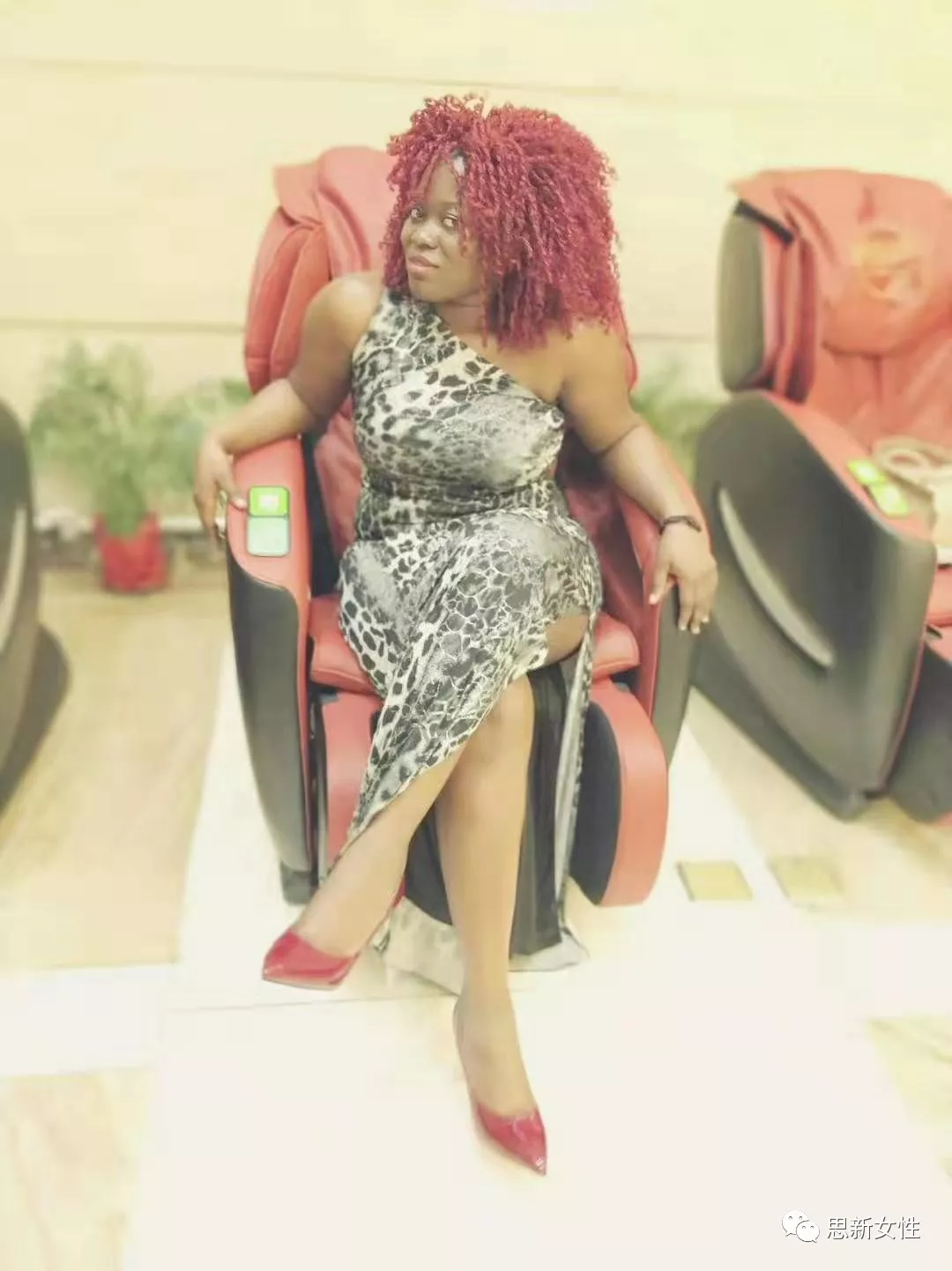 I was not able to really speak in front of people because I was shy and sometimes afraid. Many times in my life, I give an excuse to run away from people. I was protecting myself at any time. But meet Elaine and be part of her conference help me to have more confidence in me. Now can be in front of people express myself clearly and not be afraid if I am going to do mistake.
---Praise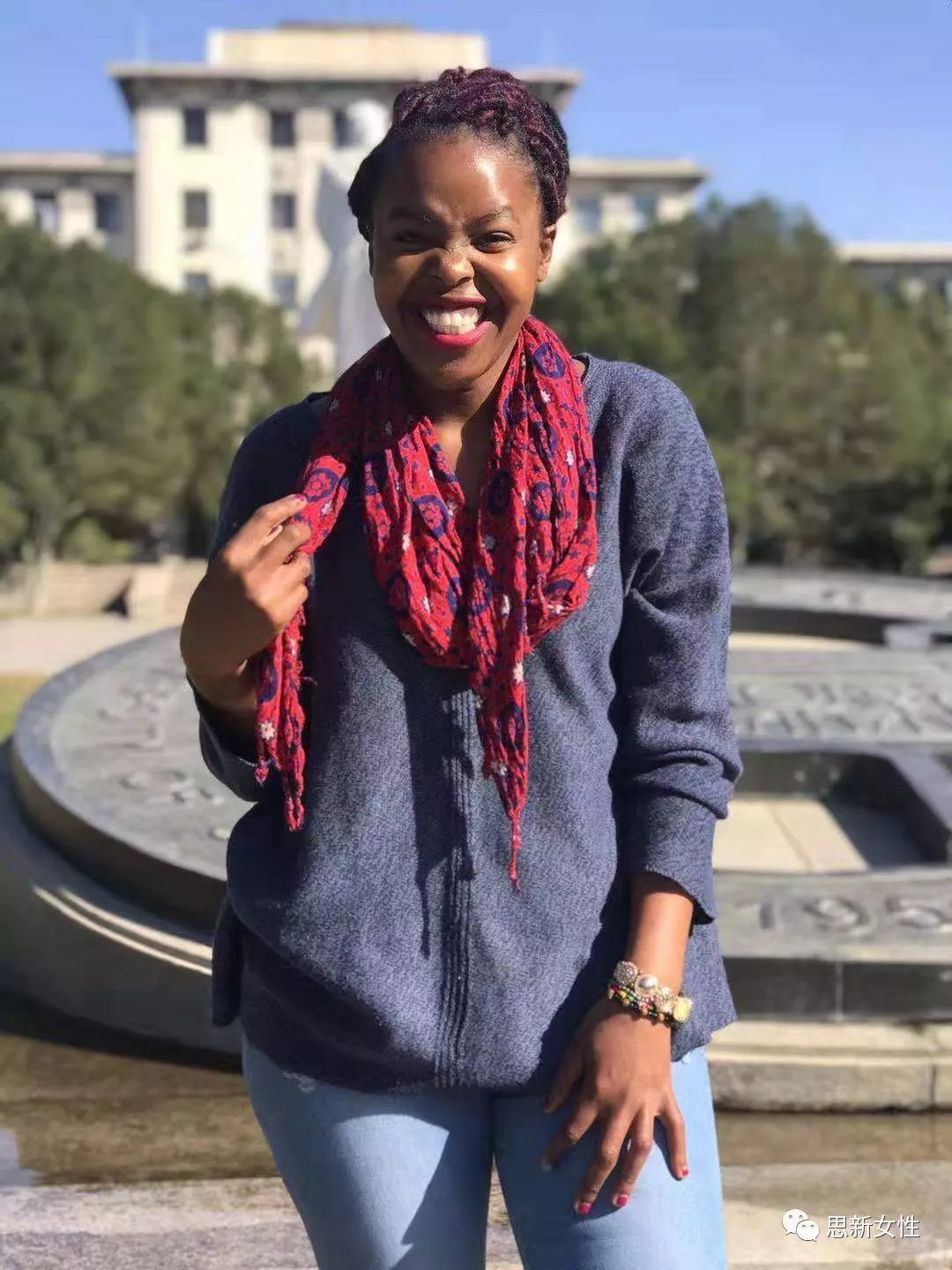 I joined the CNEW SPEAKING CLUB because I wanted to improve my presentation skills when I speak in public, the experience and the skills learned will last me a lifetime. I am now able to communicate effectively, deliver content with clarifying. I have learned that effective communication lies in how we connect and engaged the audience. Another important skill I have learned is how to build and create an effective power-point presentation. The skills I have learned will improve my life for the better. I am grateful for the experience.
---Issar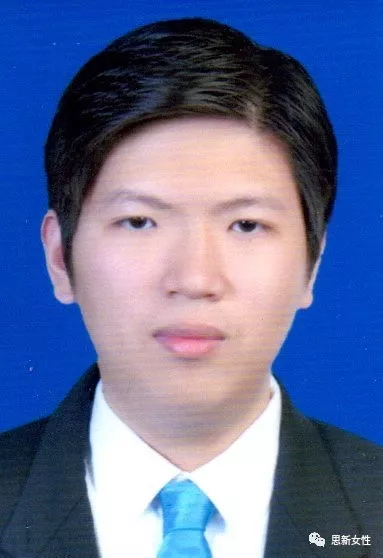 I'm glad to be the team with CNEW SPEAKING CLUB. I really appreciate the training that I undergo with mentor Elaine, the methods of teaching are so professional, we are forced to step out of comfort zone because the encourage is for our own benefit, wish more batch to come and more applicants to join. They are worth trying out whether you are a newbie or middle level in speaking skills. It helps us a lot for some beginners to join the community looking for more inspirational applicants to join us soon. I love it so much. And feeling inspired.
---Burlington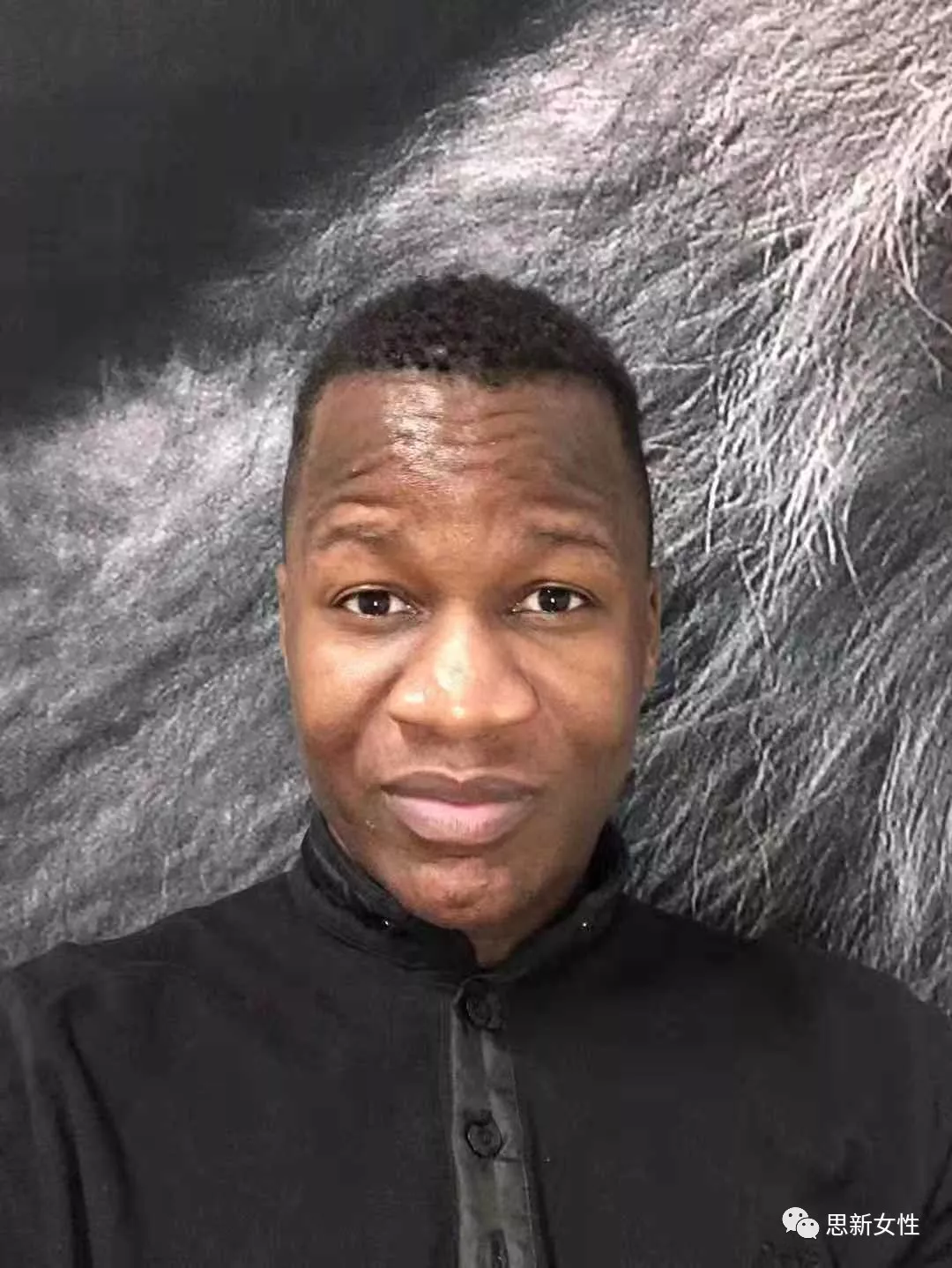 I have learned the power of training, how to communicate effectively all the skills from being a confident speaker without fear, how to invite questions, the power of listening, we freezing and how in answering the questions and asking can improve the engagement with others audience.
I would like to thank my mentor Elaine Zhou for being so open enough to teach everything possible to transform my skills this far; these skills need to be taught to everyone. They are very imperative in installing confidence, trust, and conduct how to catch the audience through impressive storytelling. I'm so thankful for tons. I cannot express my gratitude enough.
---Isaac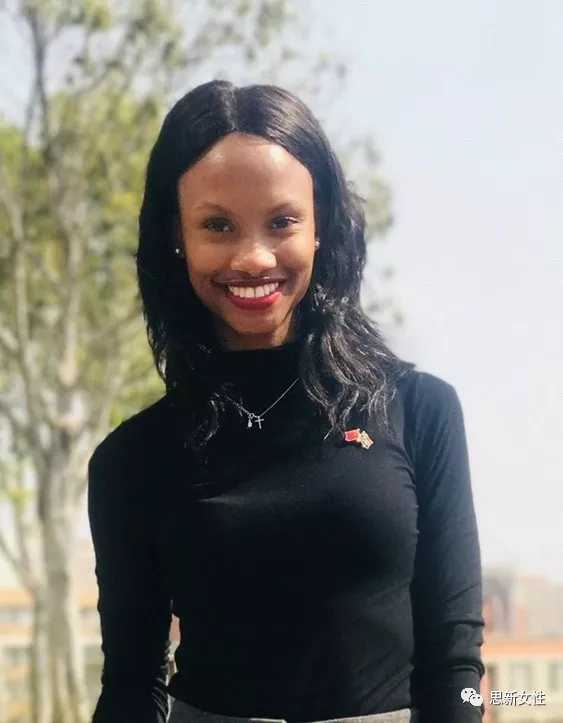 My nerves used to stop me from wanting to speak and fear used to make me think I'm not good enough. The two days speaking workshop has been challenging because I had to unlearn those bad habits I accumulated for years. I still struggle, but I am overcoming them. Elaine is a wonderful coach and mentor who has imparted communication skills that have made a shift in my communication most importantly, in my confidence and belief in myself.
---Kele
CNEW International is an international company providing leadership and personal development solutions. It was established in 2009 in Singapore and opened its office in Beijing in April 2017. Taking advantage of 40+ years of proven leadership curriculum with the #1 Leadership Mentor John C. Maxwell, we are equipped with the best leadership skills, tools, and resources to make our clients more successful in life and in business. Globally, we are a community of over 14,000 Team Members from every age group, every stage of life, and from every industry and over 140 countries.
At CNEW International, we strongly believe that individual or organization can achieve consistently strong results and impressive performance when acquired skills and knowledge are converted into Vision, Purpose, and Wisdom.
We understand the challenge of growing your business and people. We believe that when people are engaged, sitting in the right seats and developed and rewarded, opportunities appear. Ideas come to life and are reimagined. Business grows. And the leaders who will shape tomorrow emerge.
PHOTO GALLERY