Description
When designers and engineers meet sometimes is difficult for them to collaborate and is hard to get to a clear consensus. When there is a strong bridge and alignment between them, the project is set up for success from the beginning and both embrace the same language.
Join us for a conversation on how companies like Slack and AirBnB approach collaboration within their companies to create internal efficiencies, and build faster.
Some of the questions we're going to tackle during the event
What methods, tools, and processes are used by product designers and engineers at Slack and AirBnB to better collaborate, create better products, and work efficiency.
How to share specs with engineers to get the teams aligned towards the same goal?
How to build richer animations without the painstaking overhead of re-writing them?
How to use powerful tools like Lottie to bring designers and engineers closer together?
and ... your questions around effective collaboration between designers and engineers.
____
Schedule
6:00 - 7:00pm: Doors open. Mingle and drinks. (21+)

8:00pm Doors close. Please arrive before this time.


7:00 - 8:30pm: Designer Talks + Q&A session

8:30 - 9:00pm: More mingle and drinks
___
Talk Descriptions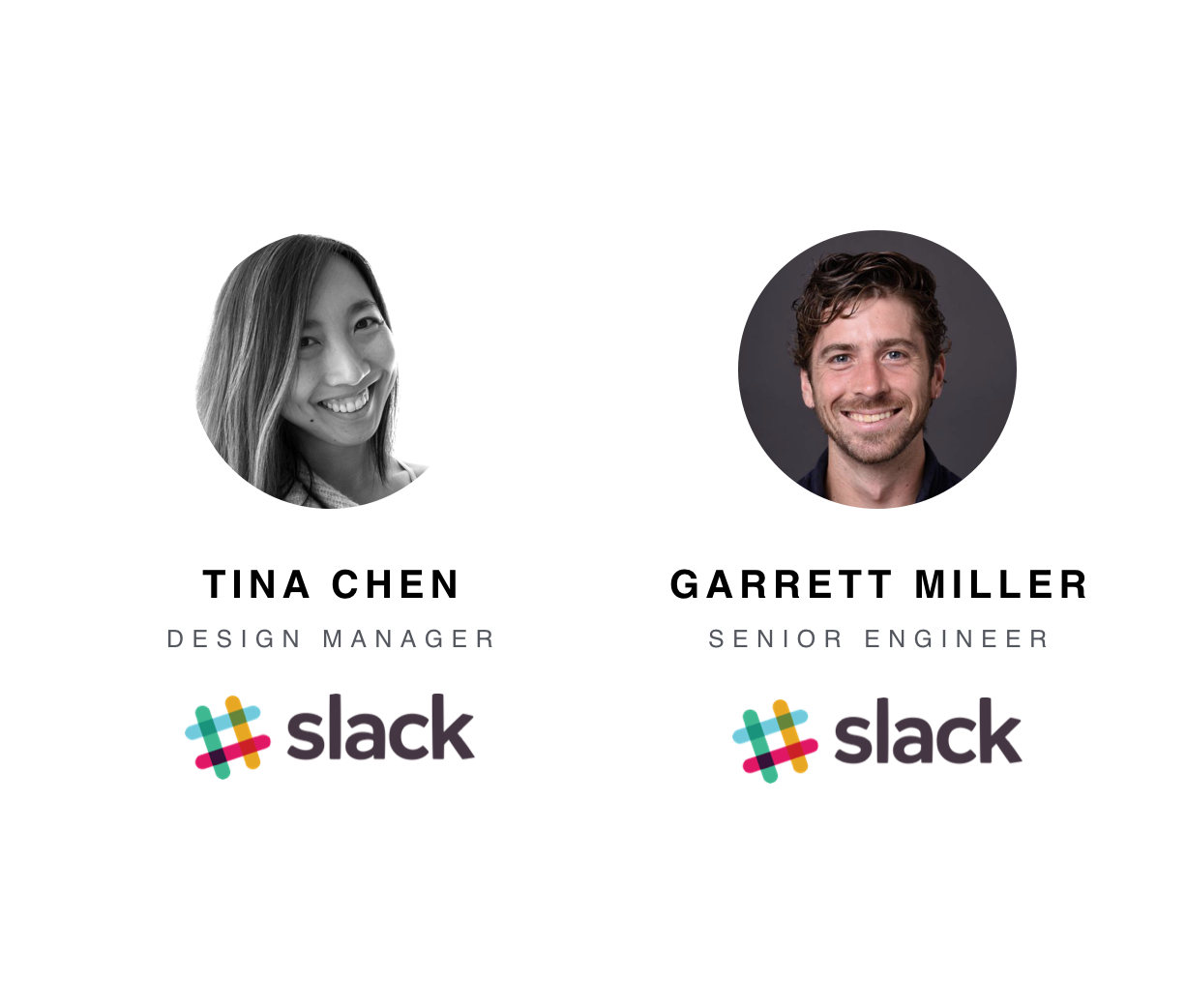 Building Together
A designer's job doesn't end when the best experience is captured in mocks or even prototypes. It's only complete when that experience is shipped and in people's hands. This often hinges on how well design collaborates with their engineering counterparts. In this talk, Tina will go through some examples of design and engineering partnerships that allow both roles to thrive and rapidly ship polished products.
Tina will talk about how to build strong design and engineering relationships, bringing engineering in early in the product design process, how to conduct design and technical explorations in parallel, and how to communicate specs and polish without introducing friction.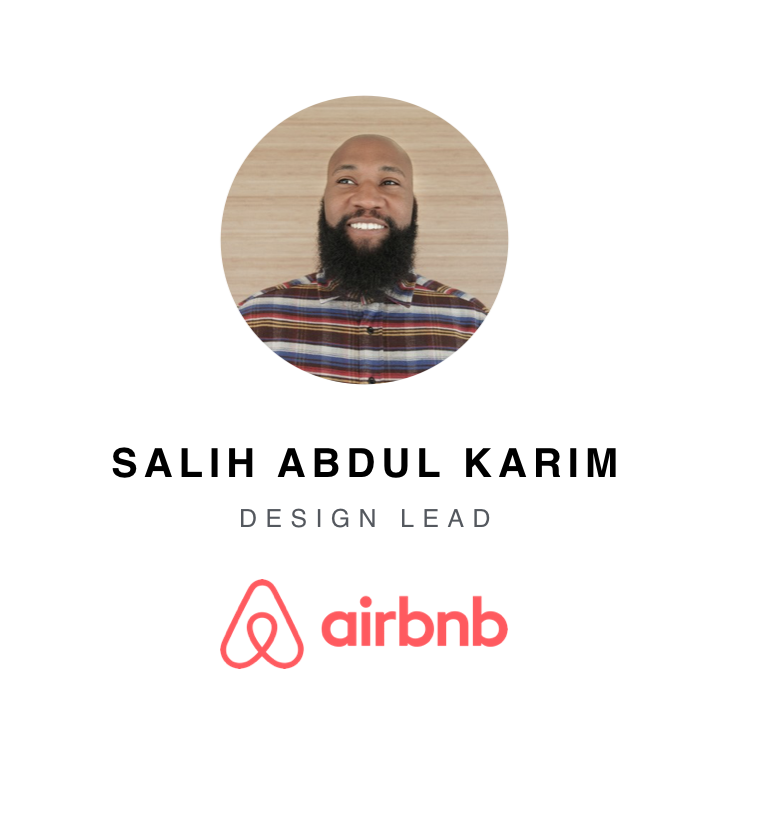 Better collaboration through tools
In this talk, Salih will discuss how tools like Lottie can make a big impact in team collaboration, how the community is using Lottie, and why it was built. He'll also dig into what Lottie really solves which is the gap between a designer's medium and an engineer's medium as well as some ideas on how to build better collaboration through the creation of tools.
Lottie is an iOS, Android and React Native library that renders After Effects animations in real time. Open sourced to the public in February 2017, it's been embraced by the design and engineering communities and allowed tens of thousands of companies and individuals to easily put animations in their products.
___
About the Speakers
Tina Chen | Product Design Manager with Slack | @meowr

Tina Chen manages the platform design team at Slack, and is focused on helping users connect Slack to all their other work software. Before joining Slack, she worked at Medium, and led design on discovering stories, writers, and publications. Previously, she led design on Google photos, events, profiles, and Blogger. She studied Symbolic Systems at Stanford and has always been interested in how people behave and how design can make all our lives a little better.
Salih Abdul Karim | Design Lead with Airbnb | @therealsalih
Salih is a design lead at AirBnB focused on motion. He is a designer, animator and art director with a passion for bringing things to life with motion. He worked on everything from commercials, network packages, in-store installations and even a few music videos.
___
Our community is diverse and inclusive and we welcome all the voices. Please contact us if you have any accessibility needs. We'll do our best to accommodate your requests.
Thank you to our hosts: