Description
+ renewable energy integration
+ energy efficiency technology
+ efficient and sustainable mobility
20 exhibitors and 200 attendees
from across the EU and US
speaker:
Jan Rosenow, Regulatory Assistance Project (RAP) / keynote-speaker /
Carine Sebi, Energy Efficiency at Grenoble Ecole de Management
Cecilia Tam, Clean Energy Finance and Investment Mobilisation at OECD
Wendy Sanassee, EarthSpark International
Michael Schneider, Co-CEO and Co-Founder, econnext.eu
Jason Morenikeji, Founder and Director, Urban Farming Company
Margaux Barrett, Buildings Performance Institute Europe (BPIE)

Monika Zimmermann, former Deputy Secretary General of ICLEI / moderator /
Jan Rosenow is a Principal and Director of European Programmes at the Regulatory Assistance Project (RAP), a global team of highly-skilled energy experts. Jan has several board appointments including the IEA's demand-side management programme, eceee, and EVO. Jan also has a passion for energy research. He is an Honorary Research Associate at Oxford University's Environmental Change Institute. In recognition of his work within the field, Jan was named one of the world's Top 25 energy influencers.
Michael Schneider left the banking sector in 2015 to focus his career entirely on pursuing business models supporting the achievement of the UN Sustainable Development Goals (SDGs). Together with fellow entrepreneurs Jobst von Hoyningen-Huene and Alexander Voigt, and jointly with members of internationally renowned families, he built econnext - an industrial holding with purpose (www.econnext.eu). The econnext Group companies are active in the fields of energy storage, solar roof tiles, composite material recycling, hybrid energy systems in Africa and providing capital market SDG-Screening to asset managers and asset owners worldwide.
Jason Morenikeji has a solid 15-year background in innovation, entrepreneurship and industrial design. He has demonstrated a clear passion for addressing the critical sustainability challenges we face globally. As founder and director of Urban Farming Company, his vision is to map and implement a trajectory for a future-ready food system by addressing consumer desirability, technical feasibility and technical viability.
Monika Zimmermann works as a freelance expert for urban sustainability, project design and management, and as trainer, presenter and moderator. International cooperation between cities and the networking of high-level actors is one of her core competencies.
Monika Zimmermann held the office of Deputy Secretary General of ICLEI – Local Governments of Sustainability and acted as Deputy Executive Director of the ICLEI World Secretariat, Bonn (2013-2018).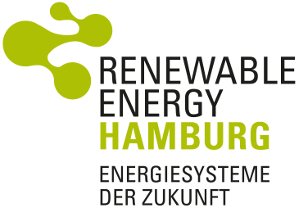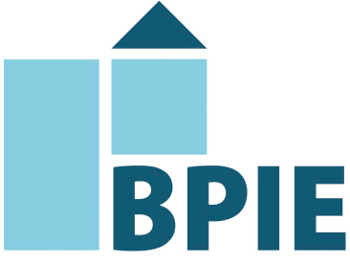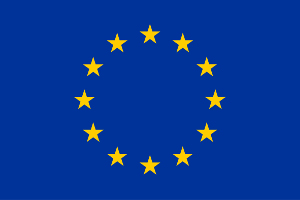 Co-funded by the European Union.
Jason Morenikeji

The Urban Farming Company Director

Jan Rosenow

Regulatory Assistance Project (RAP) Principal and Director of European Programmes

Michael Schneider

econnext founder and CEO

Monika Zimmermann

Former Deputy Secretary General ICLEI – Local Governments for Sustainability moderator