Description
This coming March I will be running all 13.1 miles of the Rock 'n' Roll Half Marathon in Washington DC as a proud member of the Endometriosis Foundation of America (EFA) Charity Partner team! The EFA is at the forefront of combatting endometriosis, a debilitating chronic disease affecting 1 in 10 women of reproductive age. This disease remains largely out of the public eye despite its devastating effects on so many women, girls and their families. As one of the top three causes of female infertility, endometriosis is a widespread but often-misunderstood public health crisis.
As a part of my fundraising efforts, Mystic Brewery has generously offered a space for my fundraising efforts!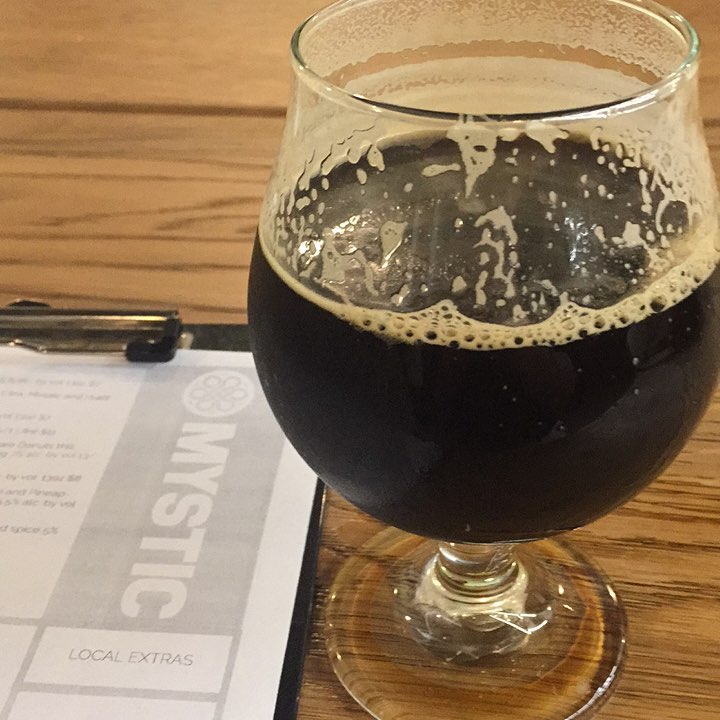 There will be a raffle, silent auction, and the lovely Miss Penelope will be having a kissing booth!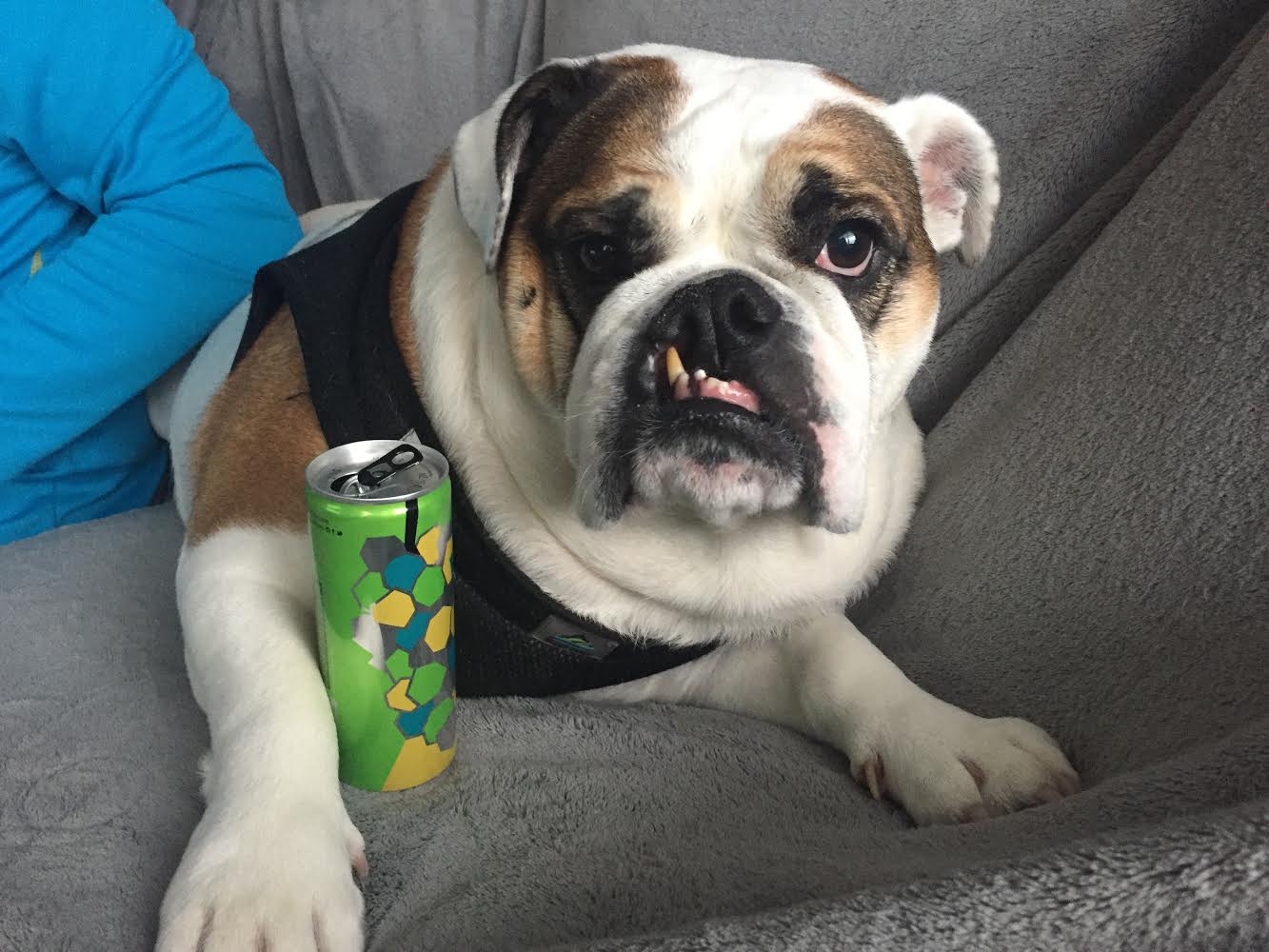 Some of the raffle prizes will include:
Tickets to ICA Boston
Gift cards from Chelsea Station
Gift basket from Mystic
Gift card to Pan Y
Tickets to the New England Aquarium
10 class pack from Everybody Fights
Strength session with Fuller Strengths
3 Class Pack from MYSTRYDE
Gift cards from Ciao Pizza And Pasta
Individual Tax session with Grindlay Tax and Accounting
As I train and raise awareness to help the Endometriosis Foundation of America continue their incredible work, I am asking for your support by attending this event (or donating at the link below). Your contribution will go towards furthering the foundation's awareness campaigns, groundbreaking adolescent educational program, and research-related efforts. With your help, we can develop a greater understanding of endometriosis and help improve the quality of life for millions of girls and women.
If you can't come to this event, please consider visiting my crowdrise page https://www.crowdrise.com/endometriosis-foundation-of-america-rockn-roll-marathon-series-runners/fundraiser/courtneyhickson
to help me reach my $1,000 fundraising goal, and give my miles meaning!