Movement Mortgage Presents: Mindset of a Champion From Success to Significance! Breakfast will be served from 8am to 9:30am
About this event
Come discover the difference between chasing elusive championships - and becoming a Champion where winning at every level of your professional and personal life becomes a bi-product of that pursuit.
While true Champions come from every background and each have their own unique talents and journey, they share common traits and principles that elevate their standard of excellence. They achieve more and experience a deep sense of gratification and joy by focusing on the needs of others. In other words, they don't wait to leave a legacy and hope it is remembered, they are intentional, and purpose driven in Living their Legacy!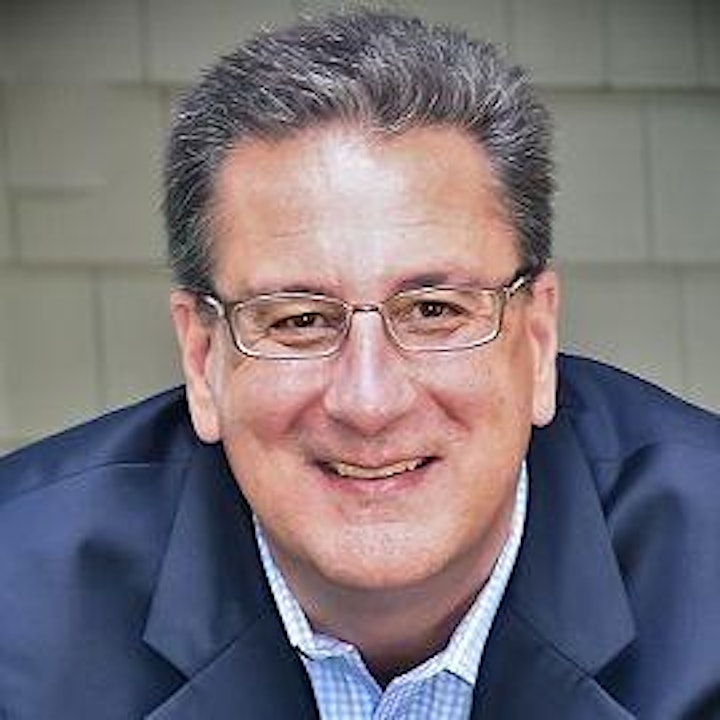 Edwin Britt has enjoyed an award winning 35-year career in professional sales and has mastered the TRUST Client Centered Process of communication and influence. Since 2005, Edwin has traveled through North America sharing a message of transformational hope and is recognized as one of the most dynamic and sincere professional speakers in the U.S. tens of thousands of professionals now have an improved perspective that Significance far outweighs fleeting and unsatisfying success.