Description
The Highlander Institute cordially invites you to join us for an evening of coding! We are excited to host the RI community as a site for CSEdweek's national "Hour of Code".
On Monday, December 7th from 4pm - 6pm, EdUnderground educators will play host to any business leaders, educators, students and/or families that wish to learn more about coding! We are excited to be a community location for this national event. We strongly believe that coding, design and making need to take a more dominant place in our state's classrooms, and we are excited to promote coding with as many RI stakeholders as possible!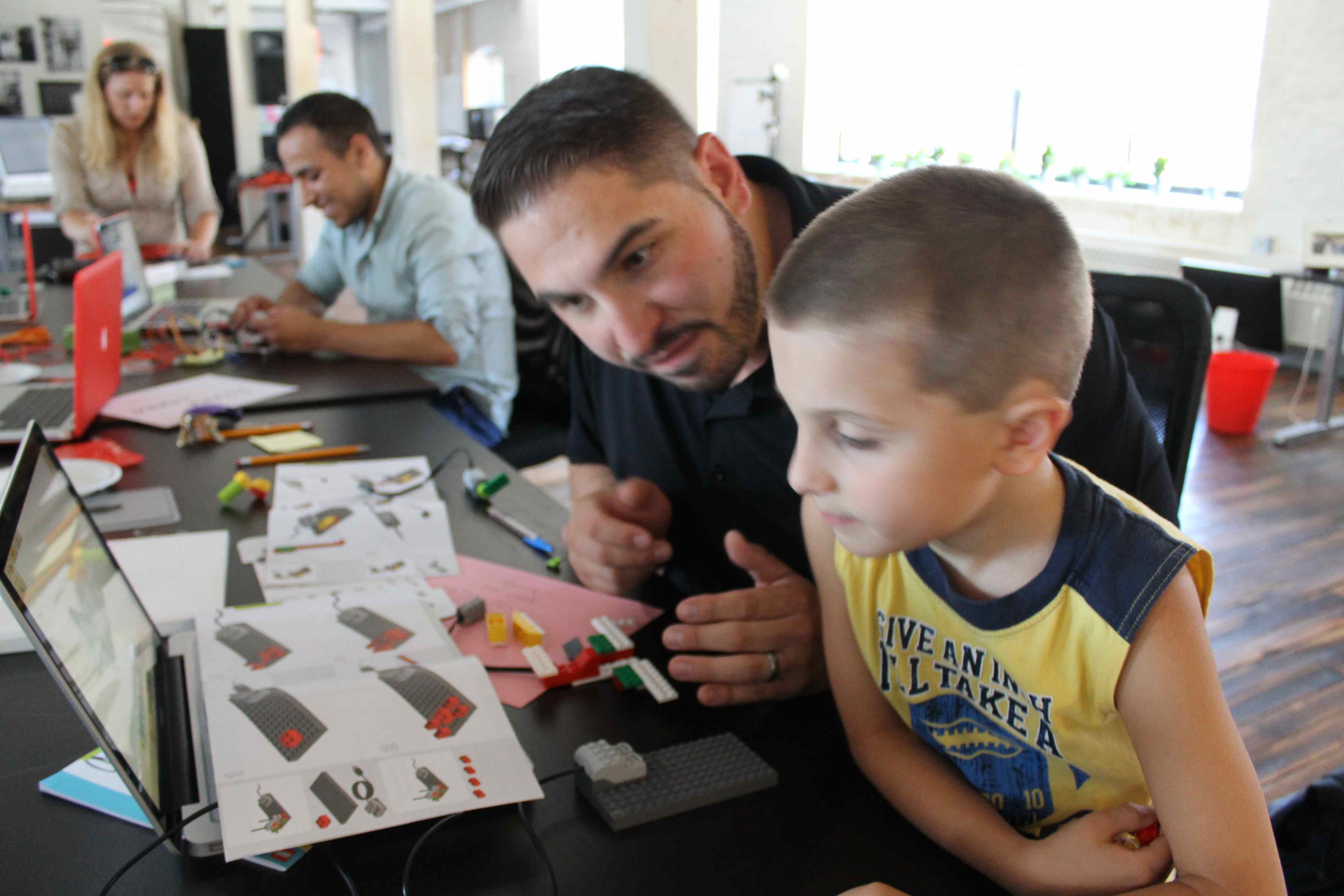 The Hour of Code will take place from December 7-13 across the nation. This is an excellent opportunity to learn about and explore some of the resources before the week begins, and take back ideas to implement in your school, classroom, or with your own kids.
Please join us at Swipely, and invite your peers to join us as well. We will be supplying pizza and refreshments for this event.

Cheers!
Highlander Institute