Description
"I'm a real rebel with a cause."
- Nina Simone
December's meetup is all about highlighting and empowering women in Rhode Island, specifically women of color and allies. This month we will be convening at the Rhode Island School of Design Museum to learn about ways women are leading change in various fields, from inside the classroom to addressing health issues in our communities. Please join us on December 14th at the RISD museum to network, build, and bridge ideas on how to innovatively solve problems of inequities in institutions, organizations, and education.
Our speakers for the evening include: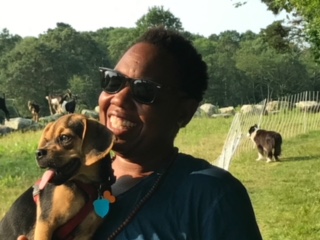 Ngina Johnson is a Providence native and longtime educator. She spent her career as an Early Childhood Educator at some of the top progressive schools in Manhattan. She's brought her progressive practices to places as far as Hong Kong and returns to RI in a new role as the teacher in residence for Toy Designer and Creator, Cas Holman. Rigamajig is the toy that encourages creative and critical thinking where children are inspired to collaborate and to put their big ideas into action. To learn more about the Rigamajig, please visit: https://kaboom.org/resources/rigamajig
Angie Ankoma is the new Executive Vice President, Director of Community Investment at United Way. Prior to her new role, she was the Co-Director of the Health Equity Institute and oversaw the implementation of RIDOH's priorities on health equity and social and environmental determinants of health. While there, she was the Principal Investigator for two federally funded Office of Minority Health initiatives; the Princes to Kings Youth Mentorship Initiative and RI-Girls Empowerment and Mentorship Support.
Angie serves as Chair of the West Elmwood Housing Development Corporation (WEHDC) and is one of the founding members of WEHDC's nationally recognized Sankofa Initiative.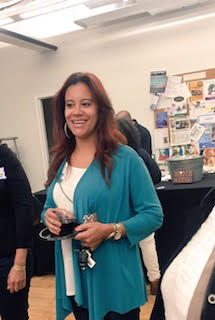 Deidania Peña-DaRosa was born in Providence, RI but her roots represent her parents native land, the Dominican Republic. She attended Providence schools throughout her K-12 academic years and received her Associates degree from C.C.R.I and a Bachelor's degree from Rhode Island College in 2005. After RIC she wanted to pursue acting and then moved to NYC. While living in NYC, she went to auditions and also worked as a Substitute teacher. While living in NYC she read an article about Latino dropout. She began writing until she wrote a short one-act play "Between the hallway" that was later produced off broadway at the Puerto Rican traveling theatre and Teatro la Tea. After 4 years of living in NYC, she moved back to RI and worked as a Caseworker. During that time, she also had a lead role in a bilingual Independent film in Rhode Island called "La Guagua". She received her Masters in Education from the University of Massachusetts in 2012. She has worked as a substitute teacher at the International charter school and Paul Cuffee school. Currently, she is a Dual language teacher at the Carl Lauro Elementary Scool.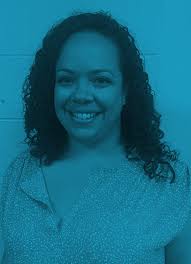 Juanita Montes de Oca joined Generation Citizen in 2017 after teaching 8th grade Social Studies for five years. She taught GC classes for three years at Roger Williams Middle School, which was known for their strong GC projects, polished Civics Day presentations, and being the winningest school in the state. Juanita's classes brought home awards every Civics Day, and in a single semester she earned both the coveted Class Change Maker and Teacher Change Maker awards. Juanita is highly versed and trained in project-based learning, culturally responsive teaching, activities-based learning, and question formulation techniques. Through Generation Citizen, her students founded a Student Council, met with district officials to discuss strategies for increasing teacher diversity, and testified to the Superintendent and School Board about closing the achievement gap between English Language Learners and their peers.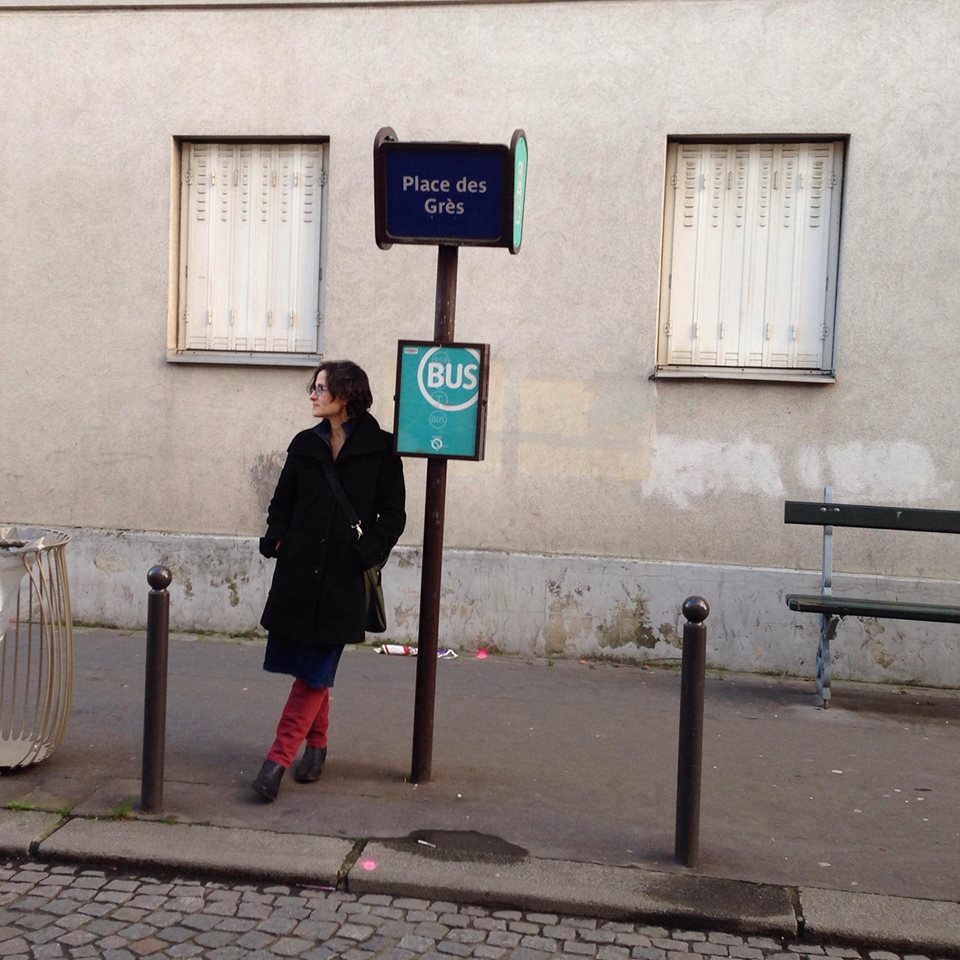 Mariani Lefas-Tetenes directs the School and Teacher Programs at the Museum where she works closely with K-12 students and teachers in Providence and throughout RI. To learn more about RISD and their educational program please visit: https://risdmuseum.org
Make sure to show up, support, and engage with fellow leaders of color. There will be beer, wine, and light food to help you unwind after a long day!
Yours in Solidarity,
Karla & Carlon