Edu'Hack'Tion

Sunday, September 18, 2011 from 10:00 AM to 6:00 PM (CEST)
Event Details


Nous organisons un premier événement le dimanche 18 septembre à l'ESCP, de 10h à 18h. Il s'inscrit dans une série d'événements à portée nationale sur le thème de l'évolution de l'éducation.
 
• Novembre : Barcamp Conseil Nationcantal du Numérique 
• Février : TEDx edu ( ? ) 
• Avril : Startup Weekend edu ( ? )
• Juin : Journées apprendre à l'heure du numérique
L'enjeu de la démarche :
• Favoriser l'innovation dans l'éducation 
• Fédérer une communauté d'étudiants et d'enseignants autour de cet enjeu commun
Programme
Le matin : Créativité
Avec des holdups (comprendre brainstrom spécial MakeSense) pour résoudre les défis de 4 entrepreneurs sociaux qui travaillent à améliorer l'éducation.
L'après-midi : Fabrication
Place à l'action ! On se réunit en "fabeliers" pour créer des solutions.
Tracks / Ateliers :
•  Compétition vidéo Iversity : Réaliser une vidéo sur le thème : 'L'Education passe aujourd'hui par le numérique. Comment le dit-on à nos parents?' http://www.iversity.org/contest/ => Resultat : Réalisation d'une vidéo
• Lancement de la compétition internationale http://nightscience.org/ qui vise à favoriser l'apprentissage par le jeu, par projets et par le questionnement => Résultat : un Serious Game (ou une ébauche)
• Foursquare/edu (https://foursquare.com/ : géolocalisation) et moodstocks (http://www.moodstocks.com/ : image recognition) hackathon pour rendre l'éducation plus ludique
=>Résultat :  une Application Smartphone
• Lancement de la communauté "Les Nouveaux Étudiants"  
=> Résultat : un site web, un plan de com et des trucs rigolos
• Le Design Thinking pour les éducateurs : Comment être sur que l'éducation de 2030 sera adaptée aux technologie de 2030 ? - Voyage dans le futur ==> Résultat : Listes des pépites pour changer l'éducation à l'université.
N'hésitez pas à proposer un sujet de track et d'Atelier avec le lien ci dessous :)
Votez ou proposez un autre track
A propos des nouveaux étudiants : 
- Réseau des étudiants acteurs de l'évolution de l'éducation 
( http://nouveauxetudiants.fr/ )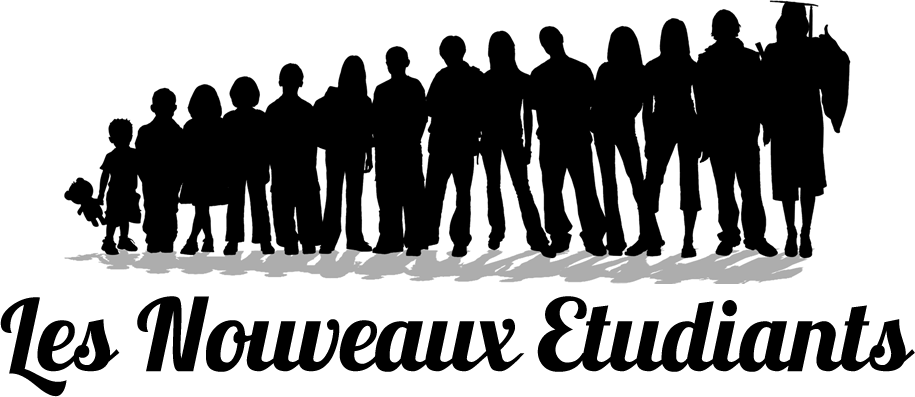 A propos de MakeSense : 
Projet ouvert qui source et résout les défis d'entrepreneurs sociaux aux quatres coins de la planète
( http://we.makesense.org/ )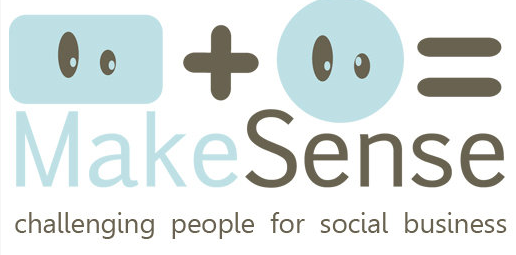 A propos de Noise : Association de promotion de l'innovation sociale et environnementale de l'ESCP Europe : Make sooooome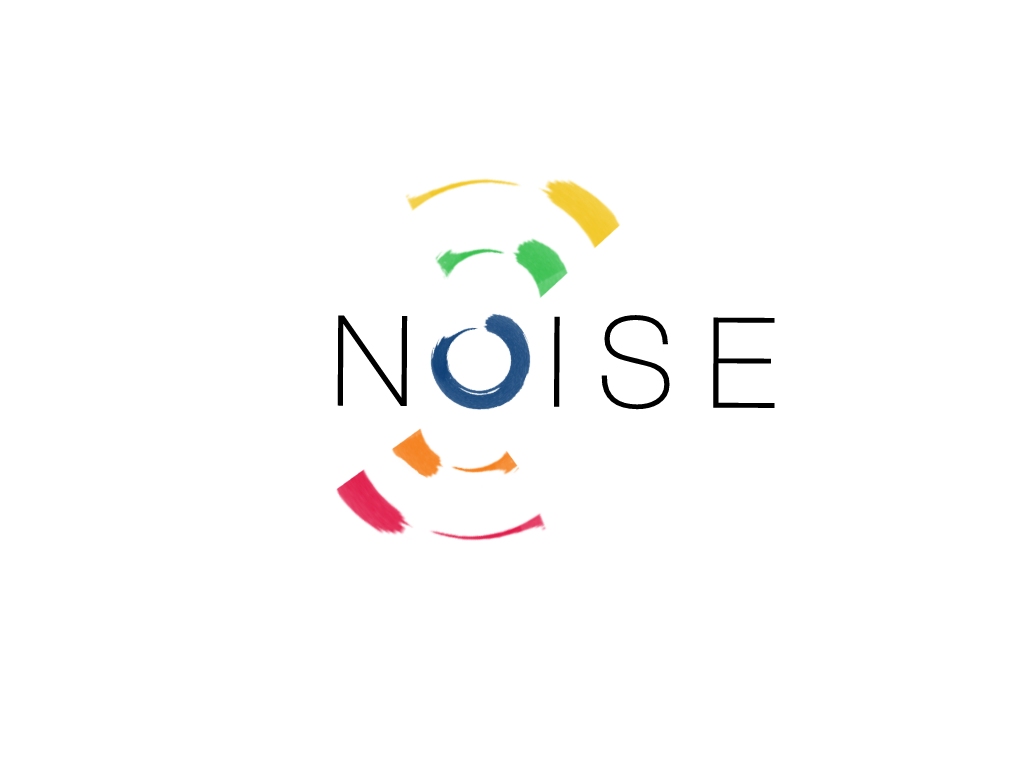 Attendee List
Sort by:

Date

|

First Name

|

Last Name
When & Where

ESCP Europe
79 Avenue de la République
75543, Paris


Sunday, September 18, 2011 from 10:00 AM to 6:00 PM (CEST)
Add to my calendar
Organizer
Nouveaux Etudiants, MakeSense
MakeSense : Social Entrepreurship's agitators
Nouveaux Etudiants : Let the students change the education !