Description
The second of Imagination.AM's tri-event series, this one day experience will help educators fill their toolbox with the right support, tools and ideas to wake up inspired to thrive and live in joy every day vs. counting down the days til' summer.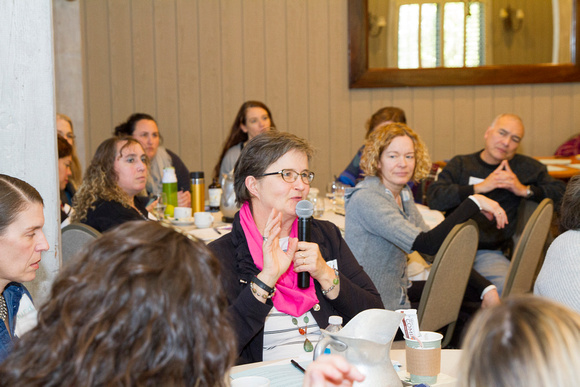 Held in beautiful Sonoma at the tranquil Mac Arthur Place Hotel.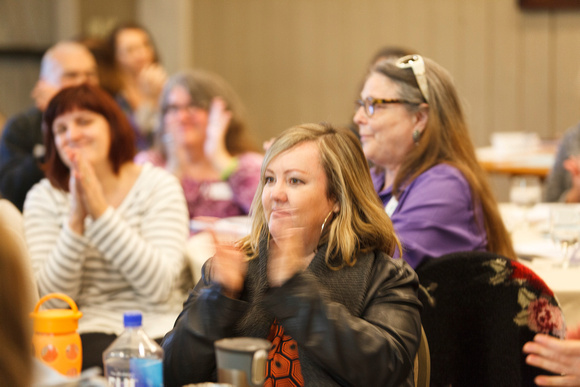 During this one day event you will learn and experience activities that will help you:
* Unleash your imagination and play with what you really want to attract in your classroom, school and life.
* Lead and teach powerfully from your deepest values to bring real calm, mindfulness and presence into your class and life every day.
* Supercharge your EQ Superpowers of Mindfulness, Self-compassion, and Forgiveness to greatly decrease stress and increase joy.
* Shine from an Abundance Mindset -yes Abundance! and break through limiting beliefs and mindsets that keep your health and emotions stuck.
* Surround yourself with a powerful group of like minded heart centered educators.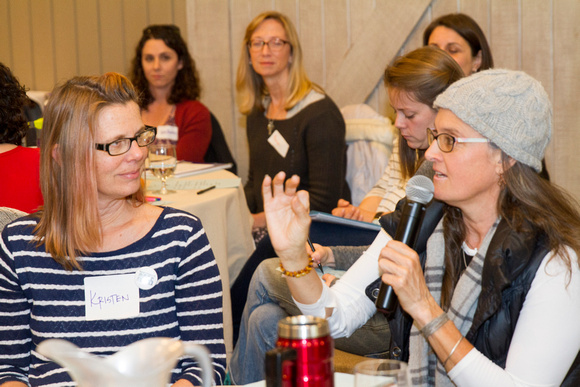 The day will leave you refreshed and recharged to powerfully lead and SHINE on and help your students and school do the same.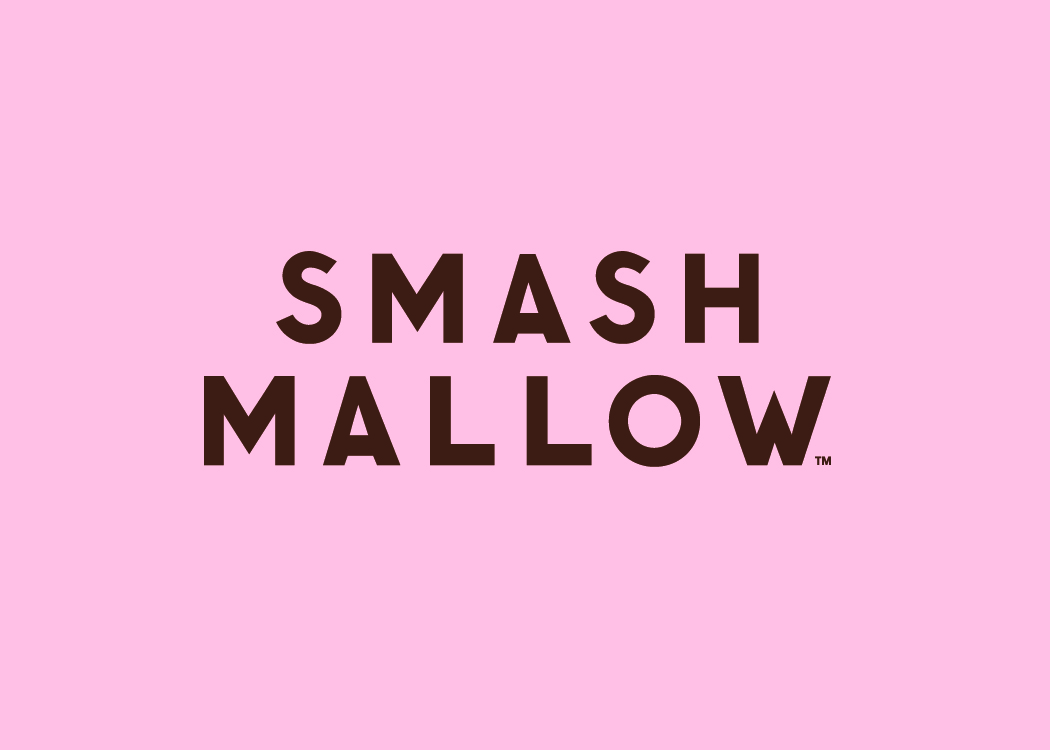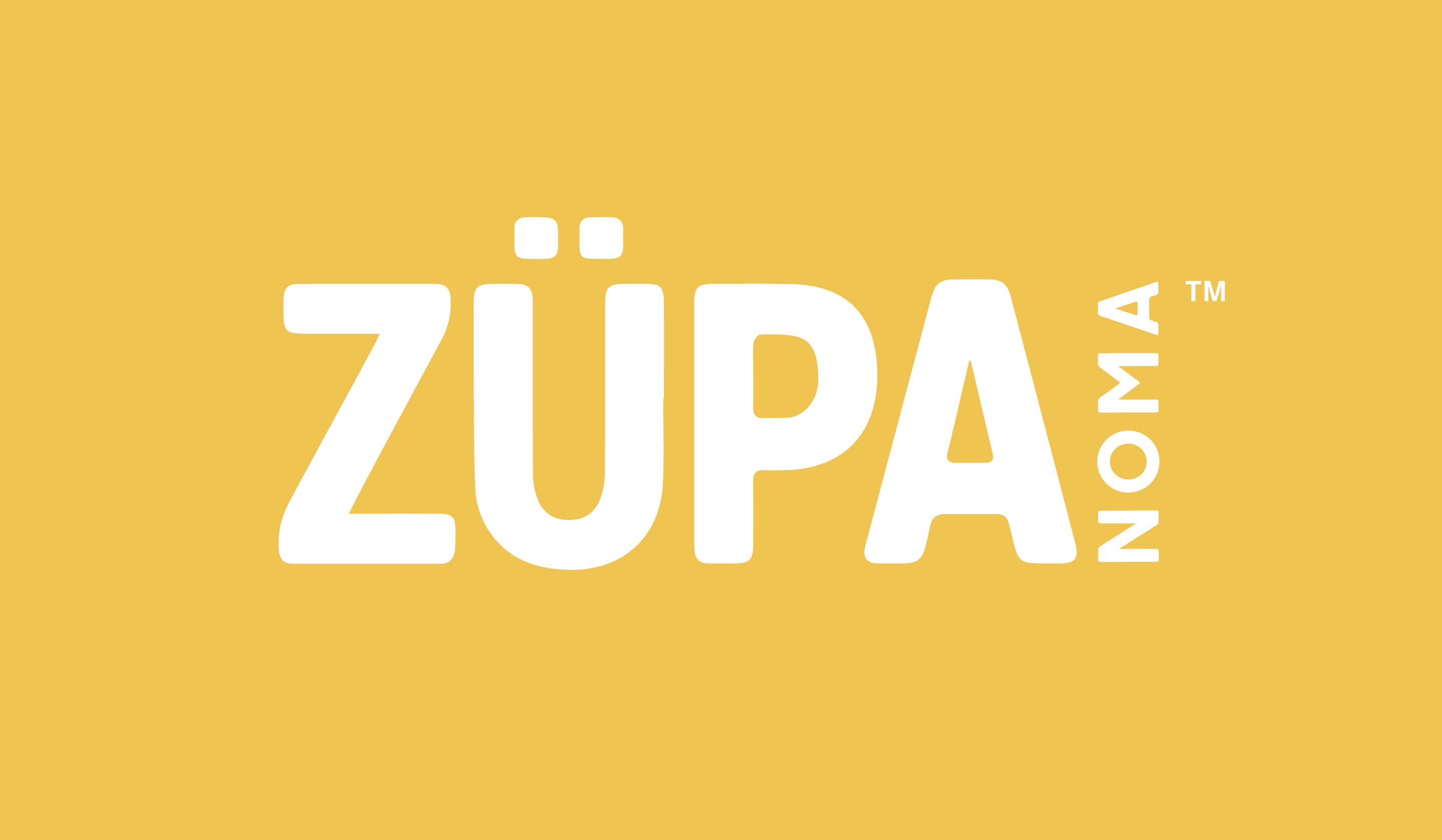 Lunch sponsored by SMASHMALLOW and ZUPA!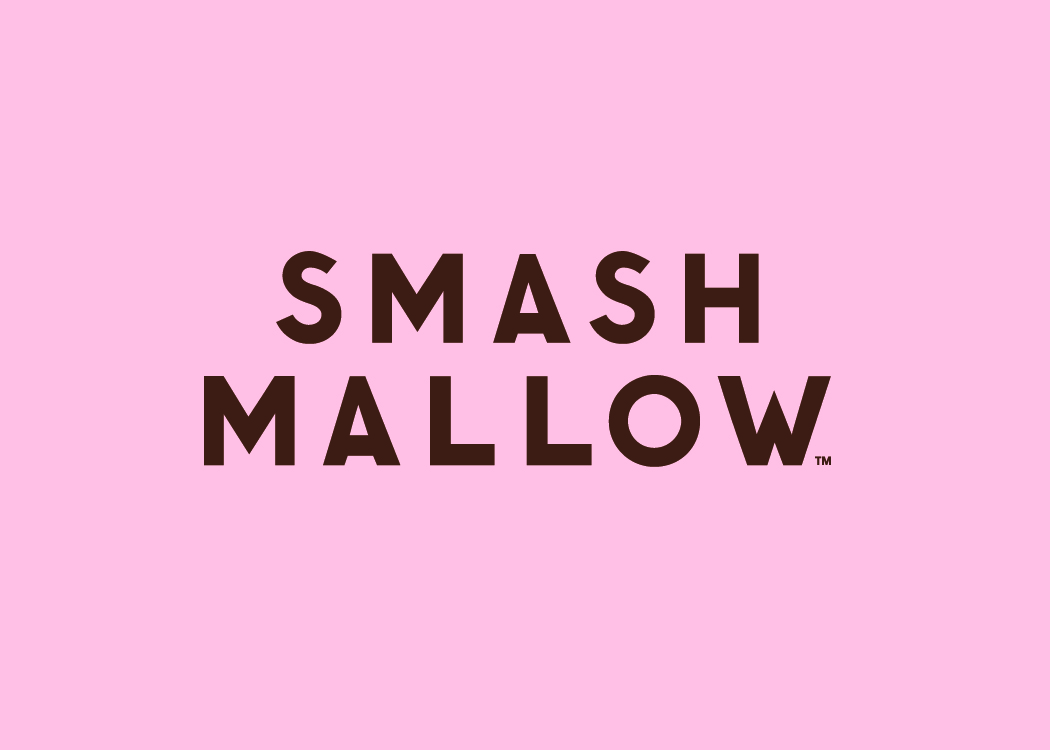 Cancelation policy:
Tickets to this event are non-refundable. If you end up not being able to attend you may either pass it along to a colleague or friend or attend a future one day Imagination.AM event. Please notify us in advance if you decide to do one of the following.