About this Event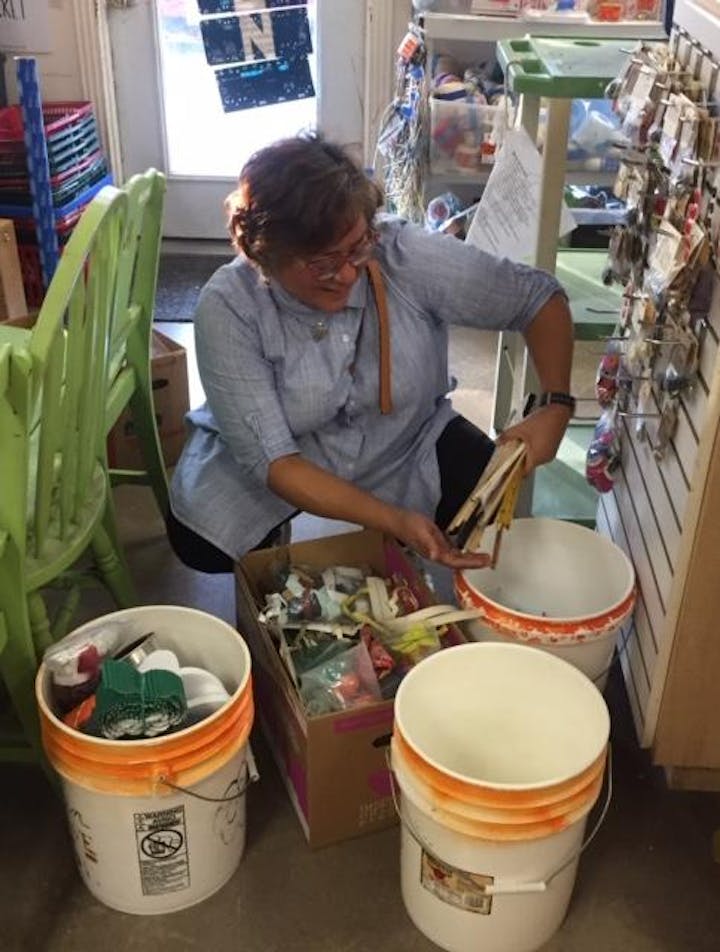 Calling all educators! Whether you teach hundreds or just one, this happy hour is for you! Join us at Austin Creative Reuse for an evening of private shopping and snacks and beverages too! Rally your fellow educators and come explore all that Austin Creative Reuse has to offer. PLUS, half price shopping in the bucket area where a 5 gallon bucket is just $2.50, just for YOU!
We'll have a few fun raffle items too that you'll be thrilled to win!
We're trying this one on a Saturday night because we know that for some, getting to us on a Monday during rush hour can prove a bit of a problem. Come shop, network, and make an evening of it with your educator friends.