Description
EducationUSA is committed to bringing students, parents and counselors comprehensive and accurate information about higher education in the United States. The best way for students, parents and admissions counselors to get to know each other is through the education fair.
The EducationUSA University Fair is the biggest U.S. University fair in Southeast Asia and this year it will be bigger than ever.
Come and meet more than 50 US university representatives.
If you are interested in studying in the United States, join us at the Istana Hotel on February 19, 2016 from 2:00 pm until 6:00 pm. This event is free and open to the public.
The schedule is as follows:
2:00 pm - 2:30 pm: Registration
2:30 pm – 3:00 pm: Opening Remarks
3:00 pm - 6:00 pm: Fair
During the fair, there will be university representatives speaking on the following topics: Visa, Scholarships, Application Diversity of Higher Education/Applying to Creative Arts Schools, Community College, What Admissions Counselors Look For in an Application, Graduate School, How to Choose a University, Applying as a Transfer Student and Essay Writing
Universities from these regions will be participating in the fair.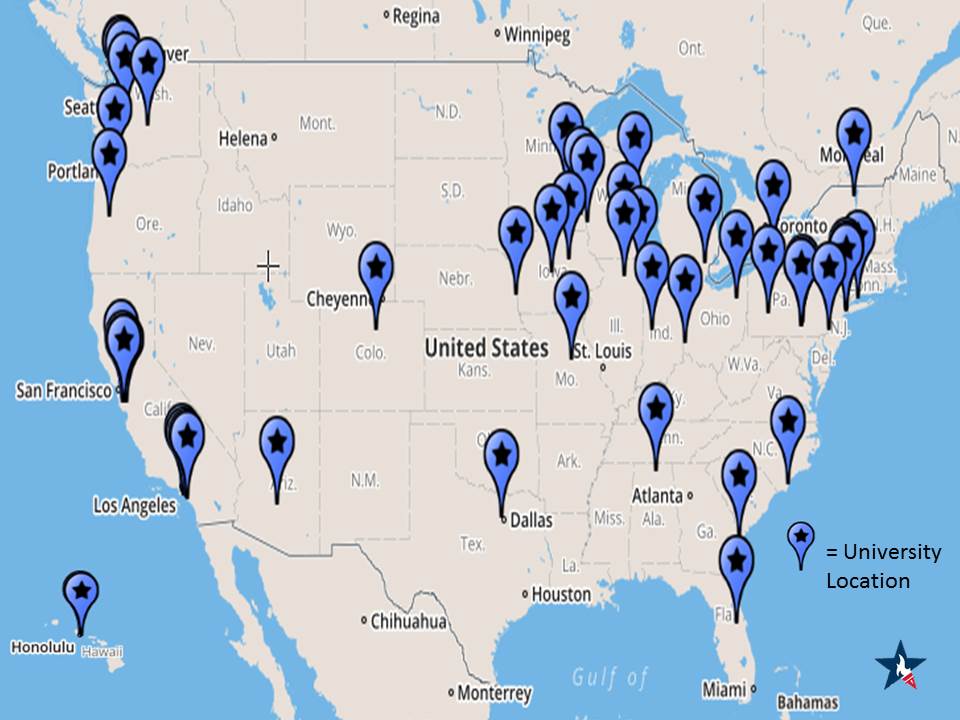 We hope to see you there!
Date and Time
Location
Istana Hotel Kuala Lumpur
73, Jalan Raja Chulan
Kuala Lumpur, Selangor 50200
Malaysia