Sales Have Ended
Registrations are closed
Thank You for your interest in the EducationUSA University App Clinics, Bangkok! Due to rising demand, we may offer more sessions, so stay tuned at www.fb.me/EducationUSAThailand or email us: hub.ace@gmail.com
Sales Have Ended
Registrations are closed
Thank You for your interest in the EducationUSA University App Clinics, Bangkok! Due to rising demand, we may offer more sessions, so stay tuned at www.fb.me/EducationUSAThailand or email us: hub.ace@gmail.com
Description
Aiming High for U.S. University Applications (Undergrad and Graduate)?
As we approach December & January deadlines in
this U.S. university application season,
EducationUSA Thailand is pleased to offer a timely service to assist students:
U.S. College App

Clinics

.
Supported by
the U.S. Embassy Bangkok,
App Clinics are free to students.
A team of EducationUSA Advisers will staff Advising Stations to
provide strategic advice on college applications, scholarships & financial aid,
essays and
related issues, for

Grade 12 (Year 13 or M.6) students

who are

in process

of making applications for Undergraduate (B.A., B.S. or A.A.), and applicants for Graduate degrees (M.S., MBA, M.A., Ph.D.).
For 2016-17, our students were awarded over $15 million of scholarships & financial aid.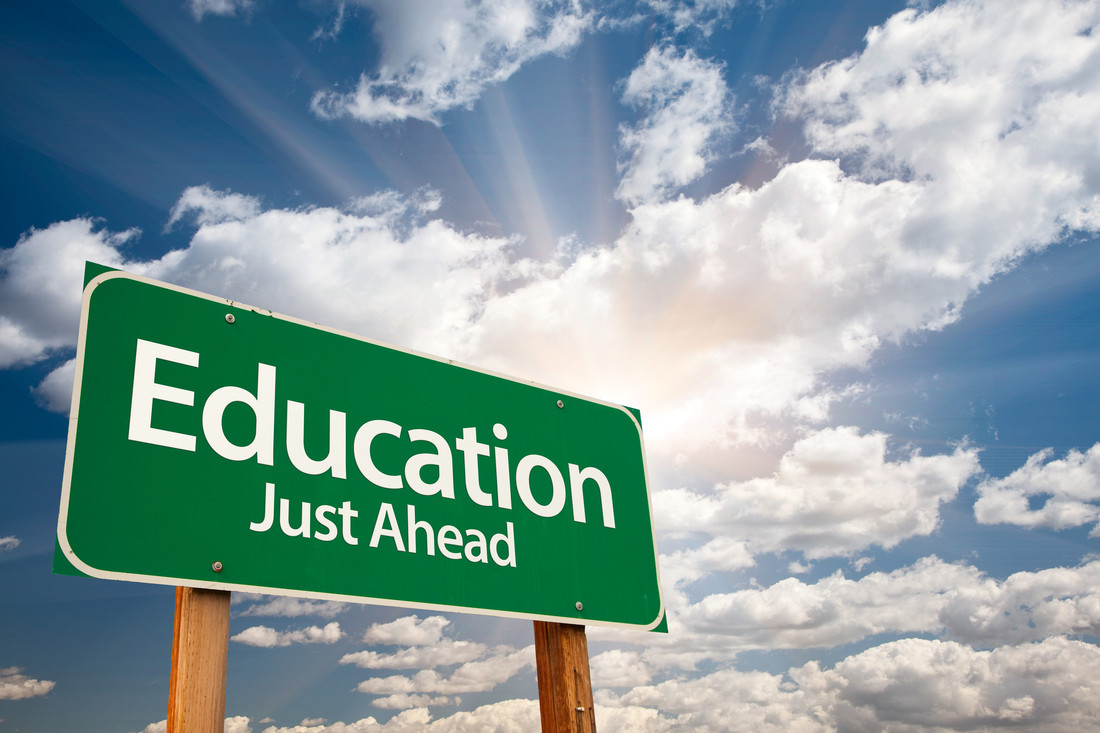 App Clinic Sessions
Saturday & Sunday, November 18 & 19, 2017
BKK-2A: Saturday 09.00-12.20, 13.00-16.20
BKK-2B: Sunday 09.00-12.20, 13.00-16.20
Limited Seats for a 45-minute consultation during each App Clinic session. Maximum of one 45-minute session per student.
Advance Registration Required -- Walk-Ins will be served after Pre-Registered students, only up to 14:00.
Venue: AUA Language Center, 21st Floor Chamchuri Square. BTS Sam Yan. For directions, call 02.6576411-7.
No Fee - This event is sponsored by the U.S. Embassy, Bangkok.

Info: hub.ace (at) gmail.com
Details:
* Undergraduate apps: Not intended for younger students; strictly for Grade 12/Year 13/M.6 only (graduating in 2018).
* Graduate apps: Enrolled in an undergraduate degree program or already have a university degree.
* "Clinic consultations" format - up to 45 minutes per appointment, i.e. no workshops, lectures or seminars. Arrive 5-10 minutes before your appointment -- unclaimed seats will be released at Start Time. Maximum of one 45-minute session per student.
* For efficient service in App Clinic appointments, email your essay drafts (maximum of 1 Main Essay or 1 Supplement, stating the complete prompt or question and the word limit) before November 16 to: hub.ace (at) gmail.com with Subject line "Essay for App Clinic BKK-2 [Session A or B]: [student's name]"
* Students should bring their resume (if available), app documents, and a laptop or tablet.
* Consultations with EducationUSA advisers will be one-on-one or in certain cases, a small group.
EducationUSA - Free, Expert Advice for U.S. University & Scholarship Applications. From community colleges to the Ivy League, undergraduate through post-doctorate, we're here to help you achieve your ambitions! Our advisees received over $15 million financial aid & scholarship awards in 2016-17.

EducationUSA...Why Go Anywhere Else?