Description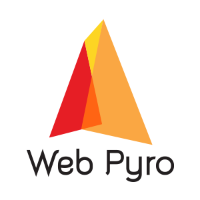 Brian Boyer is a partner and co-founder of Web Pyro where he has assisted clients find marketing success on the internet. Since 2008, Web Pyro has worked with over 100 different clients including Smuckers, Wooster Brush, and The Ohio State University. Brian's approach has always been to assess each project's unique needs, be creative but honest, and above all else, never forget the end business objectives.

In this session Brian will cover key issues with social media including:
How to think about social media marketing differently
Different types of social media
How to find the right platform for your organization
Common mistakes made on social media
This session will be of use to B2C, B2B, and non-profit organizations.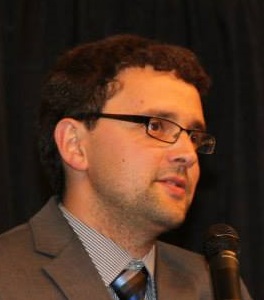 Lunch will be provided. The session will start at 11:30am and end at 2:30pm.
---