Description
CREATING A SMILE WITH MUSIC!
Educational Arts Society kicks off its Second Annual Pancake Prayer Breakfast with mouth-watering pancakes, music, speakers and fun! Get your ticket(s) now! The event, which will be held on August 10, 2019 at Athena Hall, 25650 Gratiot Ave. Roseville, MI, will begin promptly at 9:00 am to 11:30 am. Breakfast will be served at 9:30 am. Be there!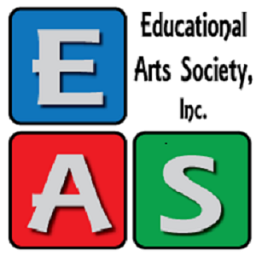 Standing at the helm of the event, will be Mistress of Ceremonies Reverend Linda Lowery.
Former City of Detroit CouncilWoman JoAnn Watson will open with an uplifting prayer.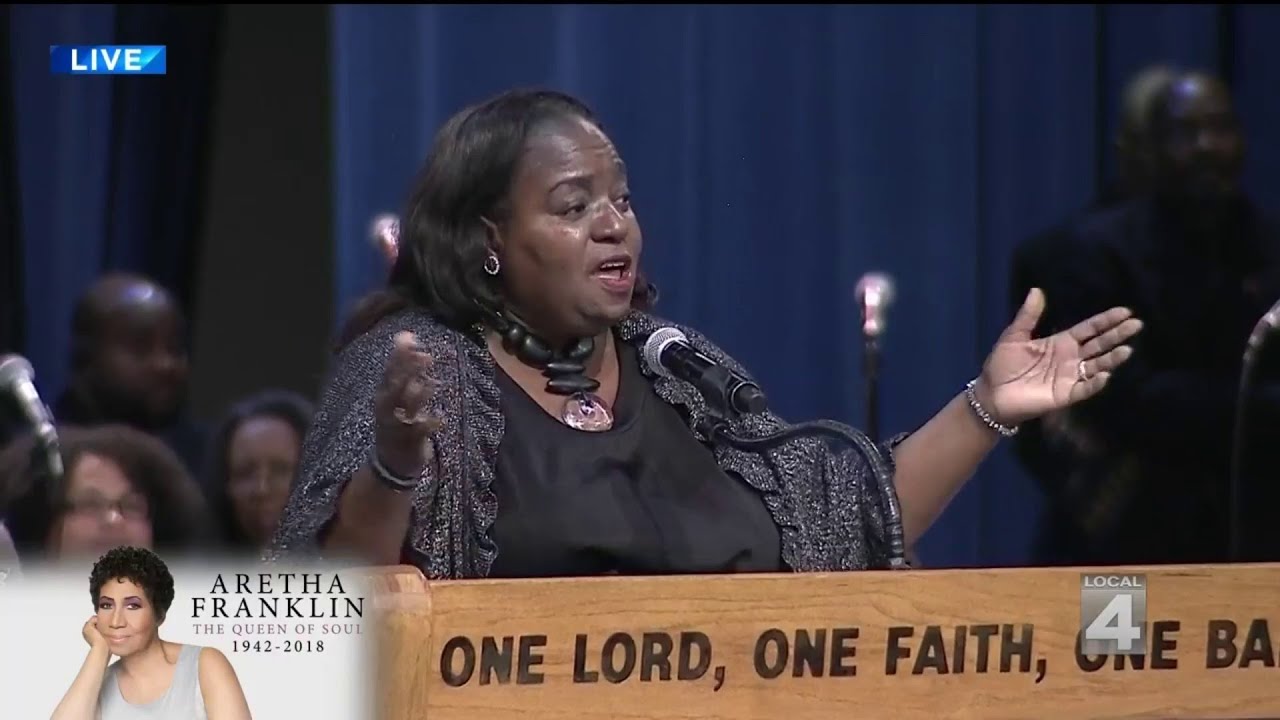 Rev. Dr. JoAnn Watson
Celebrating with the theme: "You Raise Me Up," hear one of Detroit's favorite gospel groups: The Motown Legends Gospel Choir under the Direction of Al Chisholm with Dexter Smith at the piano. Wow!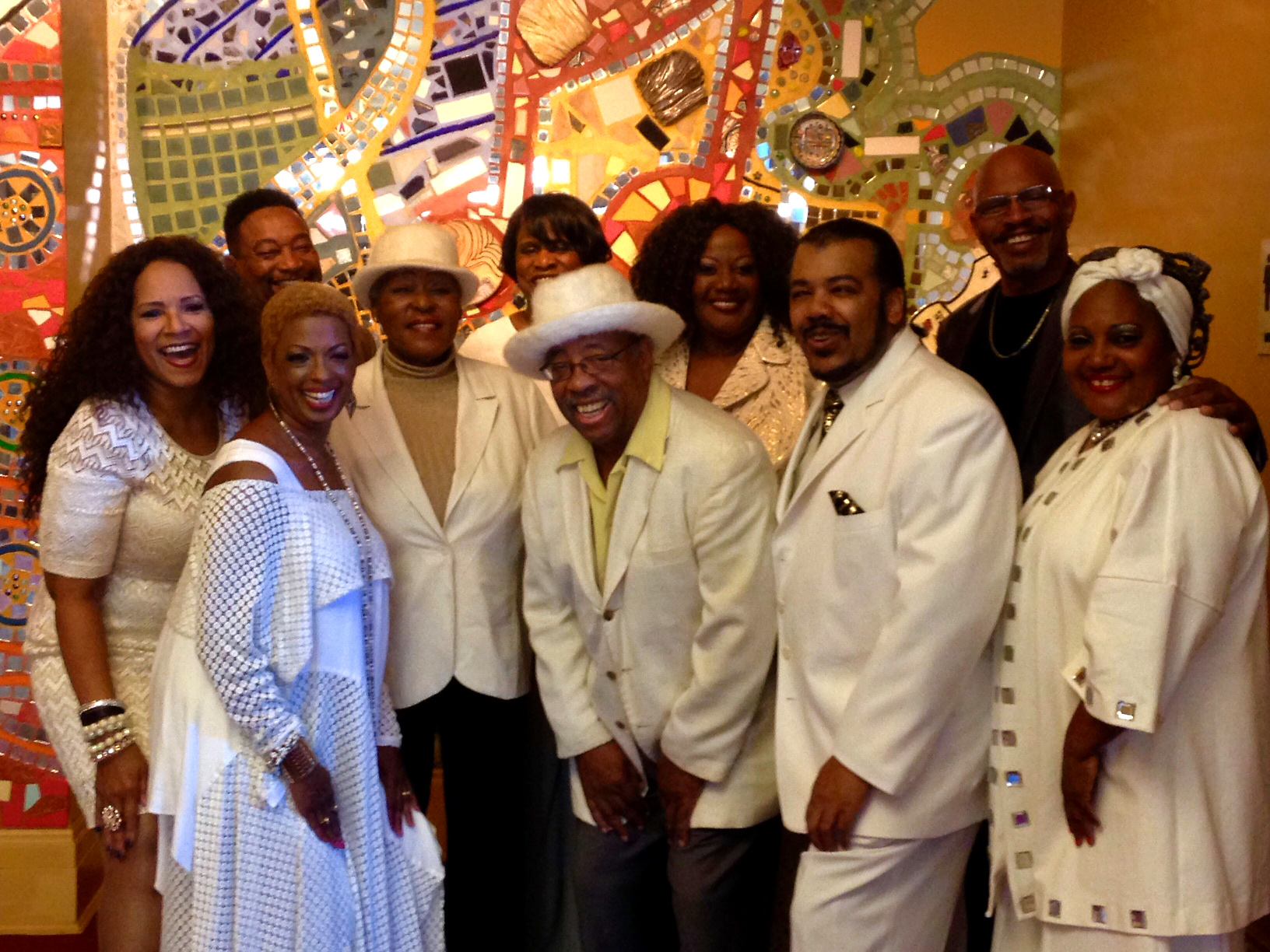 The Motown Legends Gospel Choir
Best-Selling Author, International Speaker, College Professor, Actor, and Radio/TV Correspondent Dr. Eddie Connor will continue to "raise us up" as keynote speaker.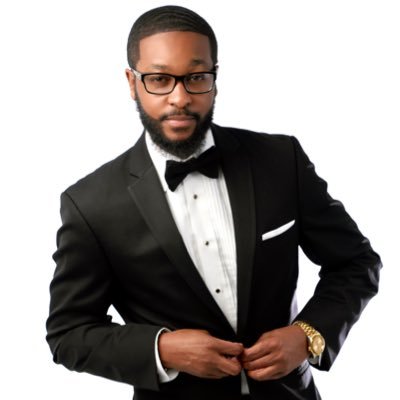 Keynote Speaker - Dr. Eddie Connor
Secure your seat Now! Space is limited!
Organizer of Educational Arts Society Second Annual Pancake Prayer Breakfast
Educational Arts Society (EAS) is a 501 c 3 tax-exempt organization that has as its mission to provide programs that help aspiring young artists develop professional and artistic skills in art, music and theater, while increasing self-esteem, self-discipline, confidence, responsibility and commitment thereby enabling them to establish clear pathways to life direction and make meaningful contributions to society.