Education & STEM Expo 2020 is co-presented by Ohio Tuition Trust & Northeast Ohio Parent Magazine.
About this Event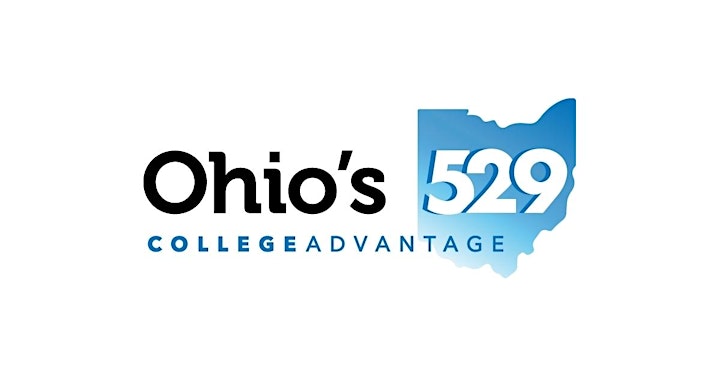 We are excited to announce we have added a virtual component to our Education & STEM Expo 2020 co-presented by Ohio Tuition Trust. It will be taking place on Monday, October 12 from 9 AM - 3 PM. Registration will open for this on Thursday, October 1, so stay tuned for details on how you can register for FREE. Attendees will also have access to all of the amazing content until Saturday, October 31 which is a great bonus!
We are also happy to announce we will still be holding our Drive-through portion of the event. Unfortunately, due to the circumstances surrounding COVID-19, we have decided to cancel the in-person element. All of those attendees who have registered for the in-person event have the option to register for and attend our virtual option once it is open. Our Drive-through schedule is below...
Sunday, October 4, 2020 - Acacia Clubhouse at Cleveland Metroparks in Lyndhurst
11 AM-1 PM (Main entry doors) - You will see us in the blue + red Northeast Ohio Parent Tent. Follow the Education Expo signs!
We will have entertainment in the grassy area (weather permitting) if you would like to get out and enjoy the day!
-Dr. U.R. Awesome for some bubble fun at 12 PM
-NEO Bubble Soccer - Come Get Your Bubble ON starting at
11 AM - 1 PM
Silver Sponsors
FAQs
Is registration required?
Yes! There are only 125 spots for the Drive-through event. A Northeast Ohio Parent Staff member will bring a tote bag filled with goodies out to your car.
Where is the event held and what are my parking options at the event?
The event will be held at the Acacia Clubhouse at Cleveland Metroparks located on Cedar Road right off 271. There is a large, ample parking lot right on the property if you would like to get out. There is no cost for parking.
How can I contact the organizer for my questions?
Any questions regarding the event can be sent to tara@northeastohioparent.com.
Do I have to bring my printed ticket to the event?
Nope - you're covered! We'll have your name at our goodie bag table.