Education Options Expo 2016
Date and time
Saturday, March 5, 2016 · 9am - 4pm PST
Location
Center for Spiritual Living Conference Hall & Auditorium 1195 Clark Street San Jose, CA 95125
Refund Policy
Contact the organizer to request a refund.
Description

The purpose of the Education Options Expo is to empower parents who want to learn about 21st century educational models that will benefit and respect their child.


The Education Options Expo is an educational forum where parents of PreK12 students meet the world leaders in education and empowered learning. The presentations will cover hot topics like: homeschooling, maker movements, agile learning, computer programming, unschooling, self-directed learning, and threat management.

You will meet other parents similar to you and get a chance to build positive relationships which may benefit your child's life in the short-term and in the long-term.

The Education Revolution is happening everywhere and will emphasize learner-centered learning, as opposed to one-size-fits all education.
Come get your questions answered by educators and leaders who have decades of experience empowering parents and students.
Click Here for 2016 Expo Promo Video
Learn more: http://www.EducationOptionsExpo.org

Speakers include: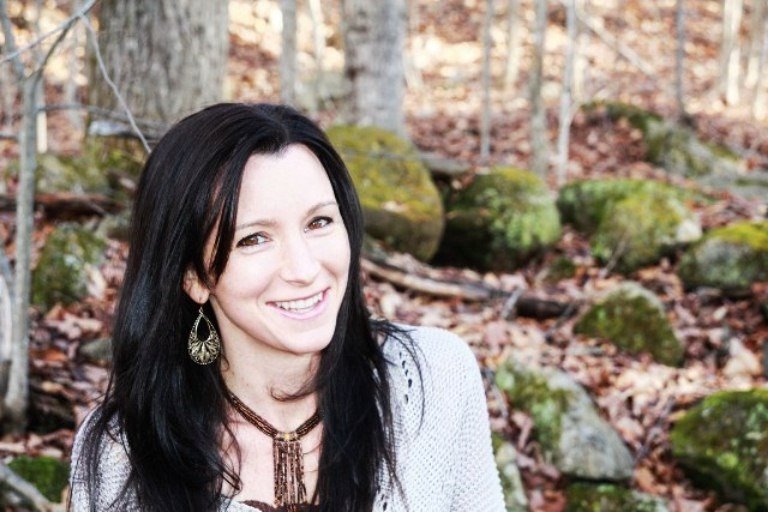 Dayna Martin - "Radical Unschooling: Peaceful Parenting & Natural Learning"
Author, Unschooling Mother of 4, Media Personality (She was on The Dr. Phil Show.)
www.DaynaMartin.com, Madison, NH.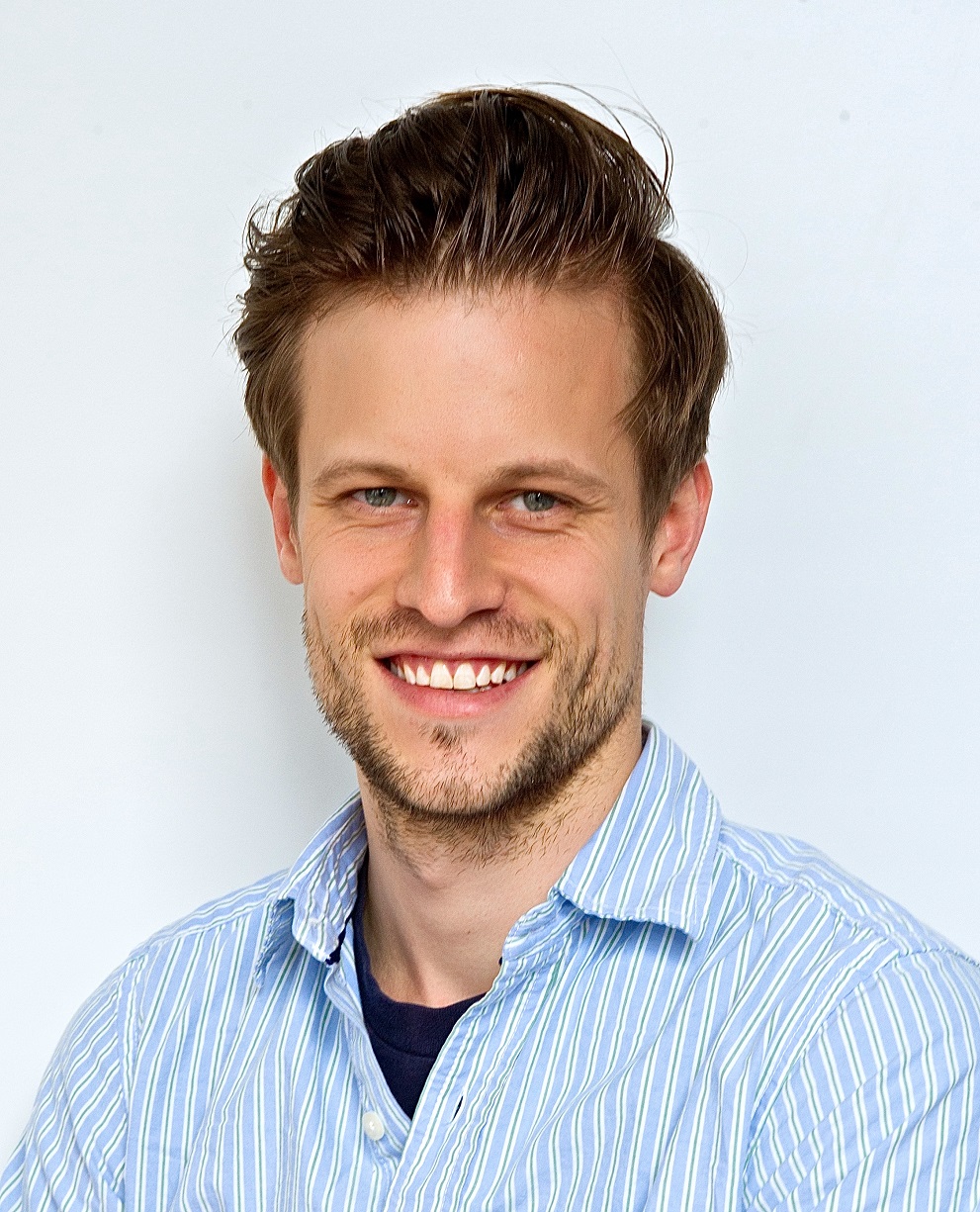 Tomis Parker - "Self-Directed Education: The Medium is the Message"
Co-founder, Agile Learning Centers, Education Visionary & Movement Leader,
www.AgileLearningCenters.com, New York City, NY.



Hansel Lynn - "Learn to Code. Change the World."
Founder - The Coder School, Educational Entrepreneur & Visionary,
Palo Alto, CA www.TheCoderSchool.com,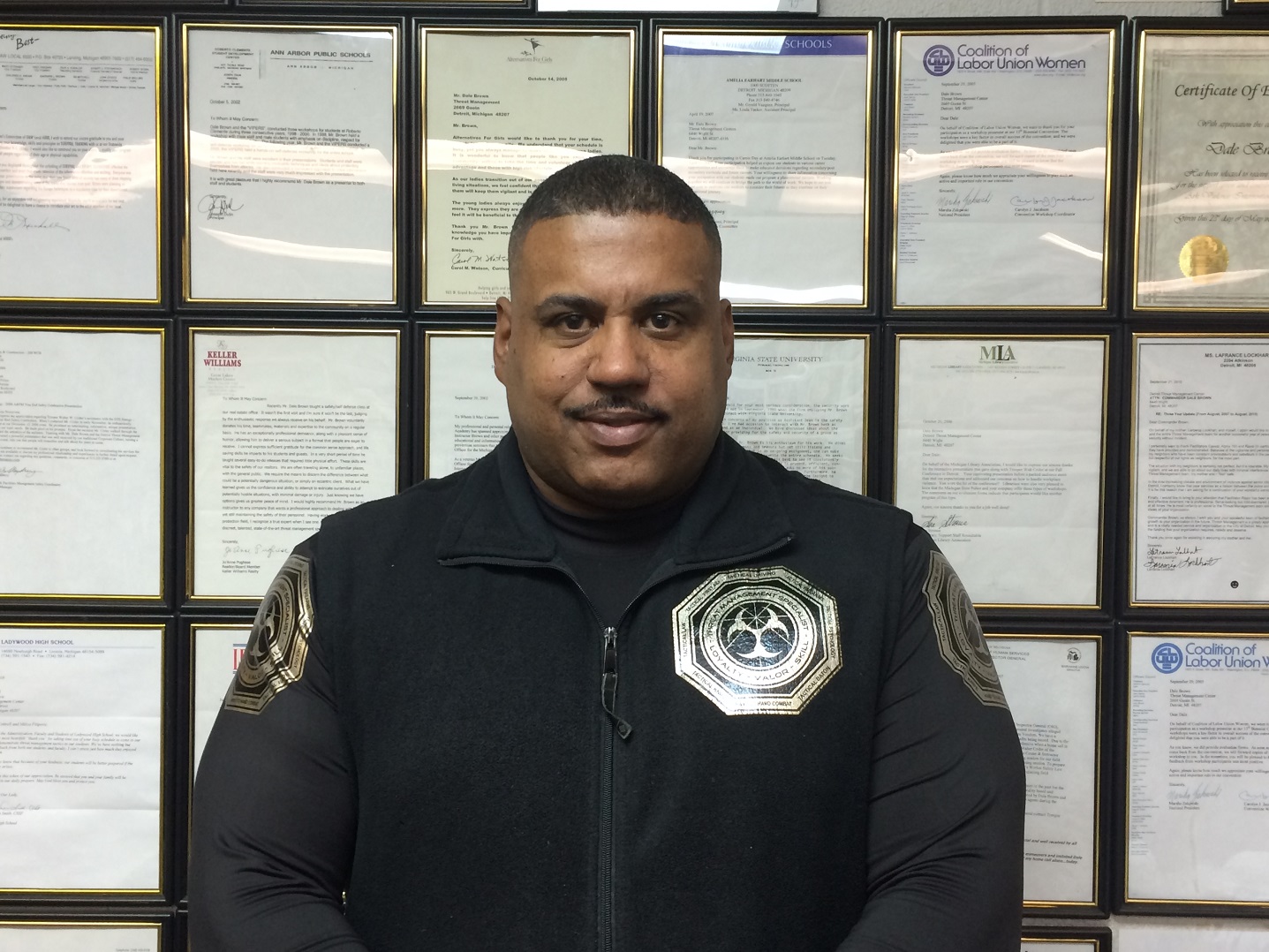 Commander Dale Brown - "Teaching Children to Become Their Own Body Guards"
Founder of Threat Management Body Guard Academy, Professional Safety Expert, Detroit, MI www.ThreatManagementCenter.com,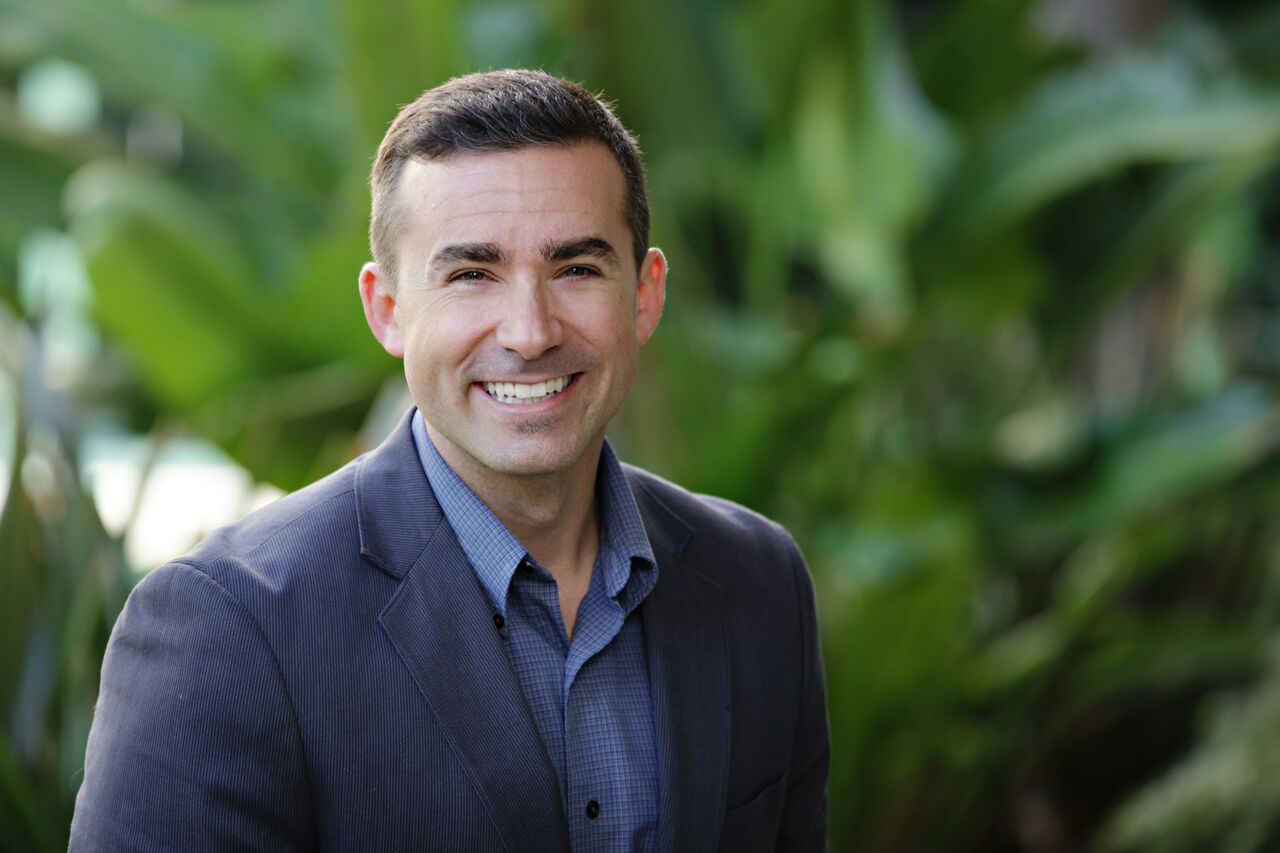 Matt Beaudreau - "Find a Calling. Change the World."
Owner of Acton Academy, Corporate Trainer, Former Public School Administrator, Rocklin, CA www.ActonAcademy.org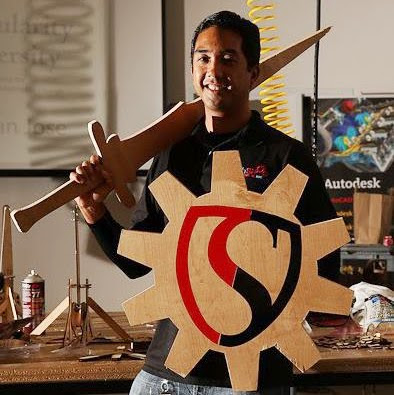 Raffie Colet - "STEAM Education: The Maker Way"
Senior General Manager of TechShop, STEM Program Director, Learning Visionary, San Jose, CA www.TechShop.com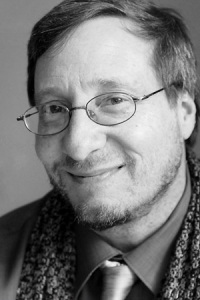 Steven Horwich - "Improving & Focusing the Homeschooling Experience"
Founder of Connect The Thoughts (Homeschooling Curriculum), Accomplished Teacher of the Theatre Arts, Author, Educational Visionary, www.ConnectTheThoughts.netd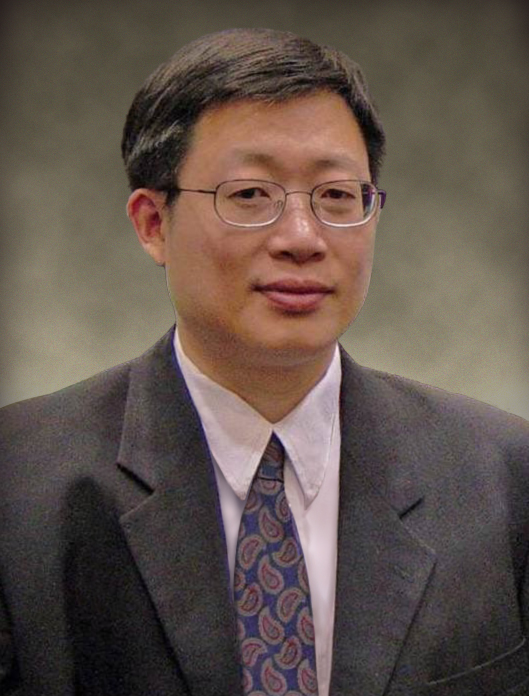 Dr. Jiayuan Fang - "Enhancing the Effectiveness of Learning with Modern Technologies"
Founder, Afficient Academy (Mathematics), Tech Entrepreneur & Visionary, San Jose, CA - www.Afficienta.com

Limited seating available.
Schedule of Speakers for the 2016 Education Options Expo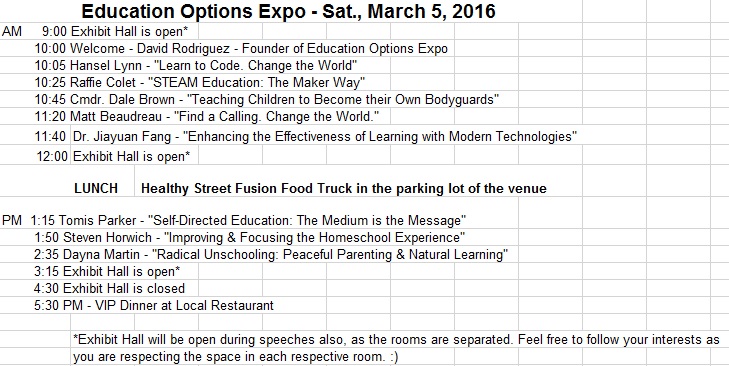 Ticket Costs: Online or Cash at the Door
Single Admission (1 Adult) - $10 $20
Double Admission (2 Adults) - $15 $40
Group Admission (3 Adults) - $20 $60

VIP Dinner* - Optional (1 Adult) - $50 $60
*Food/Drink not included
If paying at the door, please use exact cash only.
Lunch will be onsite by the tasty, and healthy, Street Fusion (http://www.yelp.com/biz/street-fusion-san-jose-2). Attendees will be responsible for their own lunch. I will be eating from Street Fusion. :)

Go to 1195 Clark St., San Jose, CA on March 5, 2016.
https://www.EducationOptionsExpo.org
The Future of Education is happening now. We are here to help your family succeed in it!
In gratitude,
David J. Rodriguez
Founder
info@EducationOptionsExpo.org
About the organizer
Having 17 years of traditional schooling, including a university degree, Mr. Rodriguez was saddened to realize that his traditional schooling did not properly prepare him for success in the professional world.
He gained experience as an English teacher when he followed his desire to explore the world, moving to South Korea to teach at a private school.
With a background in insurance, biotechnology, and business development, he was intrigued by the need for empowered leadership in the educational world. His curiousity led him to inquire into the root causes of the failure of traditional schooling, as well as solutions to the problem. Understand that forcing people to do something against their will is immoral, he began searching for learning models that respect children and provide them a positive learning environment.
His research led to distinct educational solutions, which value and empower the minds of young people, and this led to him starting the Education Options Expo in 2014 to assist parents in their research efforts in order to support the dreams and passions of their children.
Now he is full of hope as he introduces parents to respectful learning models that their children can benefit from today.
Some educational influences include, A.S. Neill, John Taylor Gatto, Jerry Mintz, Ken Robinson, Seth Godin, Robert Kiyosaki, Murrary Rothbard, Charlotte Iserbyt, Les Brown, Jim Rohn, and Gerd Leonhard.
He is currently publishing "The Underground History of American Education" by John Taylor Gatto and has opened a school called Valor Academy that takes an innovative approach to learning.