Education on the Edge: Diane Ravitch, Ph.D.

Wednesday, October 2, 2013 from 7:00 PM to 8:00 PM (PDT)
Event Details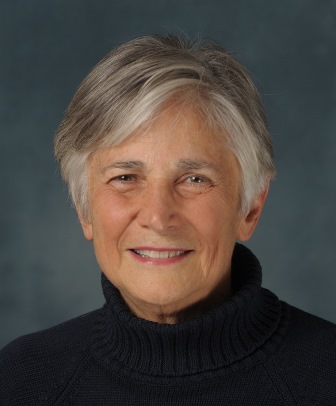 Former US Assistant Secretary of Education, Dr. Diane Ravitch will speak on her new book
"Reign of Error: The Hoax of the Privatization Movement and the Danger to America's Public Schools"
Education historian, former Assistant Secretary of Education, and author of the bestselling book, The Death and Life of the Great American School System, Diane Ravitch now repudiates positions that she once staunchly advocated.  Drawing on over forty years of research and experience, Ravitch is a critic of several current school reform ideas, including privatization, standardized testing, punitive accountability, and charter schools
Dr. Ravitch blogs at dianeravitch.net, a site which has had nearly 3.5 million page views in less than a year.
There will be a book signing following the lecture.

more books by Diane Ravitch:
The Death and Life of the Great American School System: How Testing and Choice Are Undermining Education (2010)
Edspeak: A Glossary of Education Terms, Phrases, Buzzwords, and Jargon (2007)
The Language Police: How Pressure Groups Restrict What Students Learn (2003)
Left Back: A Century of Battles Over School Reform (2000)
National Standards in American Education: A Citizen's Guide (1995)
What Do Our 17-Year-Olds Know? (with Chester Finn, Jr.) [1987]
The Schools We Deserve (1985)
The Troubled Crusade: American Education, 1945–1980 (1983)
The Revisionists Revised (1978)
The Great School Wars: New York City, 1805–1973 (1974)
When & Where

California State University, Northridge - USU Northridge Center
18111 Nordhoff Street
Los Angeles, CA 91330


Wednesday, October 2, 2013 from 7:00 PM to 8:00 PM (PDT)
Add to my calendar