Description
---

---
The Center for Teaching and Learning
at California State University, Northridge

presents the
---

---
Candace Thille, Ph.D.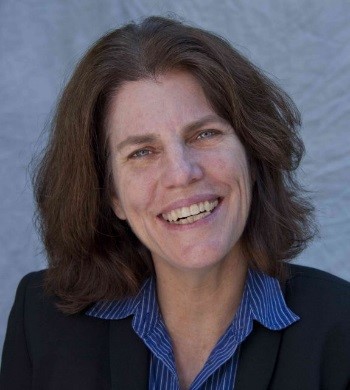 "Technology, Big Data, & Student Learning Needs: Transforming Education"

Dr. Candace Thille will speak about cutting-edge research from the learning sciences & the Open Learning Initiative (OLI). She will share how this information can be used to produce high-quality learning environments & transform how we teach & learn. Come find out more about where the future is taking us in terms of big data, technology, & how to better meet students' diverse learning needs.
---

American Sign Language interpreters will be provided.
Note to off-campus guests: Parking passes are required and may be purchased for $6 at any campus information booth.
---
Organizer of Education on the Edge--Candace Thille