Location
Green Building
732 E Market St
Louisville, KY 40202
Description
Register for the next Forge event!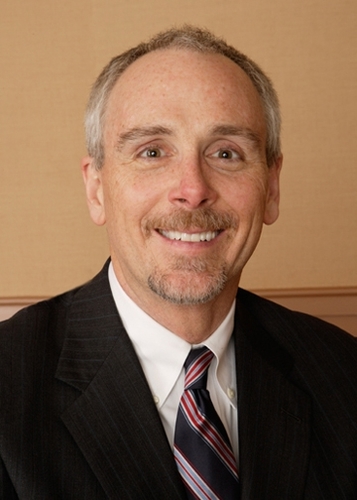 The speaker for the night will be David Jones Jr. and he will be discussing "Education and Innovation." Building a successful entreprenurial community requires a strong talent pool and a community commitment to lifelong learning. David's incredible background which includes founding the region's largest venture capital firm, Chrysalis Ventures, to part-time lecturing at U of L, gives him a unique look into the symbiotic relationship between education and innovation.
As usual, we will have drinks on hand and snacks for all. Be sure to register early!
Forge Is Sponsored By: