Location
New Life Ranch Frontier Cove
6253 E 440 Road
Adair, OK 74330
Join educators from across Northeast Oklahoma for the first-ever Education Hope Summit!
About this event
ONE DAY CAN CHANGE EVERYTHING.
For students of all ages, hope is one of the strongest predictors of academic success. Educators are uniquely positioned to build hope among young people...and we'll show you how!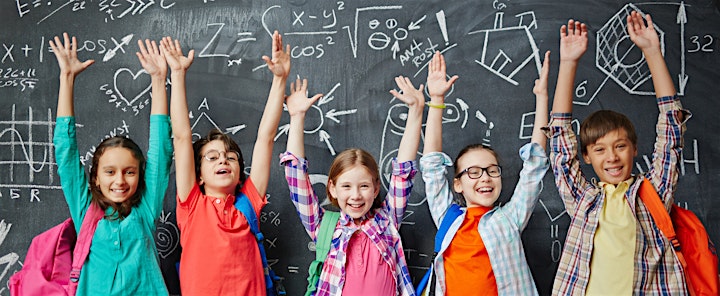 AT THE EDUCATION HOPE SUMMIT...
You'll get teachable, evidence-based practices for measuring & growing hope in your school, your students & yourself from Dr. Chan Hellman of the OU-Tulsa Hope Research Center.
In just one day, you'll learn to:
Measure & build your own hope levels.
Reduce burnout and increase job satisfaction, goal attainment, engagement & well-being.
Model hope & create hopeful mindsets in your students.
Implement hope-centered, trauma-informed action strategies/steps.
Use the science of hope to strengthen your schools and create lasting change in your students!
EVENT SCHEDULE
9:00 AM-10:00 AM: Registration/Check-In and Breakfast
10:00 AM-4:00 PM: Education Hope Summit
Your FREE registration includes breakfast, lunch and access to New Life Ranch amenities following the event until sunset!
Want to learn more about the impact of hope in education? Click here to view our fact sheet.
Questions? Contact us at contact@hoperisingoklahoma.org. For event updates and other Hope Rising Oklahoma news, follow us on Facebook!
PRESENTING SPONSOR: