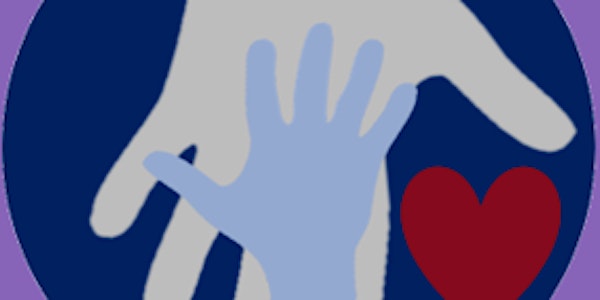 Education and Health Care Rights in the Child Welfare System
Is a child with a disability who you care about involved in the Child Welfare system? Join us to learn about their rights.
About this event
Youth involved in New Jersey's Child Welfare system do not lose their rights to appropriate education or health services. Their parents also continue to maintain their rights to participate in decision-making regarding their youth's education and health, unless their parental rights have been terminated.
This workshop will provide a brief overview of NJ's Child Welfare system and then describe the education and health rights of youth involved in the system as well as the procedural safeguards available to their parents.
Presented by: Monique Dujue Wilson
More Information: Jeannine Brinkley jbrinkley@spanadvocacy.org