Description
EDUCATING YOUR CHILD ALL ABOUT FOOD
A workshop for kids with Sheridan Austin, Nutritionist & GAPS Practitioner
Struggle to get your young kids or teenagers to eat food that's good for them? This workshop aims to simplify food and food choices to help them make better decisions when it comes to what they put in their mouth. Sheridan will address common issues your child may be feeling, experiencing and provide ways to help them feel/look better.
The workshop will cover;
How to use food to assist with overcoming skin problems, mood issues, energy slumps, sleep problems, anxiety and depression

What foods to eat and how to make them seriously delicious

How particular foods are really damaging your health and why you should aim to avoid them

How you can stick to good habits even in social situations

Why some health issues might be occurring, such as nutrient deficiencies, inflammatory foods, gut issues and more

What to nourish yourself with, including; breakfasts, school lunches, snacks and dinner ideas

A focus on individual health symptoms of the children depending on what many of you submit
Included in ticket price;
tastings and snacks

special offers on products and services

10 recipes to take home and try
Double Workshop Offer
You are able to purchase tickets to our two workshops at a discounted rate; How to Nourish Your Child's Mind & Body - A Workshop for Parents on Feb 14 9:30-11:30am and this workshop. See ticket options to purchase.
---
About Sheridan Austin
Sheridan Austin overflows with passion for nourishing food and utilising it as medicine, and strongly believes that optimal nutrition is absolutely essential to create the best version of you. Her faith in the power and capability of our body's innate intelligence has lead Sheridan to a career in nutrition.
Sheridan is a consulting nutritionist, tailoring special needs to help people with an array of problems from autoimmune diseases, to hormonal imbalances, weight issues, behavioural problems, anxiety, to name just a few. She is also a certified Gut and Psychology Syndrome (GAPS) practitioner, therefore specialises in gut health which can lead to better overall health.
While Sheridan has been busy consulting for years now, she is a published author in the Journalism of Diabetes and Metabolism and she has written for many magazines. She has been interviewed several times on the radio, and has written blogs for many world-renowned websites, as well as performed several talks and workshops, where she shares her enthusiasm and nutritional information with her audience so they leave feeling empowered and inspired.
Learn more about Sheridan by visiting her website or follow her on Instagram.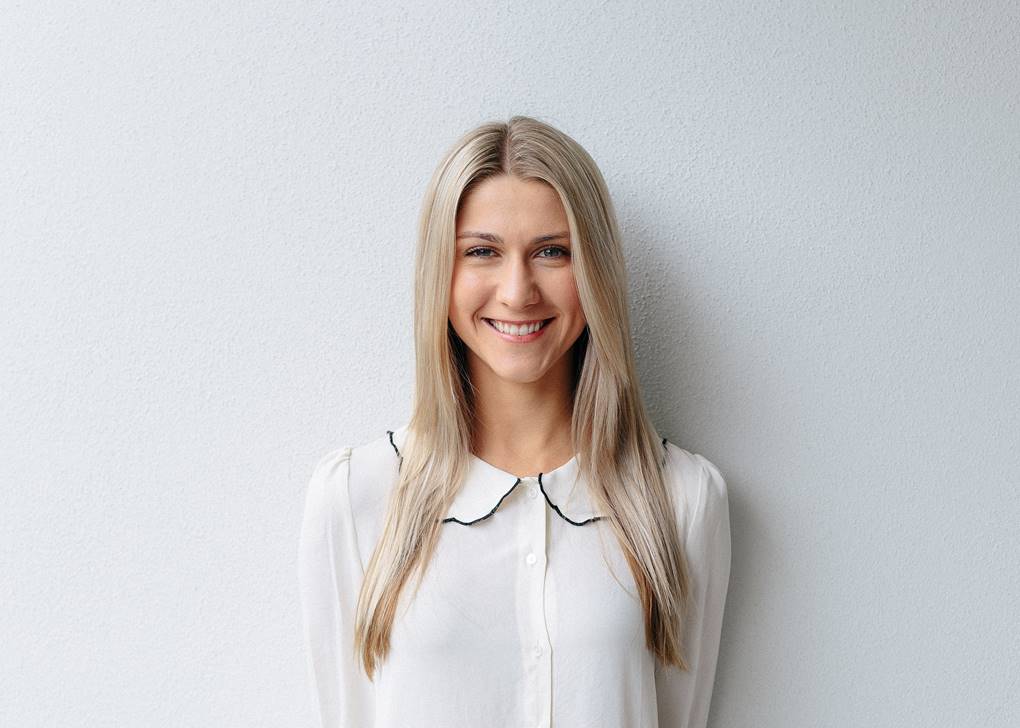 ---
About Exalto
Exalto Performance is a junior development centre on the Sunshine Coast. The first of its kind, Exalto aims to educate the younger generation from areas of mindset to health and fitness. Exalto Education is a way to give back to the community by providing parents, children and adults alike access to incredibly knowledgable speakers, facilitators and athletes from across Australia and the world.
Learn more about Exalto Performance by visiting the website or following us on Instagram.