Description
Entrepreneurship: The Education Today's Students Really Need
The global economy is changing faster than the education system, and many students risk being left unprepared for the workforce.
Learn about how leaders in tech and entrepreneurship are changing education through innovation and social impact.
Rachel Sumekh // Swipe Out Hunger

College students ending hunger, one meal swipe at a time. Recognized by President Obama as a Champion of Change.
Kiana Alzate // BUILD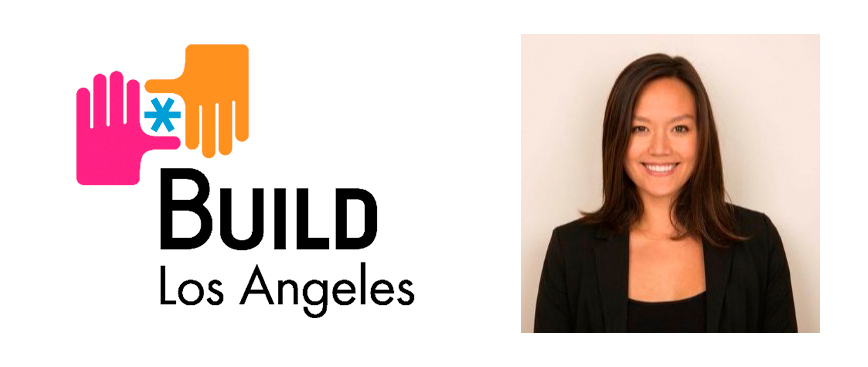 BUILD uses entrepreneurship based experiential learning as a vehicle to propel underserved youth through high school onto college and career success.
Angie Jean-Marie // Goldhirsh Foundation / LA2050
Goldhirsh Foundation connects the dots between the best emerging innovations and the financial, social, and human capital to make them thrive.
LA2050 is an initiative driving and tracking progress toward a shared vision for the future of Los Angeles.