Description
Saturday April 6th we will kick off our Educate.Inspire.Empower conference at the Hotel Eugene (formerly the Hilton.)
Experience dynamic speakers and current topics, including the future of medicine and the effects of stress on PD.
12:00 to check-in, socialize and visit our exhibit hall for conversations with local professionals to learn about area resources and partnering pharmaceutical representatives. While lunch is not included, appetizers and refreshments provided.
The conference will start at 1:00pm!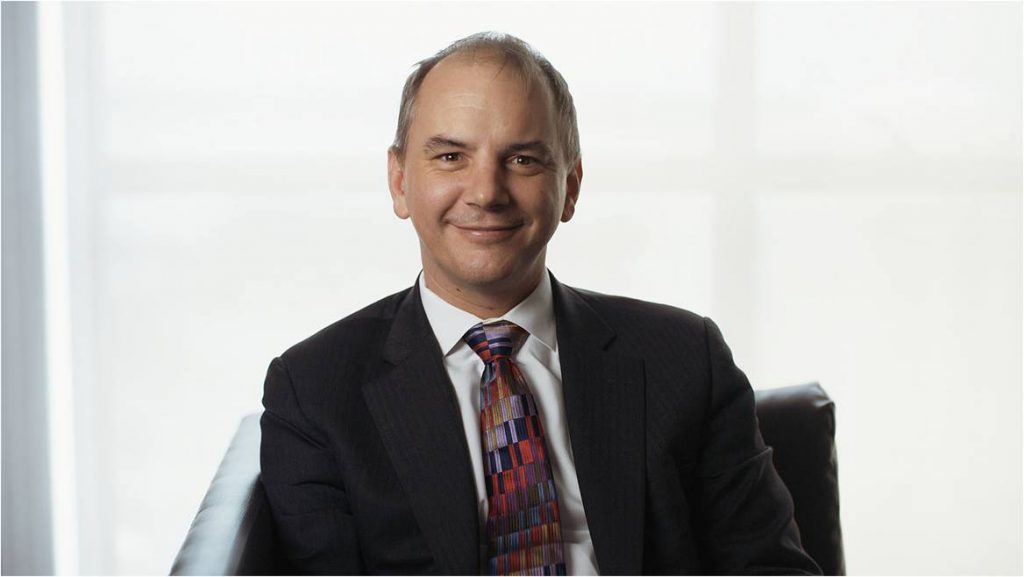 Key Note: Peter Schmidt, PhD
The Future of Medicine
Dr Schmidt is the Vice Dean for East Carolina University Brody School of Medicine in North Carolina. Dr. Schmidt started with the University earlier this year from the Parkinson's Foundation where he served as the senior vice president and chief research and clinical officer. He oversaw research, education and outreach initiatives. He led a redesign of the foundation's Centers of Excellence program, managed scientific grant programs, and served as principal investigator for the Parkinson's Outcomes Project. That project is the largest clinical study ever conducted in Parkinson's disease and aims to establish optimal standards of care and actively researches diverse clinical areas in the disease.
Schmidt serves as an advisor to several government, industry and foundation initiatives, as well as a member of the Neurology Steering Committee of the National Quality Forum and U.S. Department of Defense's Parkinson's Research Program, both of which are national committees based in Washington, D.C.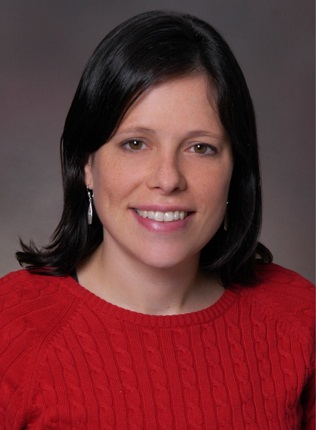 Presenting: Amie (Peterson) Hiller, MD Assistant Professor OHSU/ VA Portland Health Care System
Emotional Stress and Parkinson's Disease
Dr. Hiller received her medical degree at The Medical College of Georgia and neurology residency at Brown University in Providence, RI. She came to OHSU and the Portland VA in 2008 for a Movement Disorders Fellowship and then stayed on as faculty. Her research interests include vitamin D in PD, Huntington's Disease, and psychological stress in PD. She also completed a health policy fellowship and currently serves as the movement disorders fellowship director. She sees patients clinically both at OHSU and The Portland VA.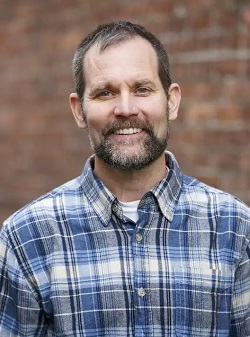 Presenting: Mike Studer,PT,MHS,NCS, CEEAA, CWT, CSST

Maximizing Function for Persons with PD in the Face of Distractions: It's a Busy World Out There
Mike is the owner and lead therapist at Northwest Rehabilitation Associates in Salem. He was Salem's first board-certified as a Clinical Specialist in Neurologic Physical Therapy and has been since 1995. Mike is the only therapist in the nation to be awarded the Clinician of the Year by two different national academies: Neurology and Geriatrics. He has authored over 30 journal articles, 6 book chapters, and is a recognized national and international speaker on topics including aging, stroke, motor learning, motivation in rehabilitation, cognition, balance, dizziness, and Parkinson's Disease.
Free onsite parking
*Special rate for rooms at the Hotel Eugene (formerly Hilton Eugene), limited amount. Please call PRO directly if you are interested, 800-426-6806. Cut off date for group rate is Monday March 11th.
Requests for ADA accommodations, please email Melissa@parkinsonsresources.org by Friday March 22nd.
Hotel Eugene direct phone number: 541-342-2000
Educational support provided by: US WorldMeds, Presenting Sponsor for Educate. Inspire. Empower.